Leader of Opposition Pritam Singh believes the death penalty should stay for drug traffickers. He wrote a commentary on Today to explain his thoughts and clarify some misconceptions.
Not all drug traffickers are sentenced to death
Pritam Singh is aware that activists are appalled by the recent rise in executions. However, he wants to clarify that not all drug traffickers are sentenced to death.
Those who divulge information to help disrupt drug trafficking activities are given a certificate of substantive assistance, which may spare them from a mandatory death penalty. Of course, they must also show that they were only involved in transporting the drugs and nothing more.
"From 2013 to early 2022, certificates of substantive assistance were issued to 82 out of 104 drug traffickers… about 78% of drug traffickers were not sentenced to death even though they would have brought enough drugs into Singapore to face the mandatory death penalty.

These numbers provide a much more nuanced picture as to the number of individuals sentenced to death by the Singapore courts for drug trafficking."

LO Pritam Singh
Death penalty deters drug crimes
Some argue that the death penalty does not stop people from committing the crime and should therefore be repealed. Nevertheless, Pritam Singh feels the existence of it will make it more difficult for drug kingpins to hire people to traffic drugs into Singapore. It will also make couriers think twice about tempting fate. Without it, we will have more drug traffickers and victims.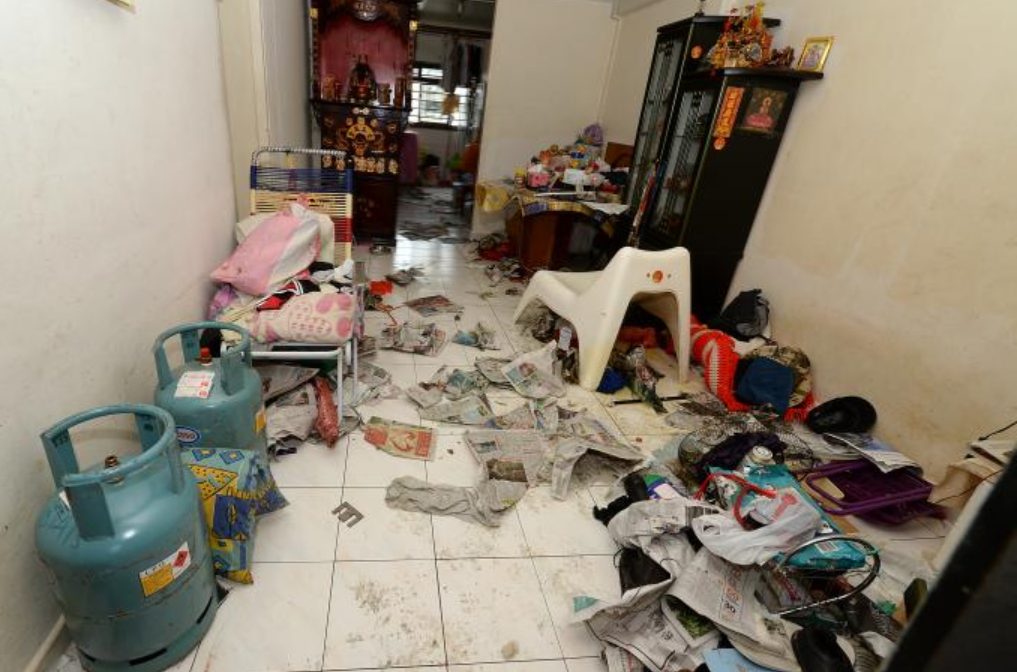 Drug laws and public opinion
Although Pritam Singh thinks the death penalty should stay, he said our drug laws can be improved. There are talks about preventing lawyers of drug traffickers from deliberately delaying their death sentences. Pritam Singh feels this should not be something that requires additional legislation. Rather, "the legal process [should] be perceived as open and running its natural course" since most Singaporeans already have a strong stance against drugs.
Even with a spike in the number of executions this year as well as international pressure to abolish the death penalty, the majority of the public, including LO Pritam Singh, still prefer to keep it.
"Drug traffickers continue to be viewed as criminals who must face up to harsh consequences for destroying many innocent lives and families.

The controversy over the death penalty for drug traffickers will not go away anytime soon. It will resurface each time a trafficker is due to be hanged."

LO Pritam Singh
The controversy is here to stay but should the same be said for the death penalty? Of course, we must not tolerate drug crimes but are we heading in the right direction?