In the past week, Singapore has seen a series of troubling incidents involving youths that have sparked concern among citizens. These incidents demonstrate the need for greater attention to be paid to the well-being of our young people.
Three Major Incidents In The Past Week
On 12 April, a 12-year-old boy stole a private bus and took it on a joyride through several neighbourhoods before abandoning it while being chased by the police. Fortunately he did not injure anyone. However this could have turned out very badly.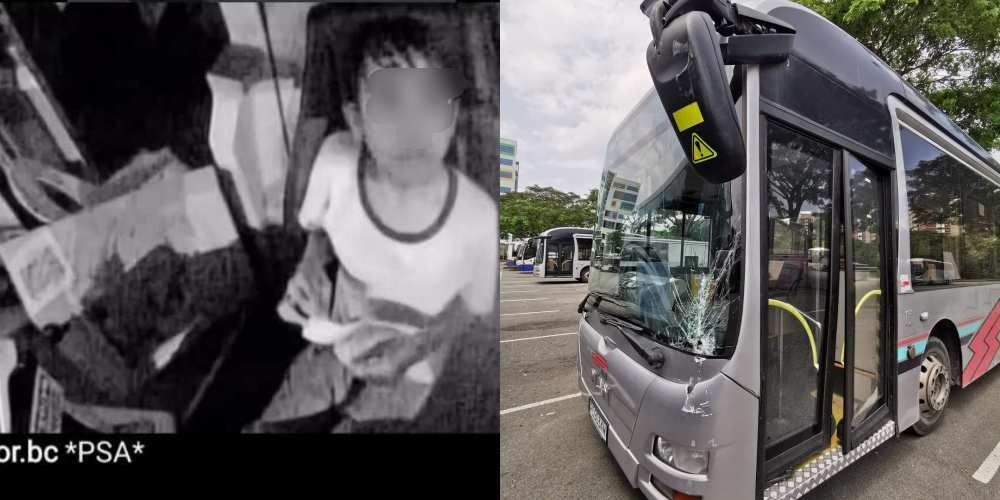 Another teenager who was caught on camera humping a cat along the corridor of a public housing block in Bukit Panjang. The incident was reported on 11 April and the suspect was arrested soon after. The cat's owner, Ismul Azim, posted the video on his Instagram account and the clip quickly went viral. It's deeply disturbing to see someone engaging in such an act of cruelty towards a defenceless animal.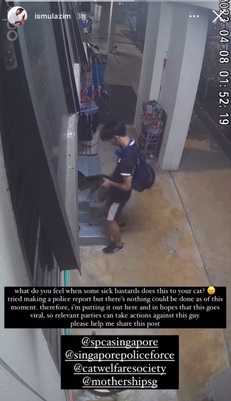 In the early hours of 11 April, a 25-year-old man was arrested along Stamford Road for wielding an axe. Footage captured by a YouTube user shows the man approaching two police officers at a traffic junction while holding an axe in his right hand. The officers drew their taser guns and a standoff ensued. The man was eventually arrested for possession of an offensive weapon, using criminal force to deter a public servant from the discharge of his duty, and using abusive language against a public servant. It's unsettling to see such violence on our streets.
It's concerning to see young people getting involved in such dangerous and disturbing behavior. These incidents serve as a reminder that we must pay close attention to the well-being of our youths.