The online community has been abuzz with Akilan's initial appointment at the reserves department. Akilan's father, Mr Tharman Shanmugaratnam, a former People's Action Party politician, had served as the Minister for Finance from 2007 to 2015. He is also running for President, a role which would hold the second key tot the reserves.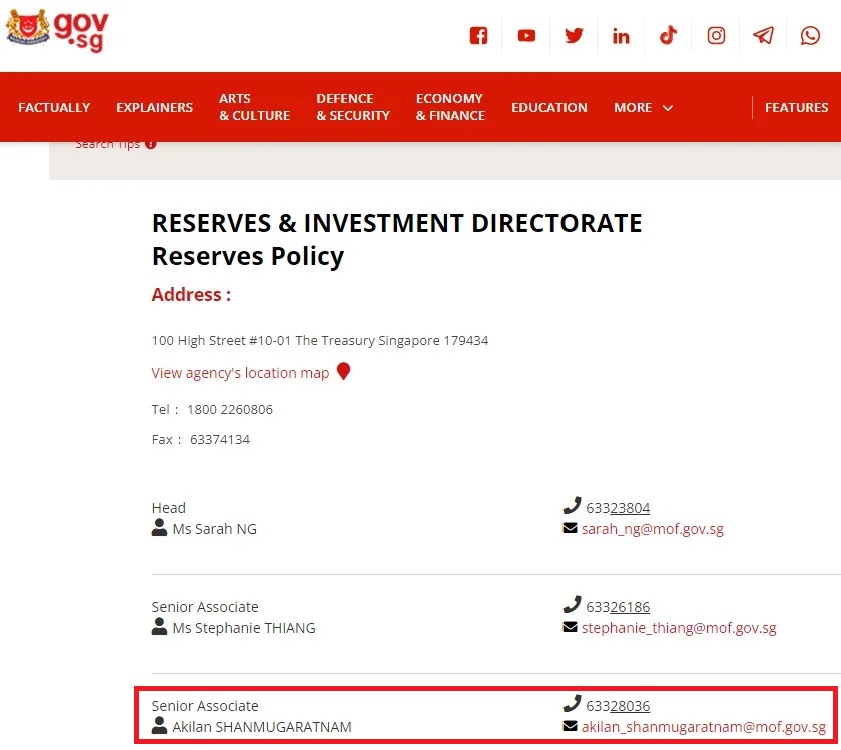 Akilan's record on Contact.gov was altered, transferring him from the Department of Reserves and Investment Directorate Reserves Policy at the Ministry of Finance (MOF) to the Social Programmes Directorate Education and Manpower.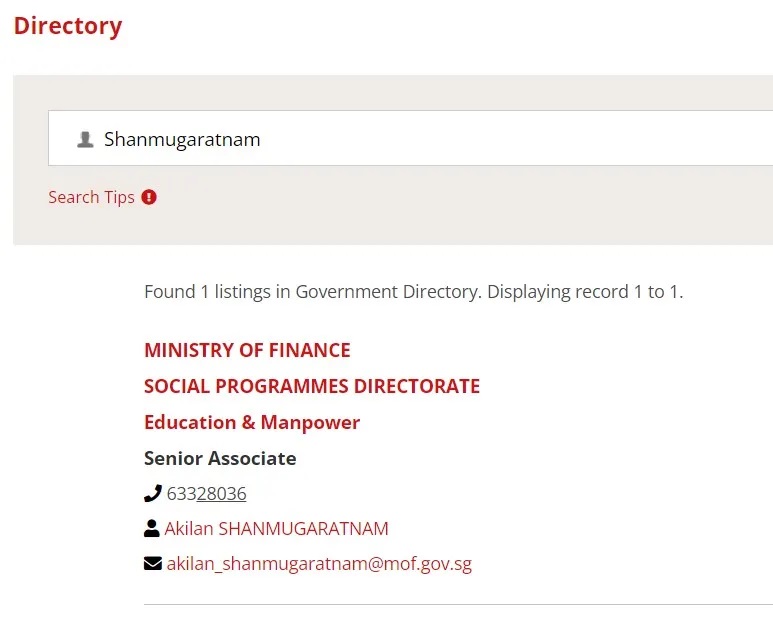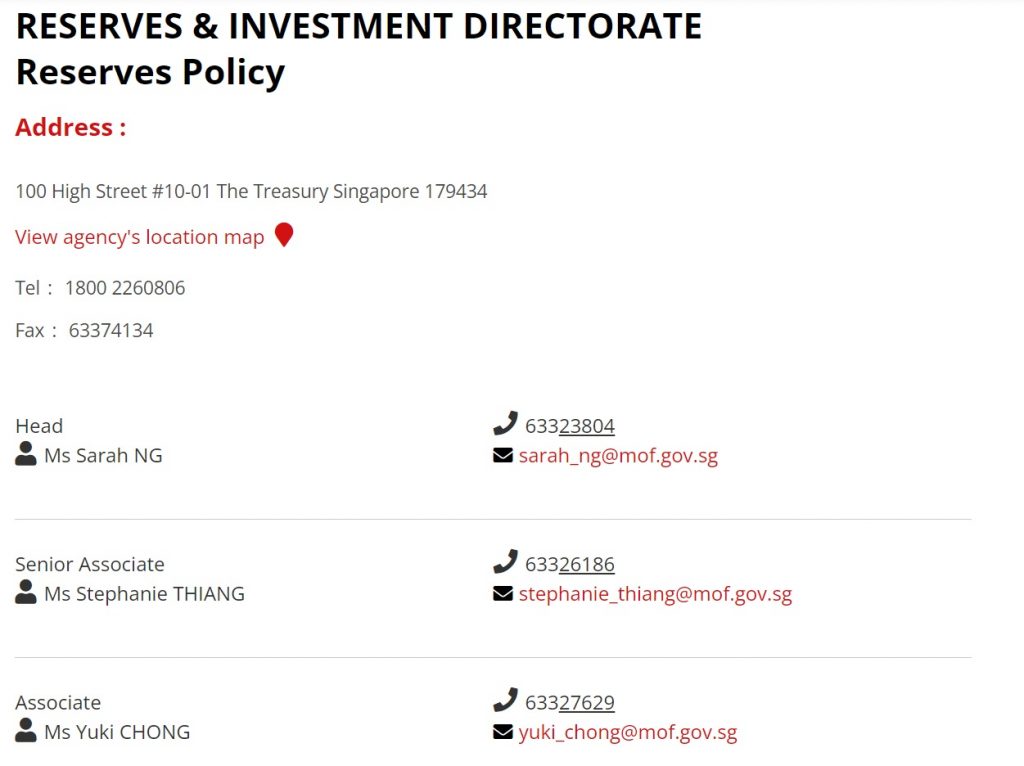 This shift is said to have taken place between 10 am and 12.40 pm today.
Do you think this is a conflict of interest? Why did the website update itself just as this news was going viral?