Pritam Singh and Faisal Manap will lose their MP positions if they are fined more than $2000.
The Committee of Privileges found them complicit in Raeesah Khan's lie and proposed to refer them to the public prosecutor. If parliament accepts this, it will be up to the public prosecutor to determine their penalties. Based on our Constitution, a MP will be disqualified if he/she:
Has been convicted of an offence by a court of law in Singapore or Malaysia and sentenced to imprisonment for a term of not less than one year or to a fine of not less than $2,000 and has not received a pardon.
Is this how PAP fixes the opposition? The real liar, Raeesah Khan, may get away with a $35000 fine (which is peanuts to her) while WP leaders Pritam Singh and Faisal Manap may face further investigations and even lose their positions. How did the COP come up with this? Do you agree with their recommendations?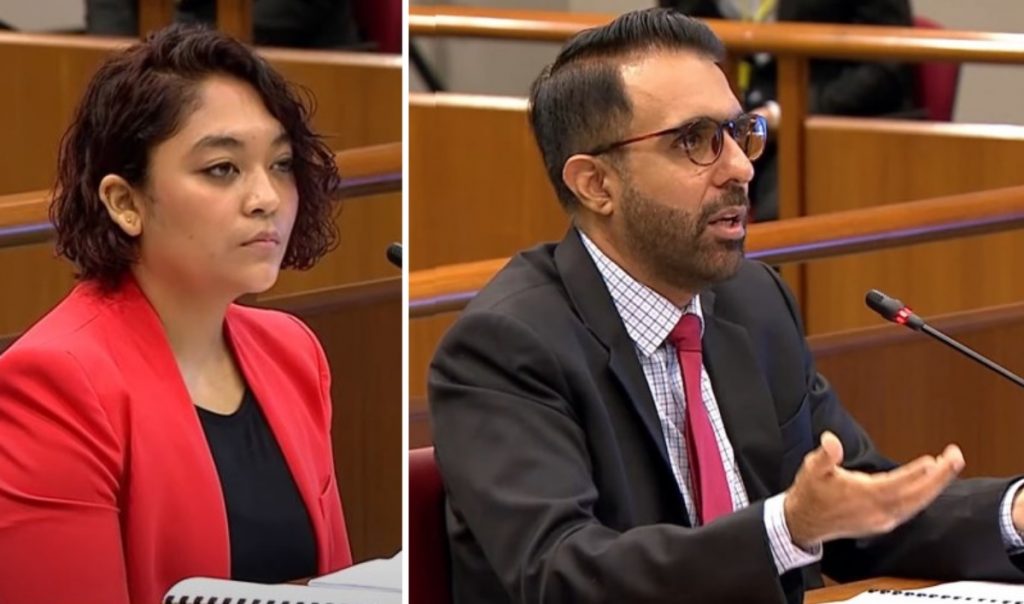 Nevertheless, Pritam Singh said he will talk more about it in parliament next week. Although the case will take time, he promised to continue serving Singaporeans. He and Faisal Manap will still attend Workers' Party's meet-the-people sessions, house visits and other activities.
We thank the public for your encouragement and support towards the efforts of the Workers' Party in building a more democratic Singapore, one that all Singaporeans can be proud of. That work will continue.