Opposition member Steve Chia posted photos of his new studio apartment in Kuala Lumpur. The Sec-Gen of Singapore People's Party now has balconies on a high-floor with superb views. It is nothing like what you get in Singapore.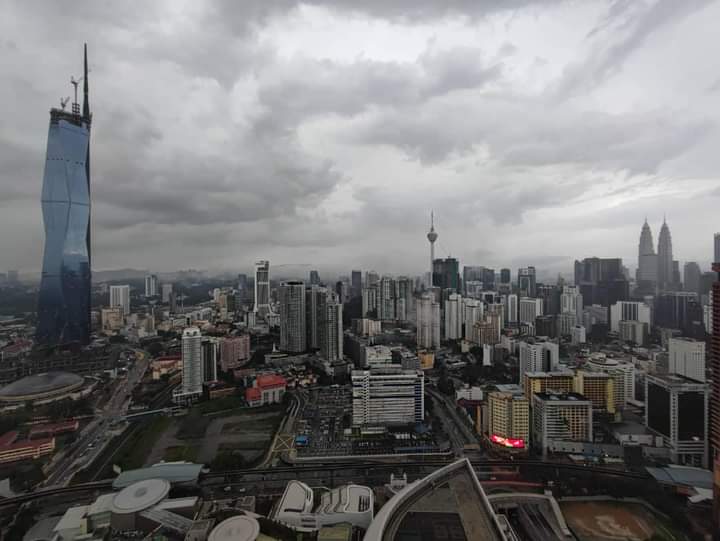 His apartment is a state-of-the-art integrated development at Bukit Bintang City Centre which costs RM8.7 billion. The only bummer is that he expected the HSR to be operational. Too bad it was cancelled! Other than that, everything is amazing.
He was excited and cheered about moving to Malaysia for good. After all, why not? Why bother with rising costs in Singapore when he can have the time of his life next door?