On 24 Dec, a patron of Derwish Turkish Restaurant, located at Kampong Glam, wrote in to complain about a belly dance performance by an "almost naked" belly dancer. The comment cited disrespect to the Mosque and the Muslim community.
In response, the restaurant wrote an apology and made a few clarifications. First, the performer was a regular patron herself. Second, she was wearing a fitted skin-colored vest.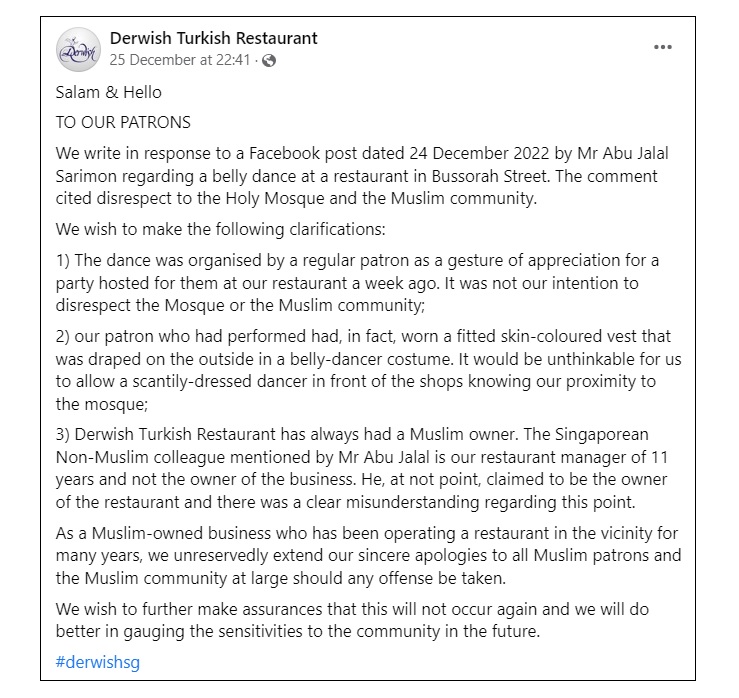 Are people becoming too sensitive?
Why did the complainant make a post before actually clarifying at the restaurant? Moreover, this is a Turkish restaurant. A belly dance performance is a part of Turkish culture.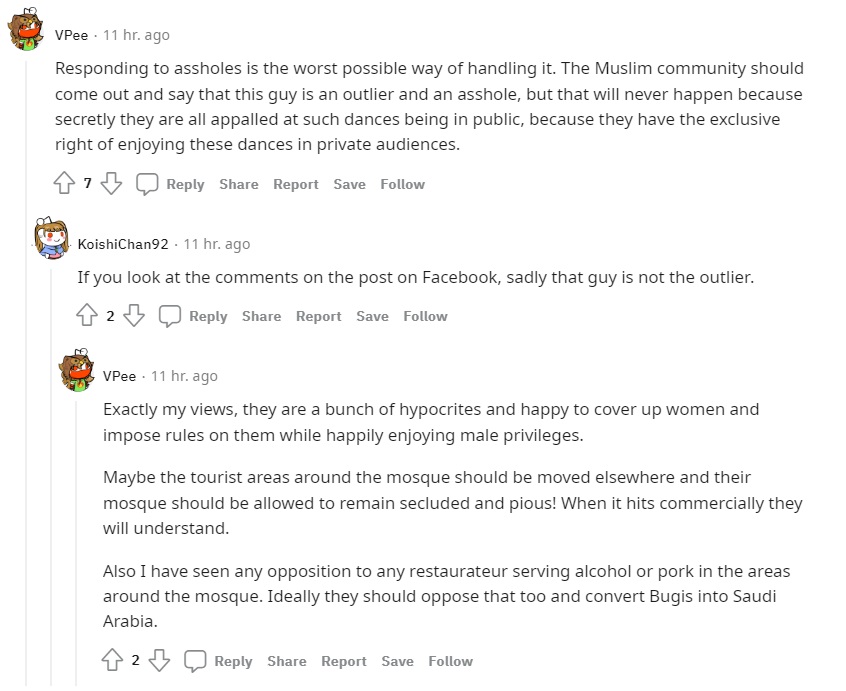 Apparently many patrons are still dissatisfied with the fact that there was a belly dance in the first place.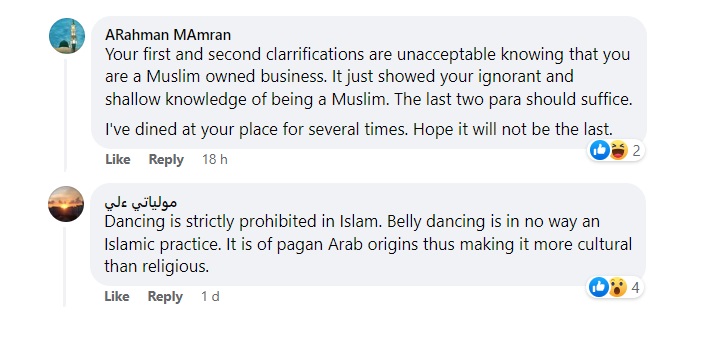 What do you think? Is the restaurant at fault?