PSP's Leong Mun Wai has been roasted many times by PAP but he does not give up. Lately, he questioned rising BTO prices and asked the government to remove land costs. As a result, he was invited to debate the issue properly in Parliament. Even though he knows he may get roasted again, his party accepted the challenge.
Here are a few instances where Leong Mun Wai was humiliated before. It takes guts to withstand getting roasted in front of the whole nation and be daring enough to face it again. Do you think he will be humiliated this time? Can he withstand it once more?
Leong Mun Wai vs Indranee Rajah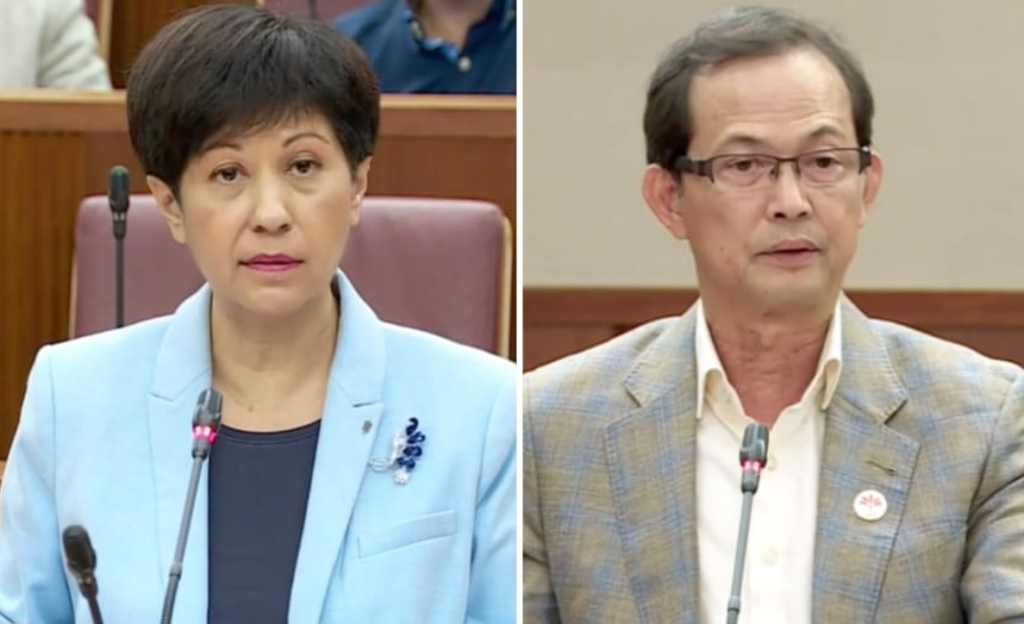 In January this year, Leong Mun Wai suggested that teachers differentiated students based on their vaccination statuses. He was shot down by PAP's Indranee Rajah after saying that he got his information from a Telegram chat group. Indranee Rajah thrashed him for his allegations and said:
"I just wish to conclude by reminding members that they are given the privilege of speaking in this chamber, and that privilege must be exercised responsibly. And I hope that is something that the member will bear in mind."
Leong Mun Wai vs Tan Chuan-Jin
Two months later, in March 2022, Leong Mun Wai complained on Facebook that he was not given a chance to speak. He blamed Speaker of Parliament Tan Chuan-Jin for denying him his right to continue talking.
In the end, he was shot down and ordered to remove his Facebook posts. He even had to apologize.
Leong Mun Wai vs Ng Eng Hen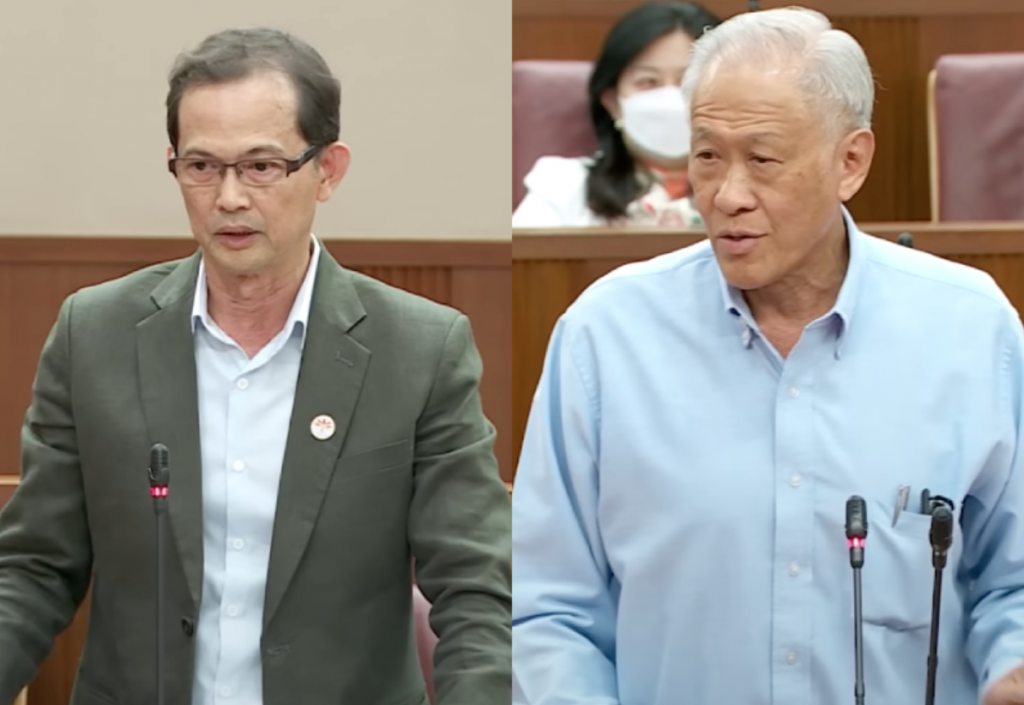 Less than half a year ago, the PSP member questioned Ng Eng Hen about the criteria for deferring NS. He was told off by the Minister for not getting straight to the point.
"I suggest he does not make another speech."

"Mr Leong, I'm going to ask you one more time. Please ask your question otherwise please take your seat."
Leong Mun Wai vs PAP
Leong Mun Wai has been told many things, from being illiterate to xenophobic. With his track record, do you think it bodes well for the upcoming debate? How many more ministers are going to shoot him down? Despite knowing that things could get ugly, Leong Mun Wai and PSP never backed down. You have to give it to them for never relenting to humiliation. Leong Mun Wai may not have the strongest arguments or the best solutions but unlike the ruling party, he has guts to speak up for Singaporeans. That in itself means a lot and is very, very important.