UK announced an immediate cut on fuel tax to help citizens cope with rising living standards. The government will absorb the cost for a year. Its Finance Minister Rishi Sunak hoped the move will reduce the burden on residents amid a surge in oil prices and the Russia-Ukraine tension.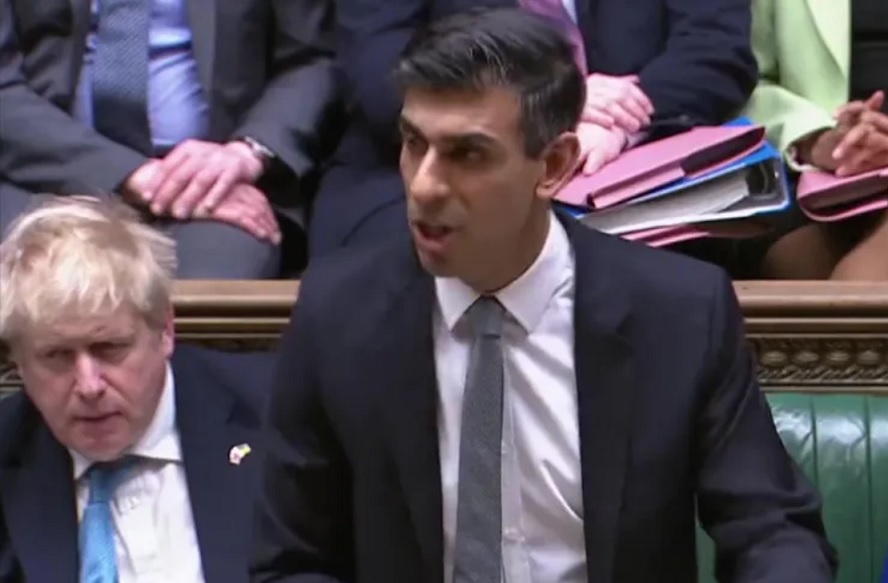 UK is experiencing a cost of living crisis as inflation hits an all-time high. Even though it already spent billions in its Covid-19 recovery, it continues to absorb costs to ease the squeeze on its people. It recently doubled financial assistance for households so as to help them with increasing energy bills.
Meanwhile in Singapore, we feel the pinch from the rise in petrol prices. However, the PAP government thinks there are enough measures in place and is simply "monitoring the situation". It promised to keep a close watch to prevent petrol companies from profiteering.
Singaporeans are paying more not just for petrol but for electricity, transport, etc. Giving GST vouchers and payouts do not solve the problem. If the government remains indifferent to our concerns, how are we going to manage when the GST hike kicks in in future?
Things will only get worse. If PAP continues to ignore our problems, their lives will also not be any better.