It is time for Lee Hsien Yang to come back. All eyes are on who will run for this year's Presidential Election after Tharman Shanmugaratnam announced his intention to do so. He openly said he hopes for a contest. With a strong candidate like Tharman, Lee Hsien Yang is the only one who can make sure it goes down with a good fight.
Just three months ago, Lee Hsien Yang had told Bloomberg about his interest to run for Presidency. This was what he said:
"There is a view that depending on who they (the PAP) float, if I were to run they would be in serious trouble and could lose.

A lot of people have come to me. They really want me to run. It's something I would consider."

Lee Hsien Yang to Bloomberg in March 2023
The younger Lee had said this despite being in the midst of police investigations. He and his wife, Lee Suet Fern, are on self-imposed exile in Europe after refusing to attend investigations for lying about judicial proceedings.
It is time they came back.
It was a pity he joined the opposition (PSP) in the previous General Election but did not contest. There is no better time than now for Lee Hsien Yang to come back, prove his innocence and show the incumbent what he is capable of.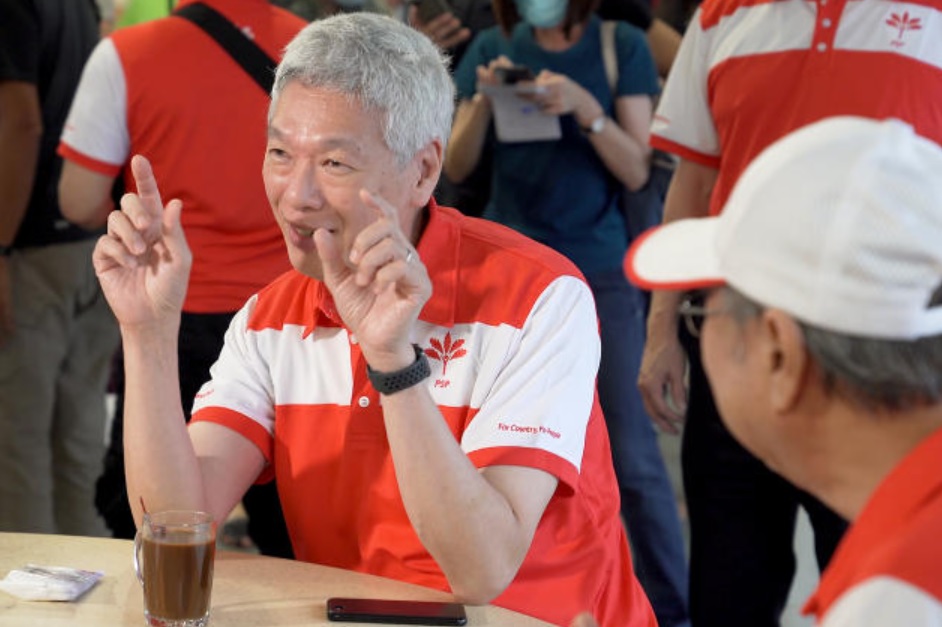 Moreover, there is a contest now with entrepreneur George Goh throwing his name in the hat. Goh, 63, is the founder of Harvey Norman Ossia. He has never been in the public sector and has no political affiliations.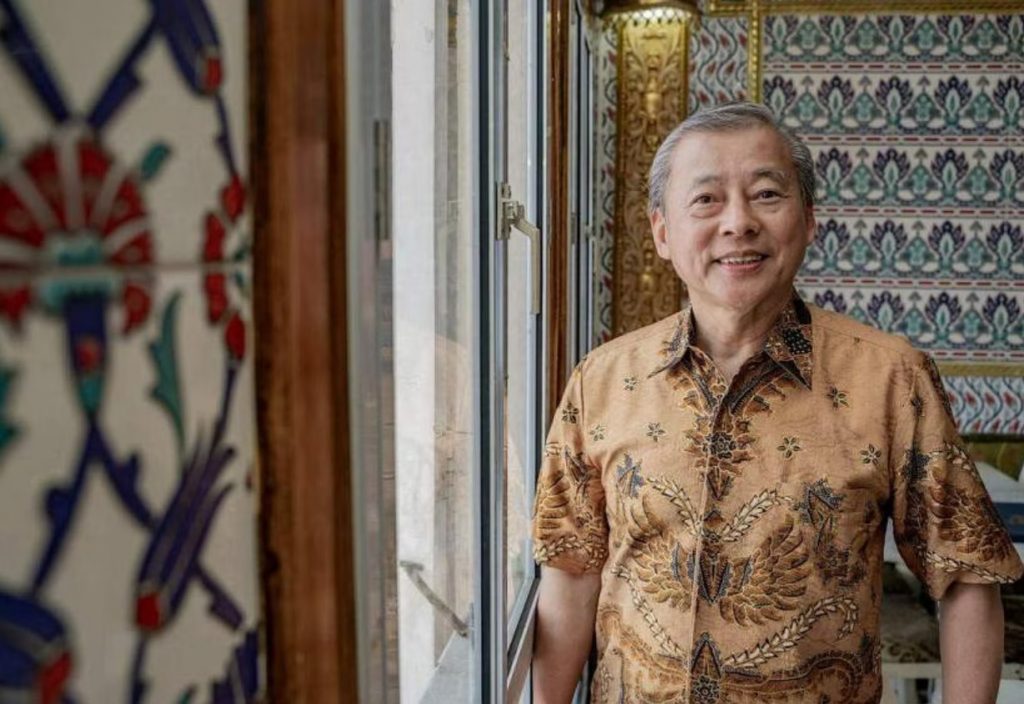 Meanwhile, Lee Hsien Yang is a familiar face to Singaporeans and stands a better chance. He has years of experience in the private sector and is qualified. With the intention to run and support from the people, Lee Hsien Yang will be the strongest contender if he is willing to come back.
It has been months since he left but Singaporeans will certainly welcome him again. Come on, it is time to prove them wrong. You are a honourable son!