Amos Yee has been a divisive figure since his early controversial YouTube video rose to fame. This includes a video where he likened Lee Kuan Yew to Jesus, saying that both were "power-hungry and malicious but deceive others into thinking they are both compassionate and kind.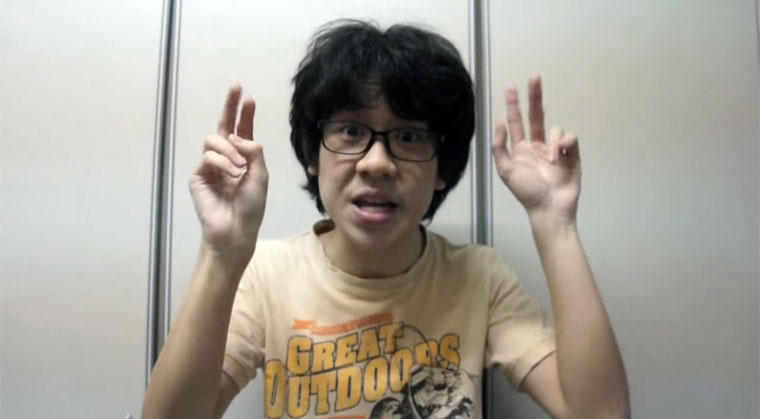 In 2015-2016, he was imprisoned twice for "wounding religious feelings". Amos Yee was granted asylum in the United States by a US immigration court in 2017.
Today, he is once against in the news. Amos is facing 18 charges in the US, including grooming, indecently soliciting a child and possession of child pornography.
2016 Amos ≠ 2021 Amos
Kirsten Han, in a Facebook post on 15 Nov, writes that the Amos Yee that activists spoke up for in 2016 was a victim of vague laws. These vague laws, like POFMA, are extra tools for the lawmakers to act against those oppose them.
"Activists and critics spoke up against the prosecution of a child under broadly worded laws… There wouldn't have been the same criticism if it had been about child pㅇrn."

Kirsten Han
Like Kirsten said, in 2016, it was about the prosecution of a child under such "broadly worded laws". These laws led a child who made some satire YouTube videos and published stick figure drawings to jail. Perhaps he was misguided, and could have delivered his views in a more tactful manner. Nonetheless, he was a child that should not have been prosecuted the way he was.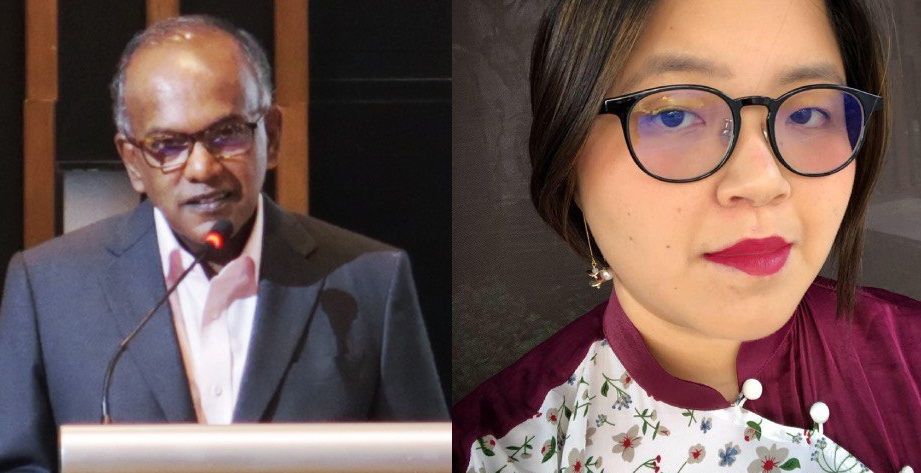 Shanmugam taking a swipe at people he doesn't like again!
Yet after the latest news of 2021, about Amos Yee's pㅇrn-related charges, PAP supporters and Min Shanmugam himself are now calling these activists out for not speaking up for Amos this time. In a Facebook post, he wrote about how there is "not a squeak from his (Amos') supporters" now that he is faced with such charges.
"What a sad signal about the state of our public and political discourse this sends; that it's not about engaging in good faith even if we disagree, but stooping to all sorts of lows just to target challengers, real or perceived."

Kirsten Han
It is disappointing that such a man of power will stoop to such levels, but it is not surprising.