In lieu of Malaysia's chicken export ban that starts tomorrow, our importers have been stockpiling whole chickens. They keep these chickens in their freezers and chillers to prepare for the shortage. These importers will then sell the chickens to online retailers, supermarket chains, restaurant groups, wet markets and chicken rice stalls.
"A portion of it will be kept frozen."

James Sim, head of business development at importer Kee Song Food
What's ridiculous is that they have been urging their clients to take parts instead of whole chickens.
What is the point of this?
Their clients are companies like restaurants and wet market stores who will most likely still require whole chickens. Cutting up the chicken into parts mean that these companies will need to pay a premium by purchasing each part separately.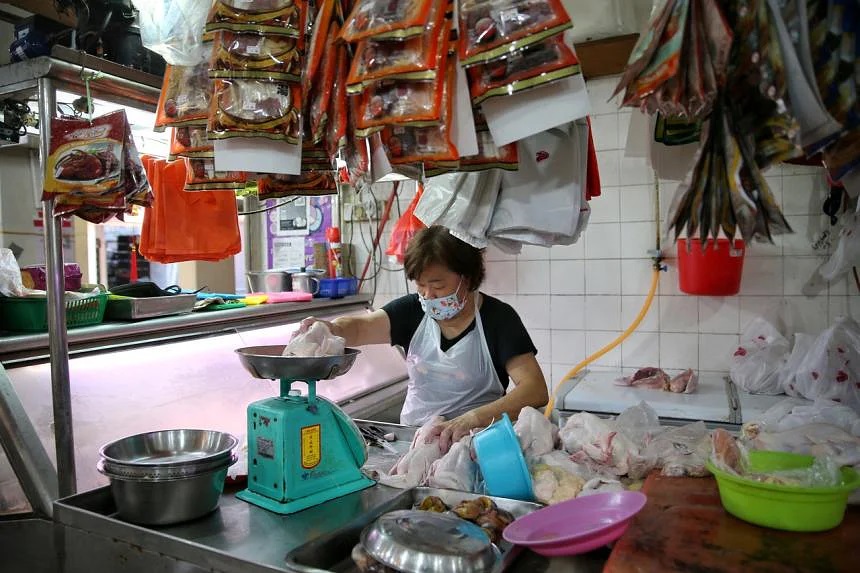 Having more parts does not mean that more people will get to consume chicken. Instead, this price difference will be passed on to individual consumers at the end of the day.
What do you think?
Of course it is easier to convince these clients to buy parts instead of outright charging a higher price for a whole chicken. Although, it won't be surprising if the importers are doing both.