A family was having dinner at Ion Orchard when their daughter wanted to use the restroom. Little did they know that this would lead to the 5-year-old losing her finger to a hand dryer without a vent covering it.
In a Facebook post, her father shared that the daughter went to the restroom with their maid. After doing her business, she went out with their helper to wash their hands, which the helper assisted with. After washing the girl's hands, the helper proceeded to wash her own hands.
In that time, the girl went to the hand dryer next to them to dry her hands. This should not have been a difficult task. Yet, within 2 seconds, her finger was crushed and amputated.
"Within 2 seconds of attempting to do just that she had her finger crushed and amputated by a hand dryer that Ion Orchard allowed to continue to be serviceable without a vent covering."

Nick, the father of the girl
The damage was so extensive that her finger was "reduced to nothing but little stones and dusty white powder". The damage was irreparable, and the little one is left with less than half of her index finger.
The Hand-dryer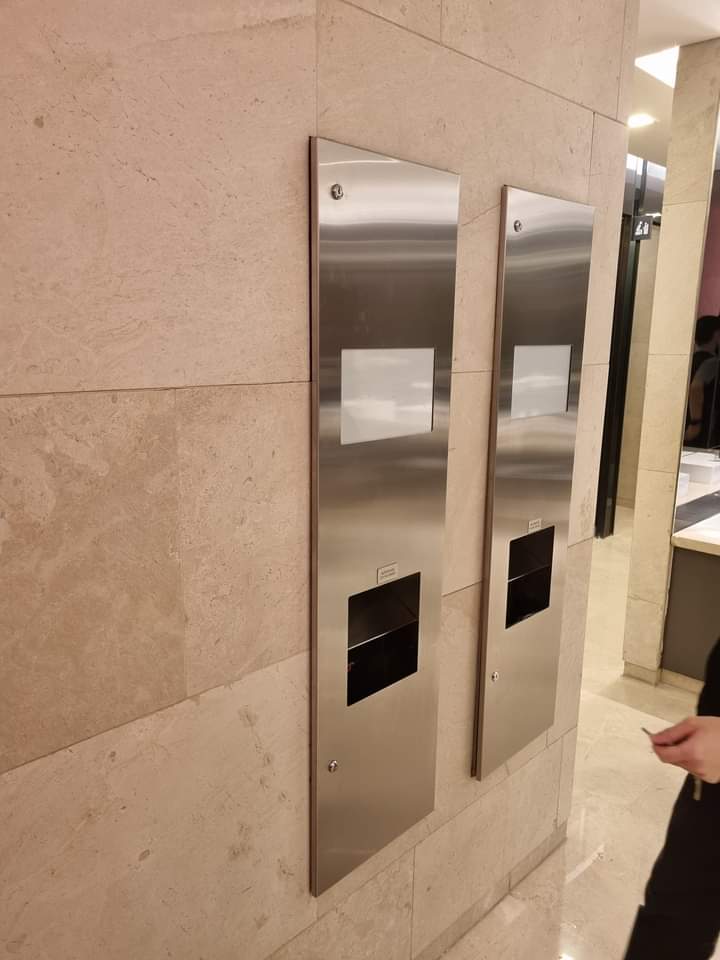 The hand dryer should not have been complicated for anyone to use. The girl merely stuck her hand in thinking that it was one of those usual hand-dryers. However, this hand dryer was not well maintained!

According to the Facebook post, the dryer was missing a vent cover (which the girl wouldn't have known). What's more, the technical crew and management staff couldn't even find the right key to unlock the cabinet housing the hand dryer, and they had to pry open the entire cabinet eventually.
Maintenance should have been done, and when they found that the vent is not available they should have kept it out of service. Now a little 5-year-old and her family has to pay for Ion Orchard's negligence.