[Contributed by Yuen Chung Kwong]
The harbinger of WP's decade in the sun was 1991, when Low Thia Khiang won in Hougang. Low began to take on a greater role as JB Jeyaretnam had some legal issues blocking him from participating in several elections. Low Thia Khiang eventually became the party leader officially.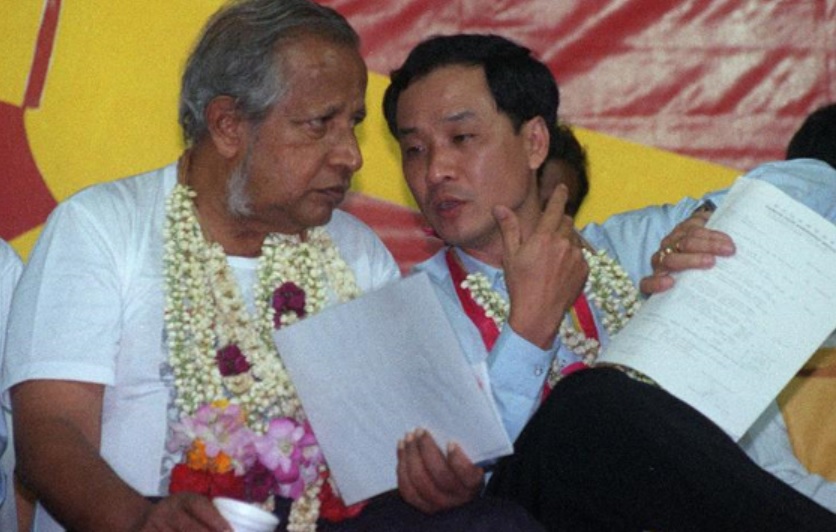 By 2011, WP identified itself as a worthy opposition Singaporeans want to vote for. 2011 was an unusual year, which I describe as the year when "the whine stopped and the fun began". People whined about how they could lose career opportunities if they voted for the opposition, but there is a general atmosphere that supporting a party is like cheering for your favourite sports team.
The team also began to field more qualified candidates. Among them was the glamour opposition girl Nicole Seah. Yee Jenn Jong also came close to winning – in fact he qualified as a NCMP by virtue of receiving the highest losing vote among all electorates.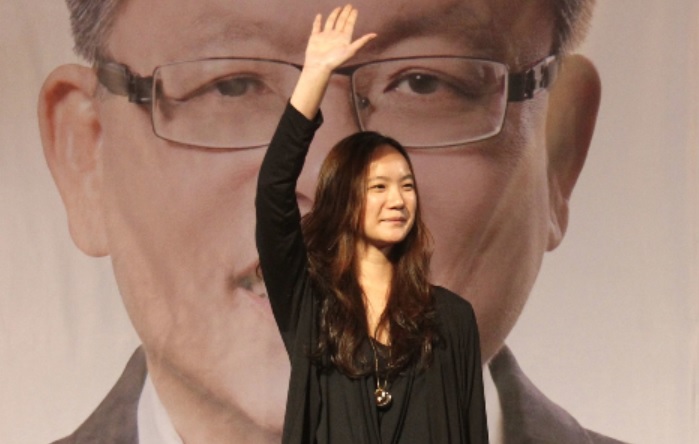 The main thing WP offer is that they are not PAP. It sets itself as a co-driver – we are all going the same way, but I am in another seat, and if you are incapacitated I can take over. This seems to provide much reassurance to voters.
Ever since its 2011 triumph in Aljunied, WP met with many scandals, such as the Yaw Shin Leong scandal and its Town Council management issues. However, it more than recovered when it won Punggol East and later Sengkang in 2020. WP had a good decade.
But what is going to happen to them now after the Raeesah Khan saga? There are people who thought the party leaders threw her under the bus, and others who just want to know whether they acted with integrity.
We know little about its internal factions but we can guess that the party elders who stood aside in 2020 to let younger candidates have a shot at Parliament may now want to return. An inquiry is still on-going; will it end up providing "red meat" or just end with a whimper?
After its decade in the sun, WP prepares for stormy weather ahead.