A cabin crew on an Indian airline tested COVID positive on 31 Dec 2021. He is supposed to go on 14 days home recovery. However, on 9 Jan 2022 (Sunday), he reported back to work. He then departed on a flight to Singapore on 11 Jan (Tuesday) and landed here the next day.
On arrival, immigration authorities at Changi Airport detained him for not completing his 14 days of home isolation in India. According to Times of India, our authorities sent him for COVID testing, but the results are not known.
India's COVID guidelines for cabin crew prioritize crew shortage
India's ICMR guidelines say that asymptomatic COVID positive airline crew are "fit for unrestricted flying" after 7 days of home isolation. Those who are mildly symptomatic can fly after 14 days of isolation – the cabin crew in question was mildly symptomatic.
"This was done to ensure airlines have enough personnel to keep operating the sharply dwindling number of flights."

Times of India
Basically, this is their standard. Just because they have not enough staff, they want to endanger other countries by allowing COVID positive cabin crew to fly. They are willing to sacrifice the health and safety of everyone onboard and the countries they are landing in.
India says they will look into it
India's Directorate General of Civil Aviation (DGCA) said they will examine the lapse and "take appropriate action".
Yet according to the article, they are still justifying the actions of this crew member by citing the "serious crew crunch due to high infectivity rates of Omicron".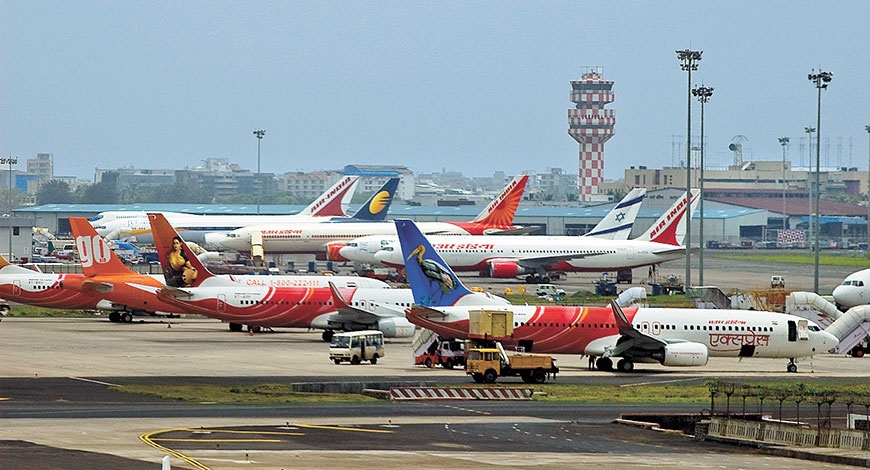 Our task force never learns!
We were too slow in closing our borders to high risk countries when the delta variant came in. Omicron snuck into our shores too, and now we can see why.
These cabin crew members from countries with relaxed COVID rules are flying in and infecting people onboard. Only after they found this man then they react.
"The immigration authorities have objected and may take some action like imposing a fine on the crew member or the airline."

Times of India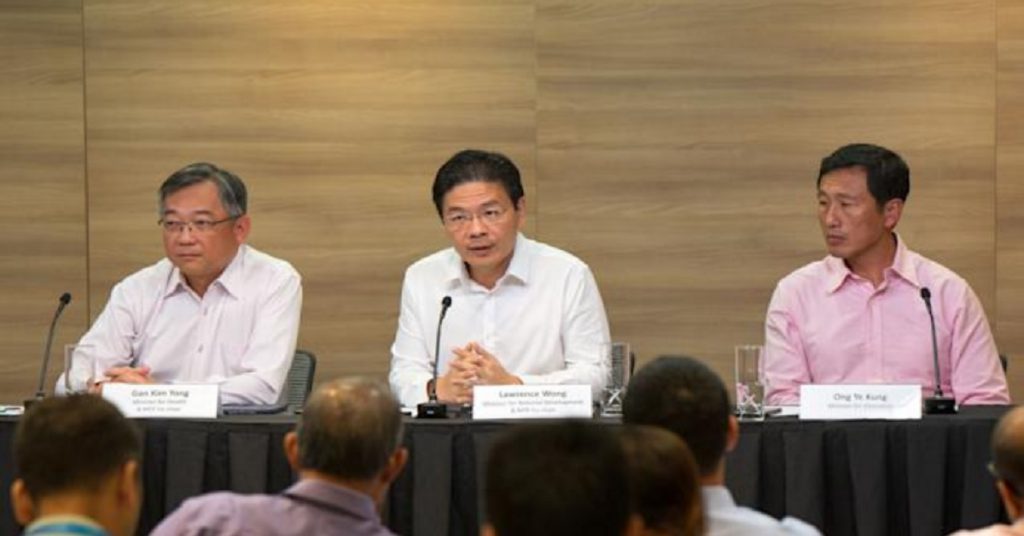 How many other undetected COVID positive people have snuck into our shores? How many people have such cabin crew members infected on board? We still have so many flights coming in from India every day!
MTF still daresay that they are "exceptionally efficient" in adapting to COVID? It seems that they didn't even know how all these variants sneak in until it's too late! They don't even dare to report this on local news.