How many Singapore politician lookalikes do you know? Read on to see if you got all 4 we picked!
#1 Edwin Tong & Wayang King
If you've always thought Edwin Tong reminds you of someone but can't quite figure out which person, we've got the answer.
Ta-da! The first pair is our latest match: Edwin Tong and "Wayang King" or "Aloysius Jin" from the film Ah Boys to Men. Don't they look alike?
Maybe Edwin Tong's part-time job is acting. Who knows? Then might as well call him Wayang King from now on.
#2 Lawrence Wong & Liang Po Po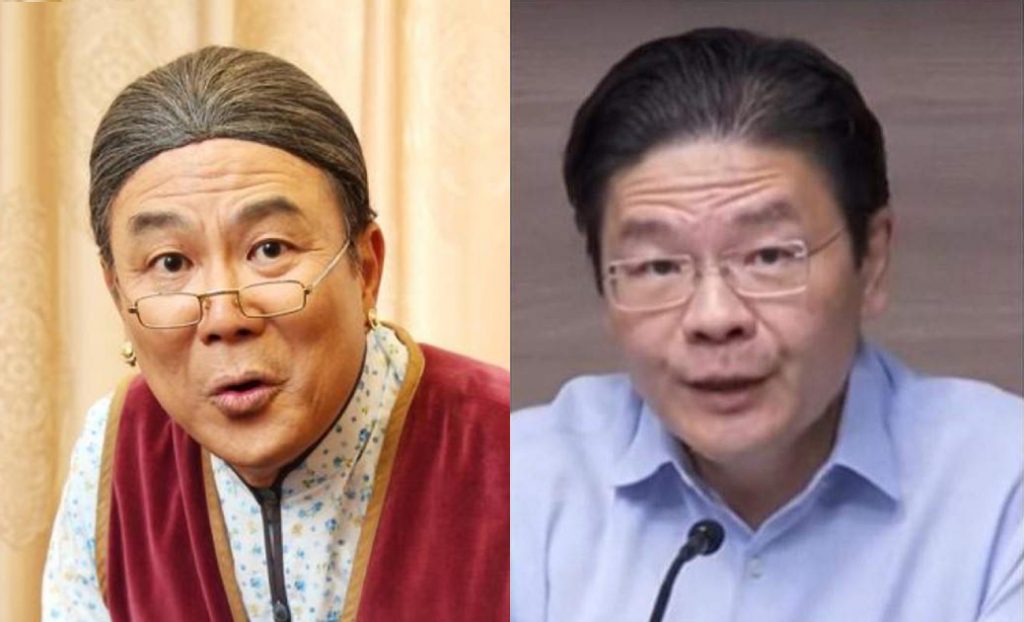 Lawrence Wong looks like who who who who who?
From the combed back hair to forehead creases to the tightly pursed lips, Lawrence Wong is a spitting image of Jack Neo's Liang Po Po. We can't help but think that Liang Po Po was speaking on TV.
#3 Khaw Boon Wan & Henry Thia (Hui Ge)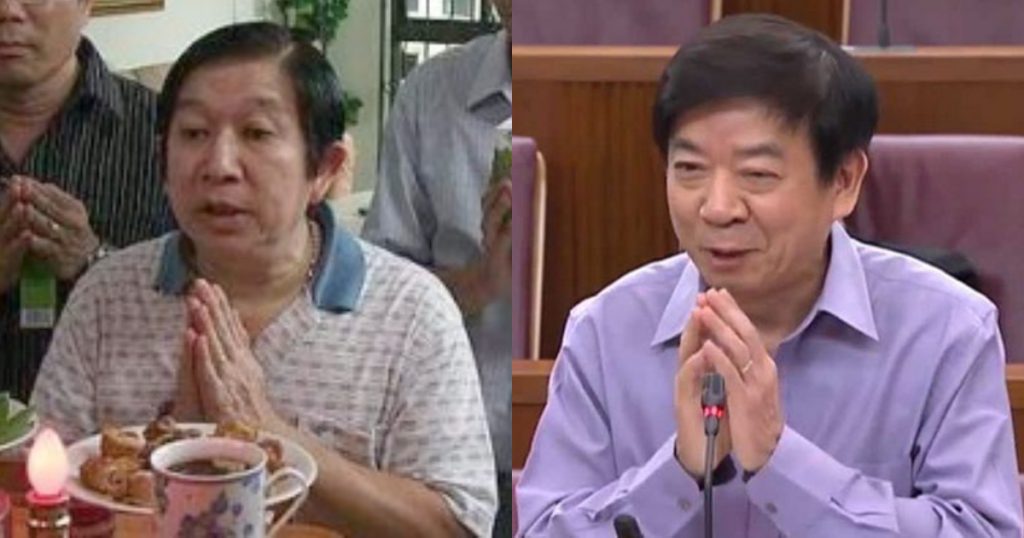 You can't miss this classic pair of doppelgangers. The resemblance between the two is just striking.
What's even more coincidental is that they have met in person before!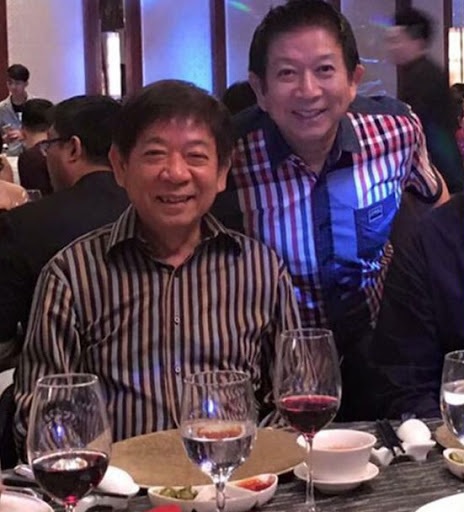 Wait, is this hui ge or Khaw Boon Wan sleeping on the train?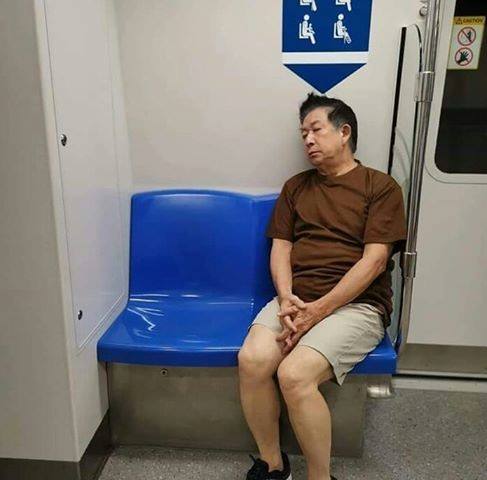 #4 Jamus Lim & JJ Lin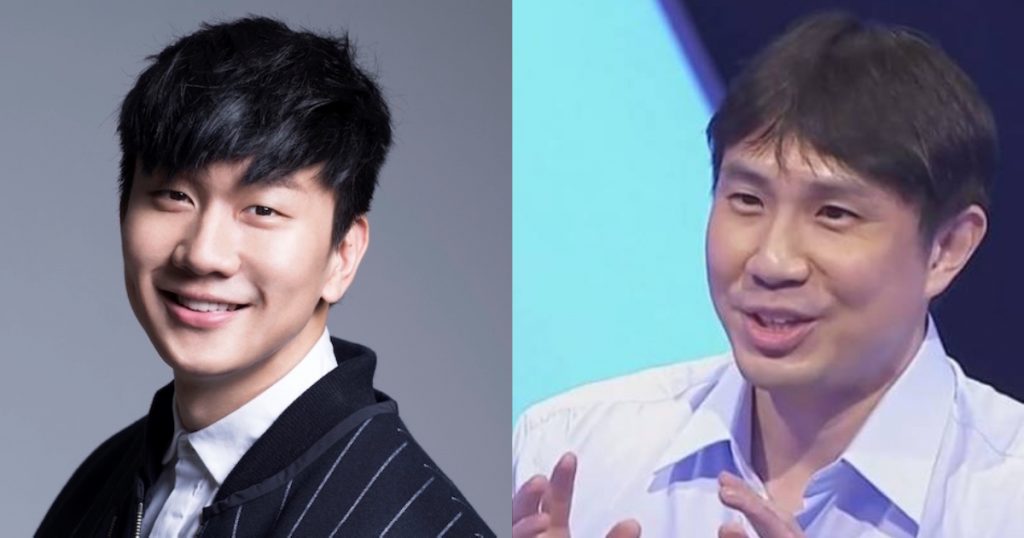 Last but not least is local singer JJ Lin and Workers' Party Sengkang heartthrob Jamus Lim.
Both have warmed the cockles of many fans' hearts and their names contain the same initials! Jamus' middle name is Jerome, making him JJ Lim actually.
Other Lookalikes
So there you have it, the top 4 Singapore politician lookalikes who are Singaporeans as well.
The next time you have to do a double take on someone, it could well be because he or she looks like an MP or minister! Chances are high as we see their faces ever so often in the news.
For now, we'll leave these pairs here.
Spot another pair? Let us know!