Finance Minister Lawrence Wong said there is no need to cut fuel duties even though prices are increasing. The government does not intend to offer any road tax rebates.
His explanation was that fewer than 4 in 10 households have cars. Giving fuel subsidies will only benefit those who are rich enough to own cars. It will also deter people from using more energy-efficient modes of transport.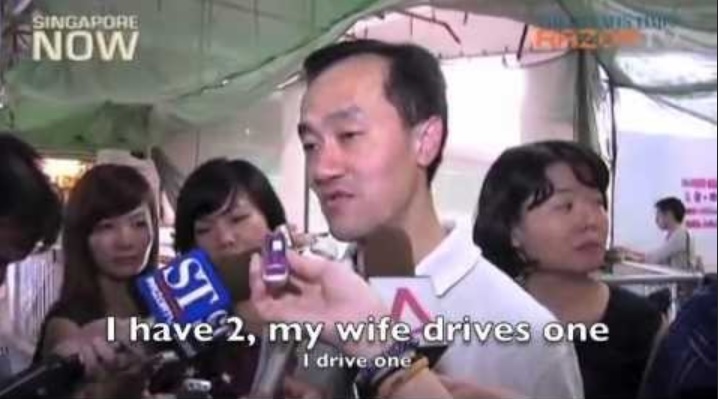 Lawrence Wong thinks the $100 CDC vouchers are more effective in helping Singaporeans cope with rising costs. They are distributed to every household and can be used to offset utility bills.
"Through these measures, we are extending concrete, tangible help directly to Singaporeans to cope with their different areas of needs, including their utility bills, children's education, and daily essentials, and we are providing more targeted help for the lower-income groups."

Lawrence Wong
He assured that the fuel duties they collect will go to our revenue and "directly benefit" us. The government is monitoring the situation and promises to take action if things get worse. By then, will it be too late?
This is what we are doing even though countries like New Zealand and UK are cutting fuel costs for their citizens. This is who we voted for.