The Ministry of Manpower reported that 7 in 10 workers in Singapore saw a pay hike last year. This applies to people who have stayed in the same company for more than a year.
This is an improvement from 2020, when we were badly hit due to the pandemic. MOM said that as the economy recovers, employers enjoy more profits and workers get pay hikes. How much did your salary increase? Does it make a difference now that we have to cope with rising prices?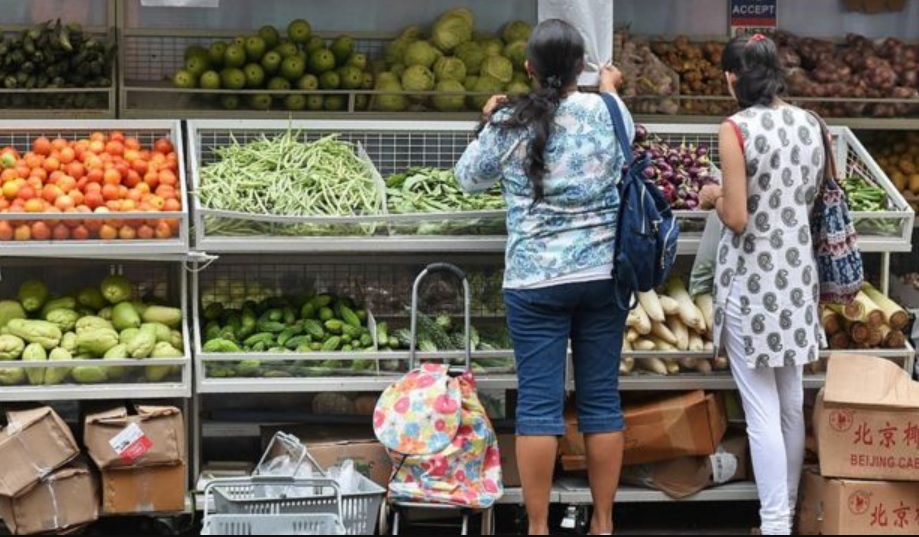 The economy may be recovering but everything has become more expensive. The government talks about pay hike like it is good news, but did they account for inflation? That bit of increment we get, we have to spend it. At the end of the day, what do we gain? Does the supposed "pay hike" change anything?
MOM assured that most of our wages will continue to grow in 2022. But as rising costs persist throughout the year, that bit of growth will not suffice. Inflation is expected to peak in July and September. Are our "pay hikes" enough to prepare us for it? Will the government step in to alleviate our burden? Or will we be left to fend for ourselves like we did, time and time again?