[Contributed by Zen] Ong Ye Kung said in parliament that Singapore will reactivate TraceTogether and SafeEntry 'if situation requires'. He also says that he cannot be transparent about the trigger points for reactivation, because the pandemic is a "fog of war".
"I can understand some members of the public want a system with transparent and clear triggering points, but I am afraid this is not possible when we are in a pandemic crisis with fog of war."

Ong Ye Kung
Another attempt at trying to use flowery terms to tell us that we have no idea how things work. How is this equivalent to a war? And does he really understand what an endemic means? We're not technically in a pandemic anymore!
He says that this is needed in case of a new variant.
"We will have to take into account if there is a new variant of concern, whether it is more severe or more infectious than Omicron, whether past infections and current vaccines continue to confer strong protection against the new variant, and how all these affect our hospital capacity."

Ong Ye Kung
Even if there is a new variant, we've seen how TraceTogther and SafeEntry is not that useful. So much that the government gave up on the idea of contact tracing altogether after Omicron came about.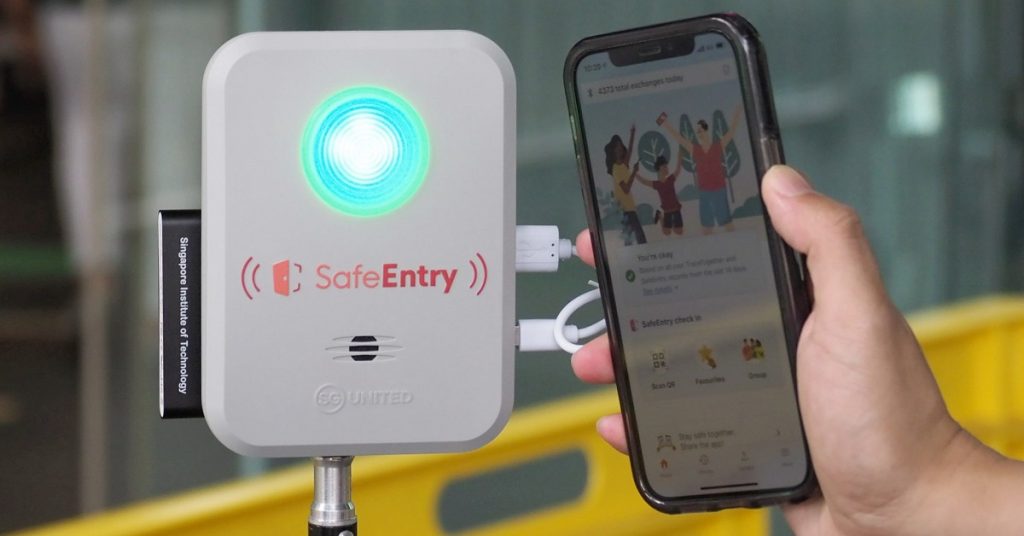 Having people be responsible, i.e. cleaning up after yourselves, is more useful than this damned TraceTogether. Even for close contacts, it's faster for someone who caught COVID to tell everyone they've hung out with.
In fact, when my friend caught COVID, I found out from them at least 12 hours before MOH texted me to tell me I'm a close contact. At that time, MOH said that they are strained so everything is delayed. This proves how ineffective TraceTogether really is when it comes to a variant that spreads as fast as Omicron.
We really need to stop moving backwards!