Yesterday in Parliament, some MPs asked DPM Lawrence Wong if the GST hike can be deferred. They wondered if it is possible to delay it due to inflation and an increase in tax revenue.
Responding to their questions, Wong explained that a GST hike is necessary. It will serve as a stable source of revenue for our rising expenses. It is not wise to rely on other sources e.g. stamp duties, that fluctuate year-on-year.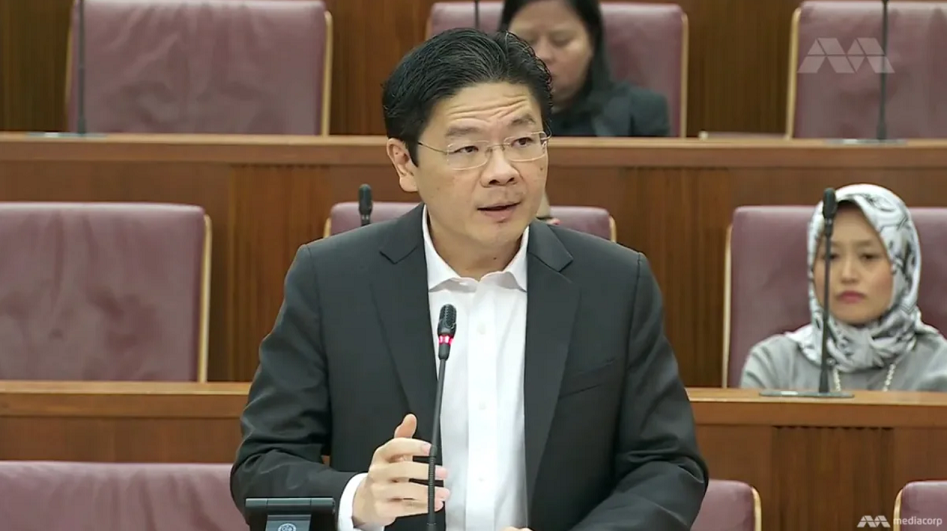 Wong assured Singaporeans that he understands our concerns. He believes we will be able to tide through the inflation as we have seen wage growth in recent years. He promised to uplift wages of the lower-income and help workers remain competitive in the workplace. Most importantly, he is certain the Budget measures will alleviate our problems.
"We will proceed with these measures including the GST increase as planned, but as I have assured members previously, we will also ensure that the majority of Singaporean households will not feel the impact of the GST increase for at least 5 years, while lower-income households will not feel the impact for about 10 years."
The GST hike starts next year. It will go up from 7% to 8% before increasing further to 9% in 2024. This is coupled with a projected GDP increase from 18% to 20% by 2030.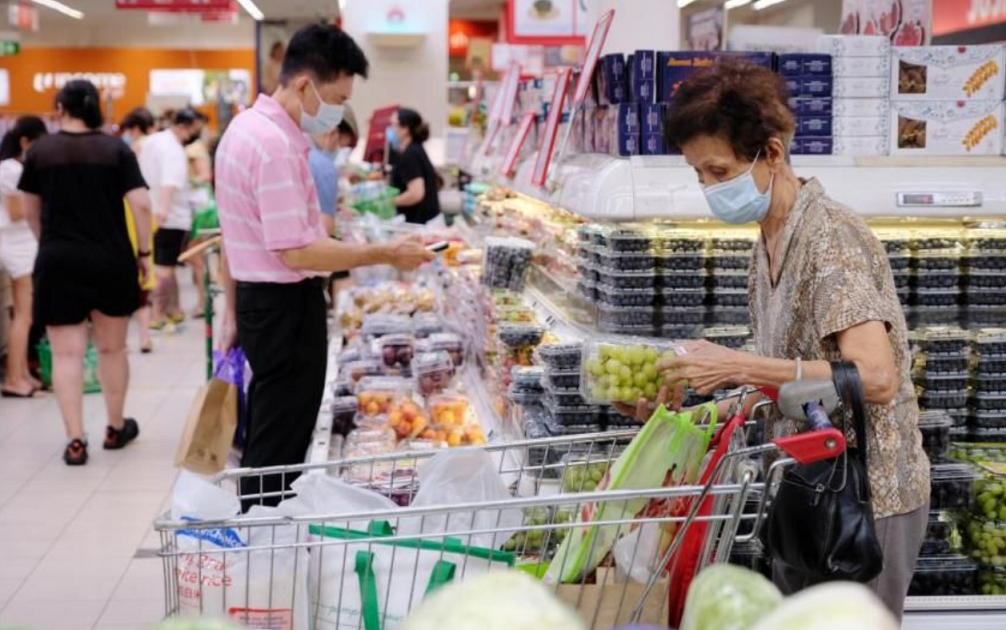 Despite all this, DPM Wong is optimistic the Budget measures will provide us with what we need in the long-term. He praised his own government for managing the nation's funds responsibly and hopes we will leave behind enough for our future generations.
"Prudent management of our finances has been one of Singapore's strengths. It has allowed us to emerge stronger from Covid-19 and will allow us to continue to meet our collective aspirations and to seize every opportunity that comes our way."
Are you as optimistic as him?