Recently, a video by the Immigration and Checkpoint Authority (ICA) went viral. The video showed an ICA officer receiving a call from a scammer pretending to be… an ICA officer.
ASP Kelvin Teo took his time to play along with the scammer. He gave him a fake name, asked about what happened to his passport and the whereabouts of the scammer's office. After the scammer kept pushing for his IC number, ASP Teo said: "I'm also an ICA officer working at the headquarters. We will never ask for personal details. That's why I don't believe you!"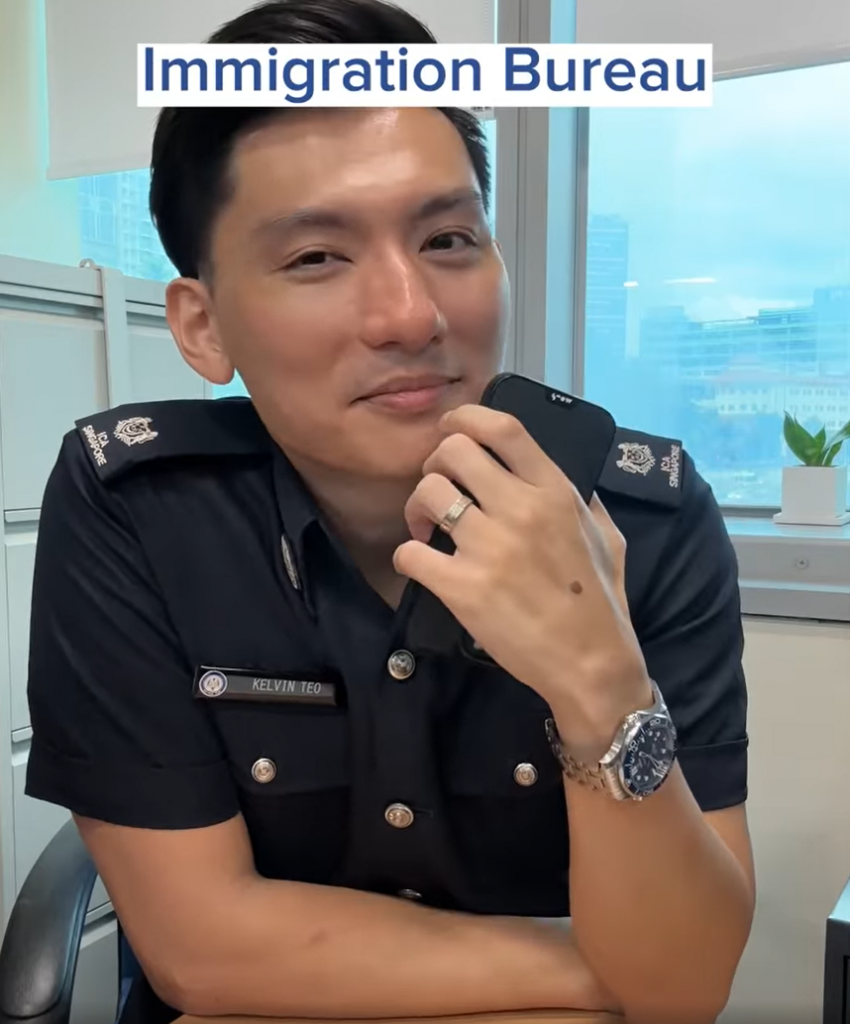 The video went viral with more than 1.2 million views. While most people had a good laugh, one of our readers noticed ASP Teo's luxury watch. From the looks of the bezel, case, pusher and dial, it looks like an Omega Seamaster Diver 300m.
Based on Omega's official website, the recommended retail price is S$7,900. Oof.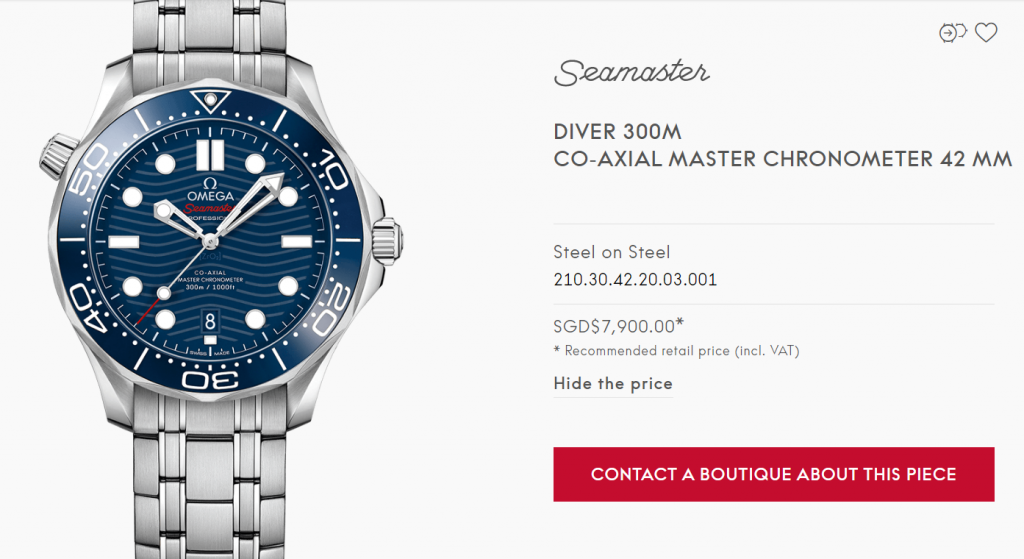 The model is also available on online watch marketplace chrono24. The price ranges from S$4,500 to S$8,500. Some are even selling different colours for more than S$10,000.
What a stark contrast, if you recall how Singaporeans queued for hours to get an Omega-Swatch watch at 21 times less the Seamaster's price.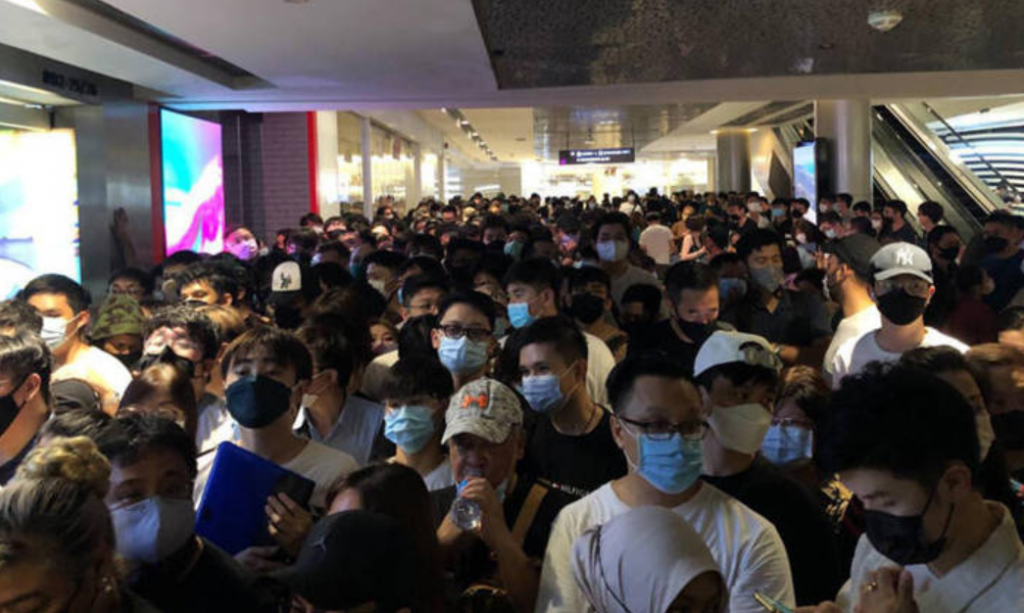 Do you hope to earn as much as ASP Teo? Are you willing to part with that amount for an Omega watch?
It definitely looks like a very good deal considering how they can spend their office hours doing this kind of video and be able to afford a luxury watch. Isn't it great to work in the government? You can just agree with everything they say and receive an attractive salary every month. What's more, there are bonuses, pay reviews, salary increases and work-life balance. They certainly promise you an iron rice bowl- or in this case, a luxury steel watch!