By LM — Earlier this month, DPM Lawrence Wong, publicized his policy initiatives to support lower-income groups, seniors, and young families. He believes that the issue is not the lack of income but the lack of value and appreciation and the public's attitude toward them.
"How do we shift attitudes and mindsets, so that the contributions of every individual and every worker across all professions are valued and appreciated?"

DPM Lawrence Wong
Ex-GIC Chief Yeoh Lam Keong voiced his disagreement in a Facebook post.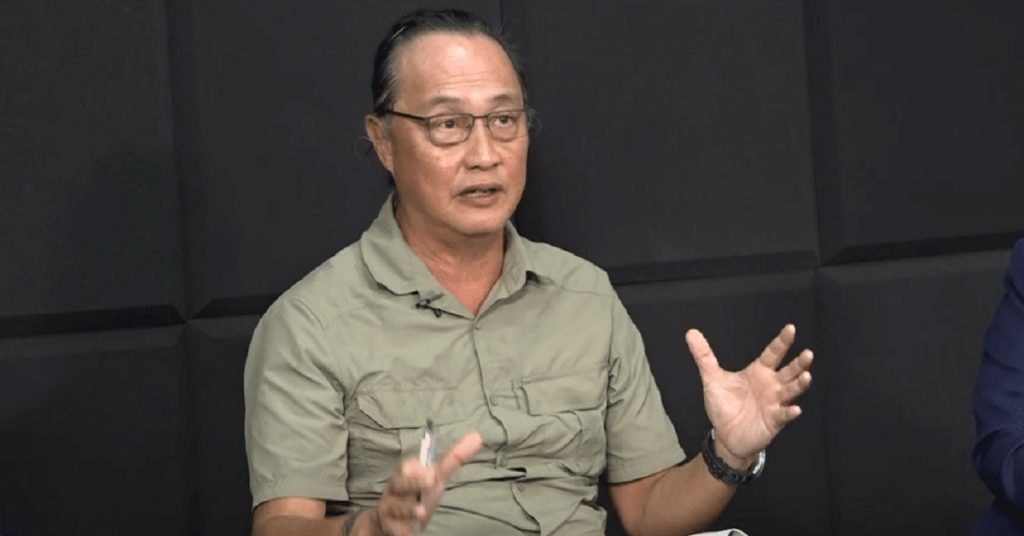 While he acknowledges Lawrence Wong's good intentions, he thinks that his approach will not help the poor. After all, the poor actually need money to survive.
"I have no doubt that DPM Wong sincerely intends to help the poor and really hopes his new measures will actually significantly do so. However, with all due respect to DPM Wong, I completely disagree that the most important gap to narrow in this regard is that of respect or status. To put it bluntly, the most important gap the government needs to fill in helping the poor is the money to meet basic needs."

Yeoh Lam Keong
Yeoh Lam Keong also suggested the following policies to uplift the poor.
"First the Workfare Income Supplement ( WIS ) needs to minimally give out an additional $600 a month in addition to the current paltry $300 a month to help the working poor make ends meet

Second the Silver Support Scheme ( SSS ) similarly needs to give another $600 a month in addition to the current miserly $200-300 given to our elderly poor to enable them to keep body and soul together given recent sharp rise in food and energy prices

Finally a basic unemployment insurance support for the poor is also badly needed."

Yeoh Lam Keong
He also added that although the three measures would be rather costly ($5 billion, or 1% of GDP), it will help 250,000 people.
"Perhaps then, the biggest gap in attitudes and mindsets needed to help the poor that DPM Wong referred to is that of our policy makers themselves."

Yeoh Lam Keong
Touché.