The Straits Times is at it again. Yesterday, it ran an article about solving the bed crunch problem in hospitals. This is prevalent in Emergency Departments where there is often a bottleneck. Based on MOH's statistics, patients in Khoo Teck Puat Hospital's ED had to wait for 39 hours to get a bed in a ward. This is similar to Ng Teng Fong Hospital, where it takes around 34 hours.
The wait for a ward should never be this long. In ST's bid to do good through its journalism, it consulted "experts" to come up with a solution. Eventually, their headline read:

Wow, you don't say. Netizens responded sarcastically by saying what a "good idea" it was and how they must have been stupid not to think of that.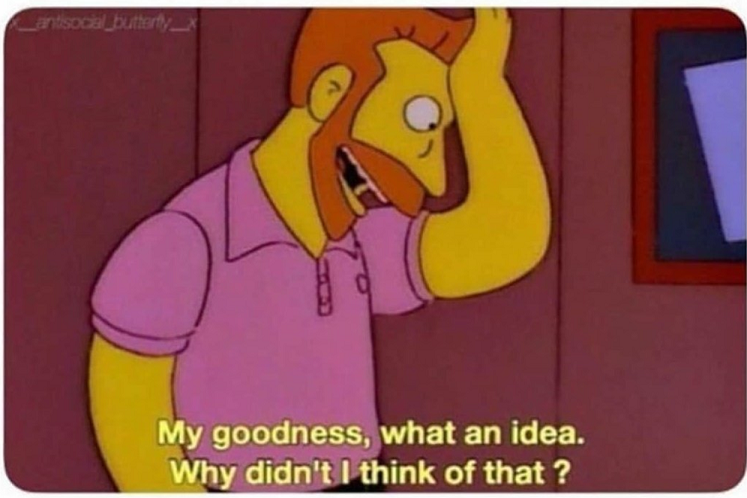 The 160th media took references from the National Health Service in England, which is also facing the same problem. Basically, what the NHS said was for hospitals to set guidelines to enable a faster flow of patients from EDs to their wards. Even when wards do not have enough beds, they should allocate a side room for patients to move into and still be attended to. This may help ease the blockage in emergency departments, lighten its burden and spread out the hospital's workload.
Whether the UK's model makes sense or not is secondary. ST's reporting already made it look like a joke. Perhaps they realized it as soon after, they changed the headline to:

The article was written by a "Senior Health Correspondent". You would think that after getting a terrible press freedom ranking and snarky comments about its journalism standards, it should know better. Not sure why it can still call itself the "Best News Website" in Singapore.