By Zen — Yishun has got to be Singapore's Archilles' heel. It's only been one month into 2023, and they we have already seen so many incidents happen there.
Hostage Taking Incident
At the top of the list would be the hostage incident on 9 January. Mohamed Faizal Mohamed Ariff, 42, held a 60-year-old woman hostage. The incident happened at Block 108 Yishun Ring Road. Fortunately, officers managed to disarm him and the resident was generally unharmed.
According to reports, the man tested positive for drugs. He is taken into custody at IMH and might spend three to six years in prison if proven guilty.
GetGo Car VS Bus results in 1 dead and 7 injured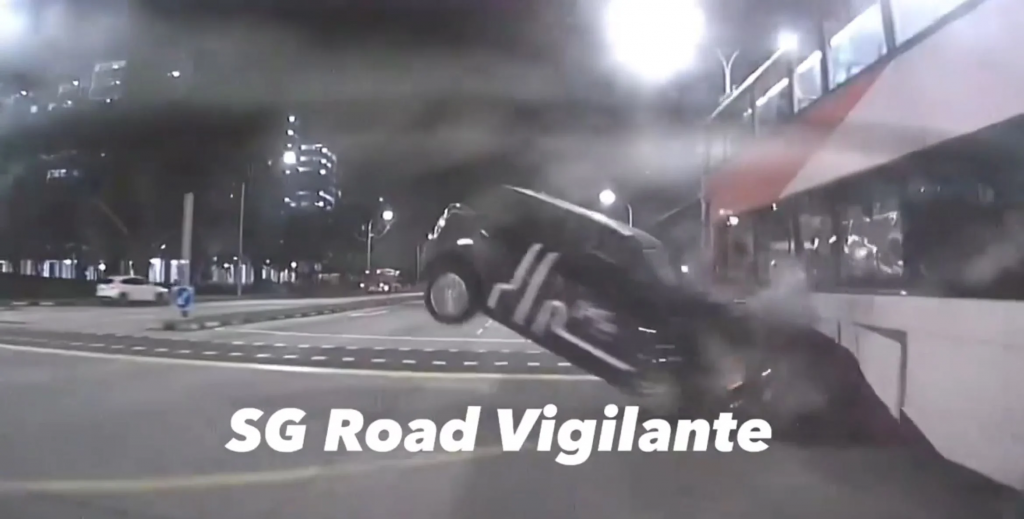 In the same week on 13 January, a driver dies after his GetGo car crashed into a bus along Yishun Avenue 2. Both vehicles recoiled from the impact of the collision — the bus jolted to a stop next to the traffic light.
The clip later showed that the traffic light along Yishun Avenue 2 was green, signalling the right of way for the bus.
3 Teens Aged 13-18 Arrested For Stealing Car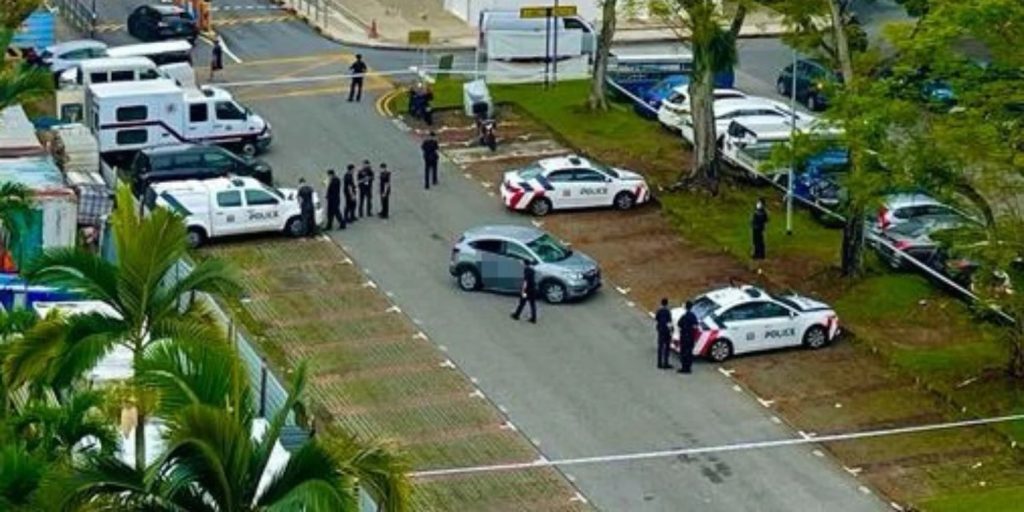 On 15 January, 3 teens were caught trying to steal a car at 773 Yishun Avenue 3. The said car had obvious scratches, and paint was peeling off its left side. It's believed that the three teenagers had quietly driven the car away but met with an accident in the process.
The police were alerted and the teens subsequently caught.
Fish Tank Nearly Burns Down HDB Flat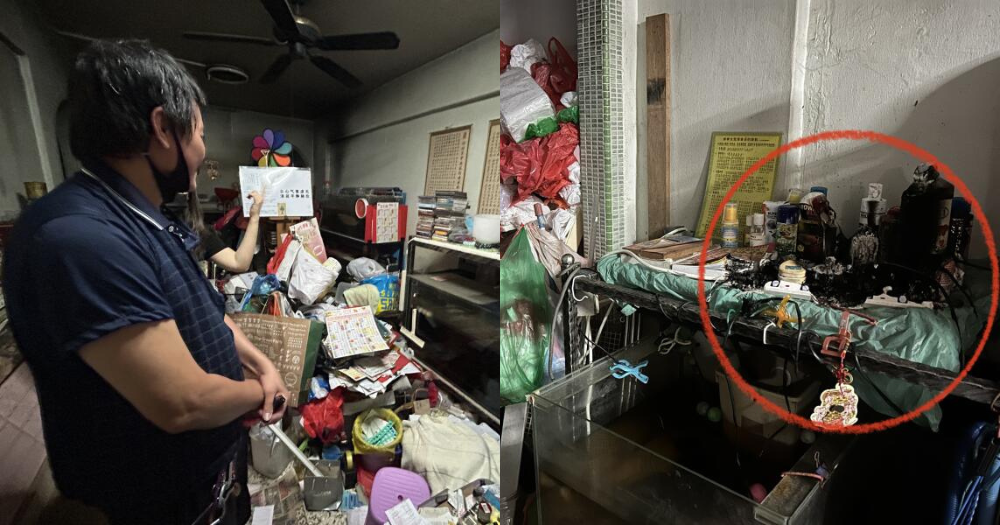 On January 18, 60-year-old Liang was believed to be the cause of a nearly burned down Yishun HBD Flat. His six fish tanks, each holding around 20 fish, were powered by extension cords, one of which caught fire. 
The event was originally discovered by a worried neighbor who spotted smoke emanating from Liang's apartment. She then reported it to the police, guiding her neighbors to safety.
Liang wasn't there when SCDF entered the apartment to extinguish the fire. Investigations were then conducted, and it was found that the fire was started by an extension cord that the man had purchased for $10 two years earlier and had been used to power the tanks.
Good thing that the fire was controlled immediately and no injuries were recorded. 
Honorable Mention: Wall Of Shame
Apparently the crime rate in Yishun is so bad that one shop had to put up a wall of shame to deter stealing. Venus Beauty Outlet in Yishun went viral on TikTok after a netter showcased their wall of laminated photos of shoplifting incidents on their wall.
It's only been a month. How many more high profile incidents will there be this year?