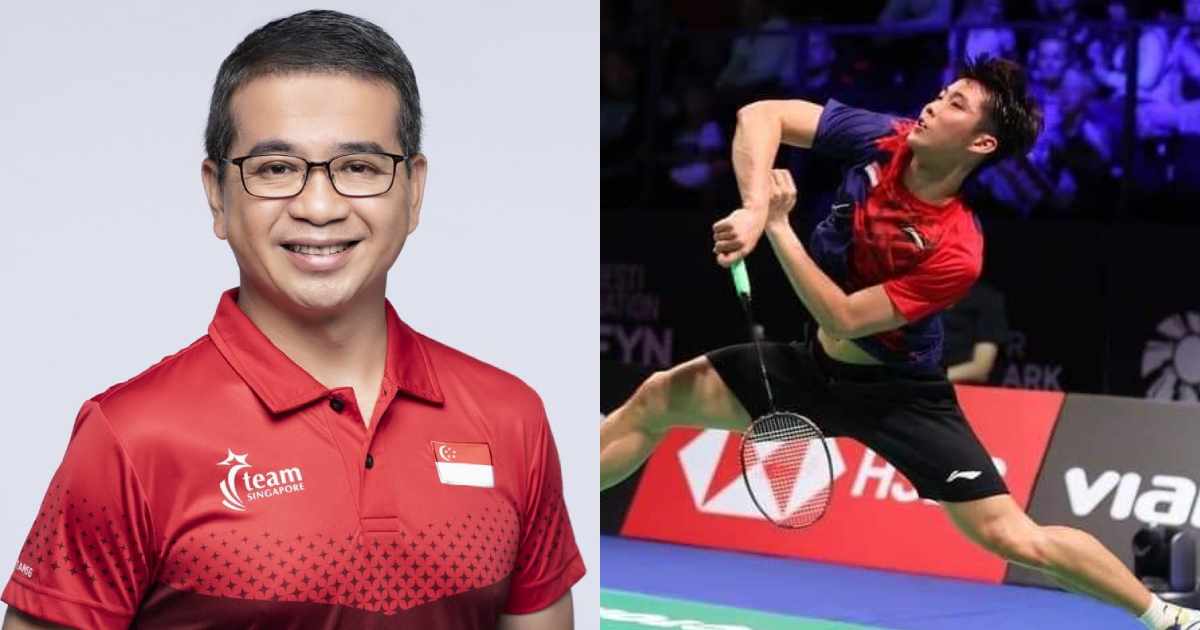 Why No Live Broadcast for Loh Kean Yew on National TV?
Can the government not afford the broadcast on national TV? Is our Singapore athlete unworthy of air time?
When Loh Kean Yew became Badminton World Champion, ministers were quick to congratulate him on his victory.
Edwin Tong, the Minister for Culture, Community and Youth who is in charge of sports was also one of those who jumped on the bandwagon.
Funny thing is that the government did not bother to broadcast the championships on national TV even when one of Singapore's sons is making history for the nation. Is Loh Kean Yew not worth the air time?
Instead, the media was preoccupied with proceedings of the Committee of Privileges hearings involving the Workers' Party and Raeesah Khan. Edwin Tong himself was busy interrogating WP members.
Obviously, the PAP puts higher priority on fixing the opposition than supporting their national athlete.
Just like the Rio 2016 Olympics, we almost did not get to witness Joseph Schooling clinch the gold medal. History is simply repeating itself and Singapore is not putting in enough commitment to support our athletes.
It is such a pity that Singaporeans did not get the chance to watch history in the making as Loh Kean Yew for the highest honour in badminton. The lack of live coverage on national TV is simply disappointing and embarrassing.
We wish we could cheer our national shuttler on together. Unfortunately, there is much to be desired about the sports culture here. Support magically appears only when there are good results but how can an athlete reach his or her full potential without adequate support in the first place?
What use is a hero's welcome when the country was not there to walk with their athlete?
Ministers need to walk the talk when they speak about developing the sports scene here.