They are really not helping themselves. Many South Asians in Singapore like to complain that people discriminate them. However, one look at their behavior and anyone with common sense would understand why service staff like to be more cautious when serving them.
One netter documented their bad experience with an entitled South Asian on a flight
They wrote that firstly the South Asian refused to put on her seat belt or straighten her seat when the plane was about to land.
Secondly, she was extremely rude to the crew during meal time.
The crew ask her
Crew: "madam , do u want chicken or fish"
CECA "what's the name of the fish"
Crew: " it's a white fish"
CECA " I ASK YOU, WHAT IS THE FISH NAME???"

Source: Facebook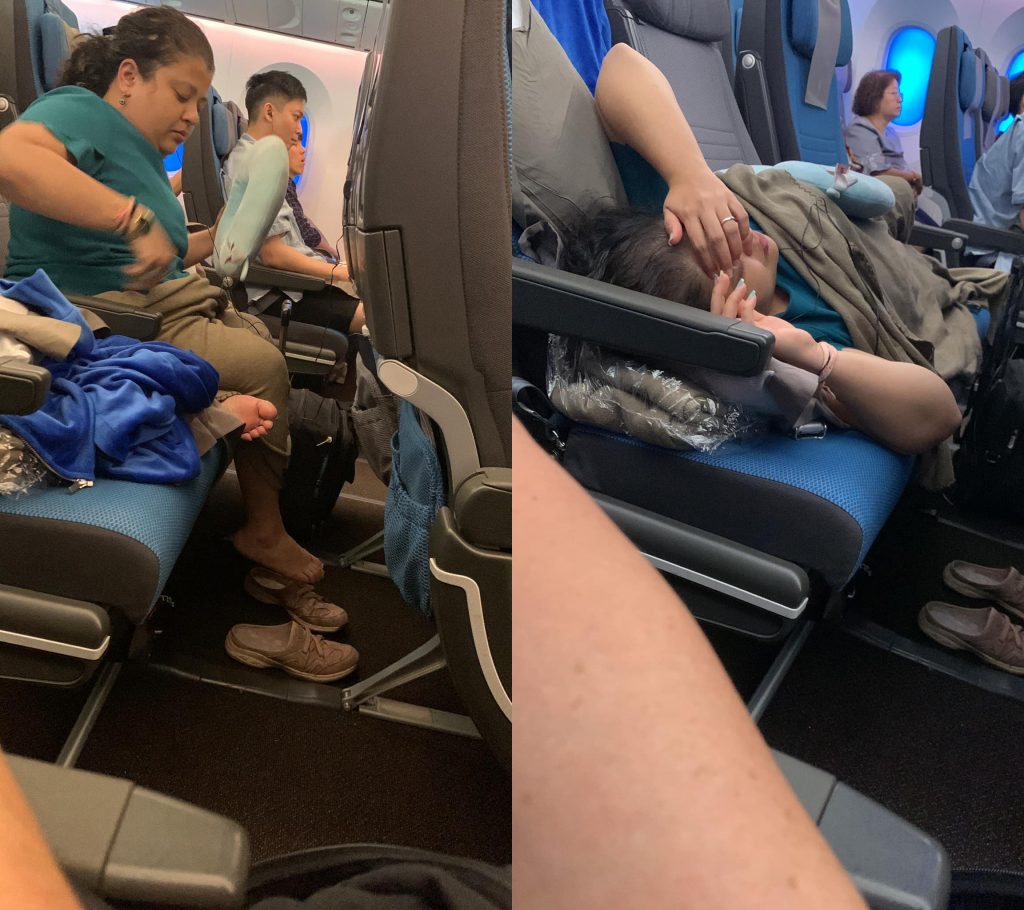 It is not that we are trying to be racist. There are many people from other races who are rude, and entitled. However, we cannot deny that such behavior is more frequently seen in people from South Asia!