Migrant workers have been unfairly treated from the beginning. This issue was only highlighted when there was a COVID outbreak in the dorms. At that time, activists began highlighting their horrible living conditions as the root cause of the outbreak. The public also started to speak out against it.
Once the outbreak was controlled, the public soon forgot about these workers again. It seems like we have forgotten how badly these workers are treated!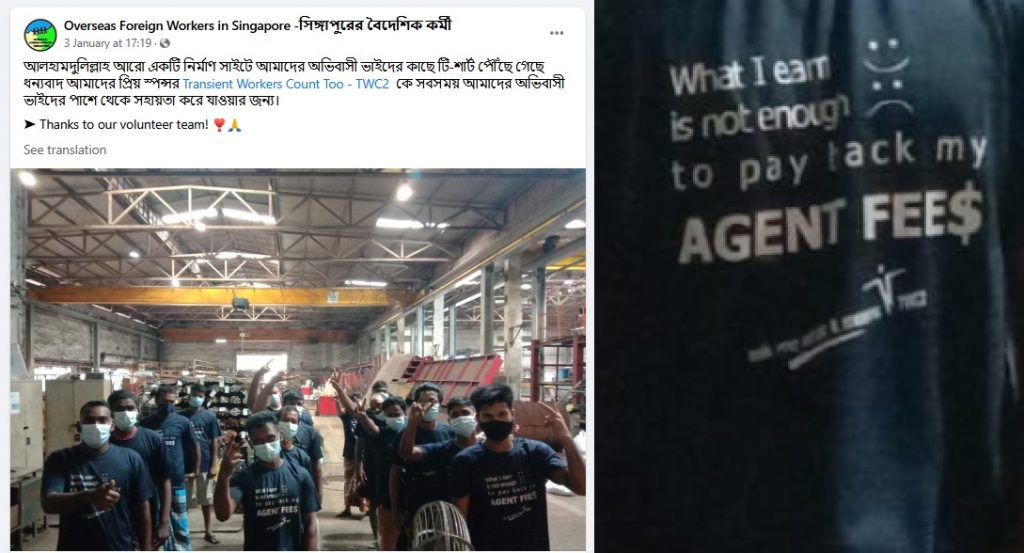 Earlier this week, TWC2 sent T-shirts to migrant worker dormitories for the workers to wear. In a Facebook post, the foreign workers expressed their thanks for TWC2's constant support.
They have been sending these T-shirts to different dorms to make aware the fact that what the workers earn is not enough to even cover the agent fees to get here. These workers earn about $500-650 a month, while they have to pay $5000-12000 to their agents.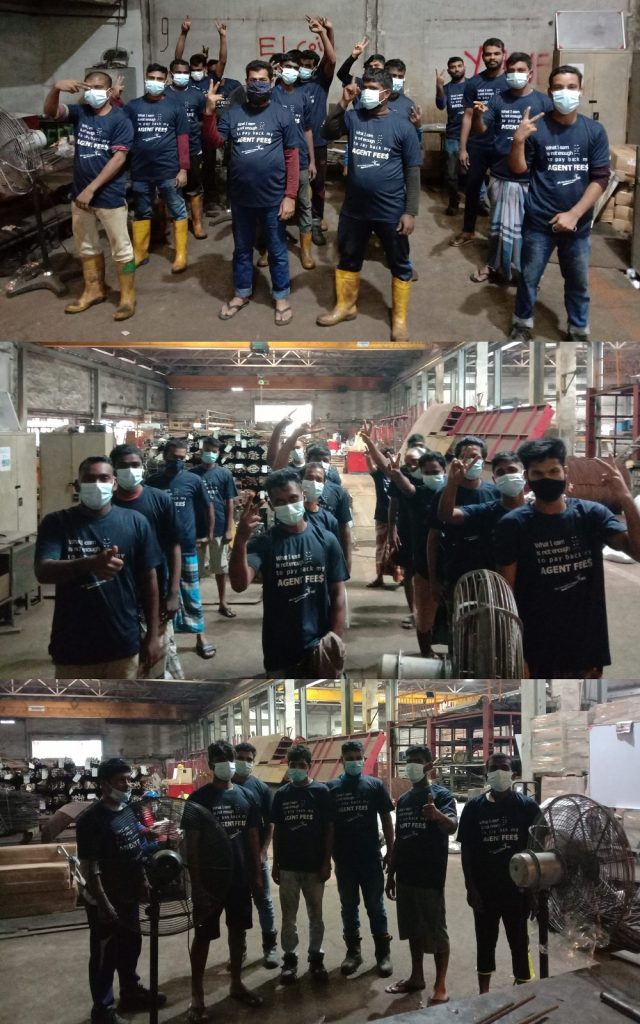 Foreign workers were cheated by their employers to come here. If not for activists like TWC2, nobody will fight for them.