Pictures of the area outside KK Hospital A&E yesterday show it was packed with a long queue of patients.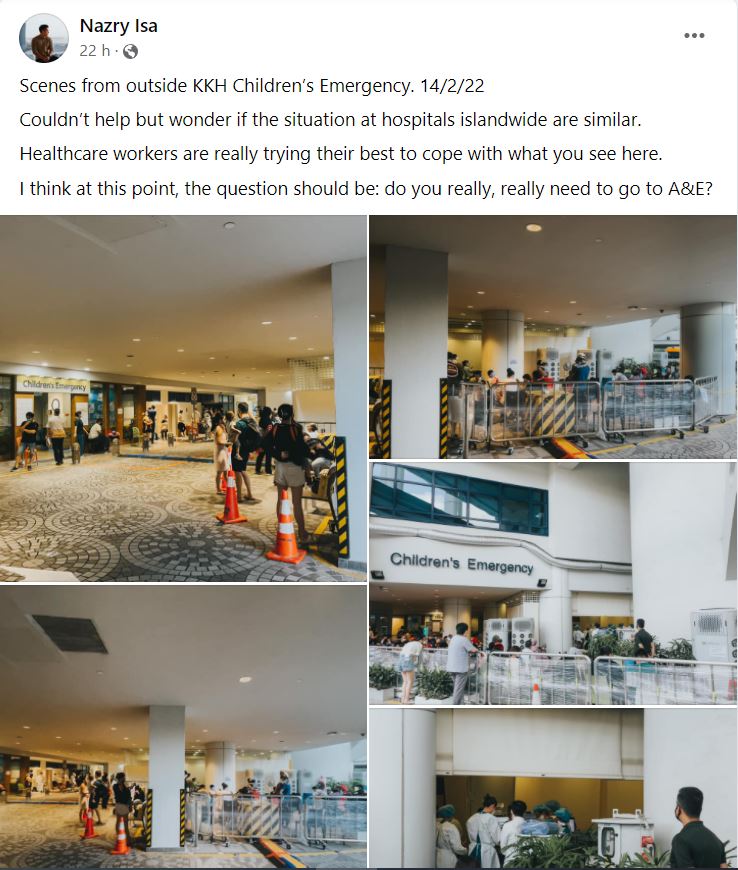 Healthcare workers could be seen trying their best to cope with the load.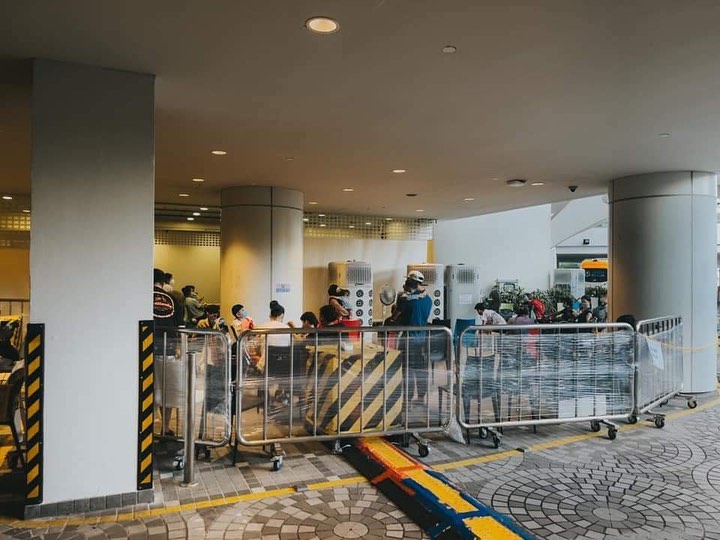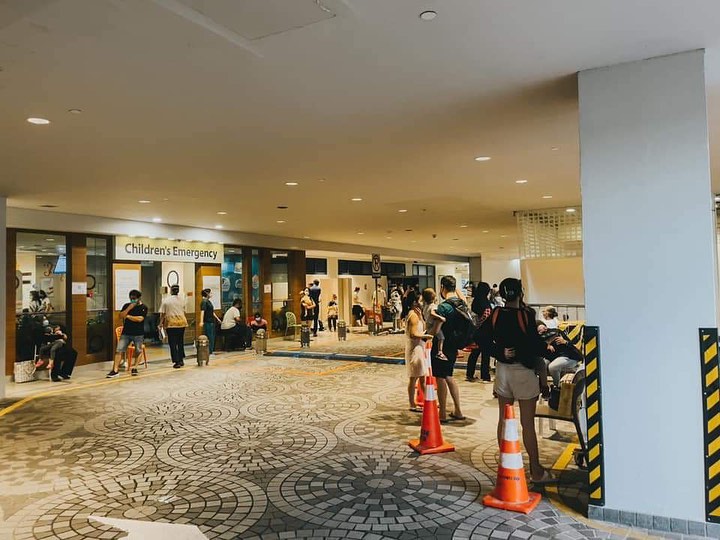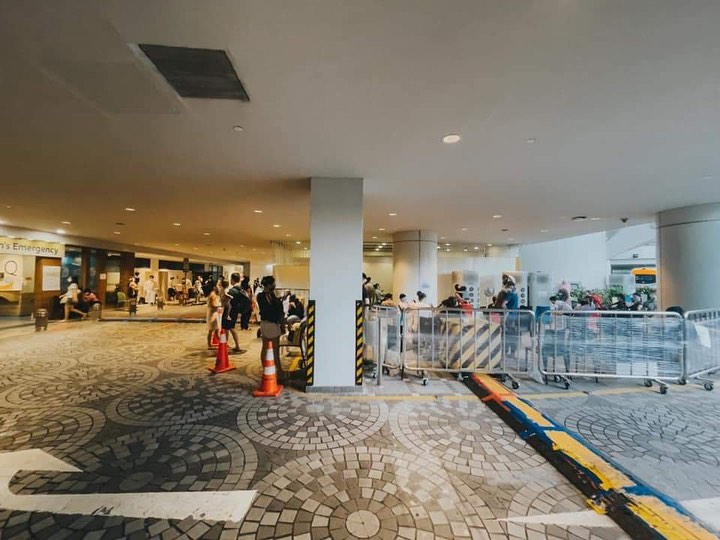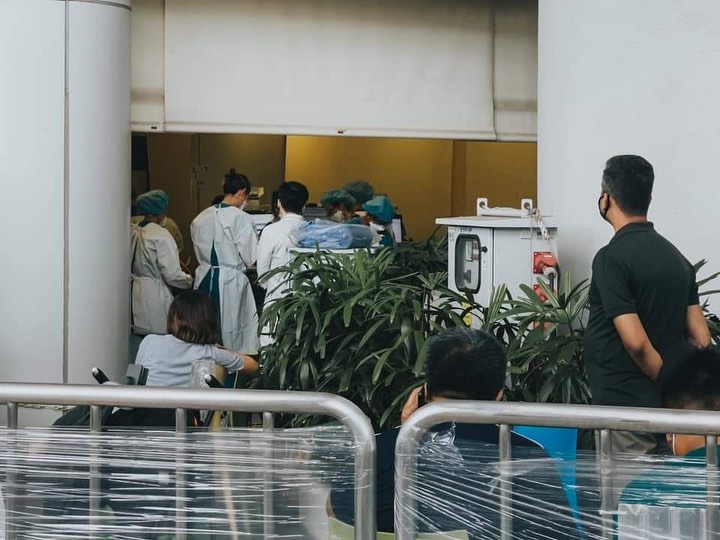 Healthcare workers not just at KK hospital have been completely stretched since the pandemic yet the health minister keeps telling Singaporeans that hospitals are coping well. Last Saturday, Ong Ye Kung said that Singapore's healthcare system is "still holding up".
Has he seen these photos what it is actually like for the healthcare workers?
It is unsafe for so many workers and patients to be crowding together. Healthcare workers are scrambling to attend to patients and are drowning in the load.
If the number of covid-19 cases continue to rise and more covid patients are coming into the hospitals, then less resources can be dedicated to other patients. Patients will have to wait longer as urgent cases get seen first and the rest of the backlog clears slowly. Not to mention, the nurses and doctors are struggling to keep up.
Healthcare workers are already doing their best to contain the situation but what is the government doing? Is it just letting infections rise and importing new cases? At the rate this is going, healthcare workers are going to collapse from the stress and the whole system will be affected.
Why is the government always telling Singaporeans that healthcare workers can cope? They can't!