[Contributed by Huimin] Recently our shelters have been seeing a surge in pets being abandoned. They say that it's because Singaporeans are now going back to work or are traveling overseas. I think this is just a sorry excuse for the selfish behavior.
"While we are confident that the vast majority of pet guardians will not abandon their pets, we are mindful of the rising trend and are concerned about the possibility of lockdown pets being abandoned as Covid-19 restrictions ease."

SPCA executive director Aarthi Sankar to Mothership
We all knew that WFH would end some day.
How can these heartless Singaporeans shift the blame to their companies/policies/covid? People abandon pets simply because they are not very good people. It's not like the return to the office was impossible to predict.
These people should have known. They should not buy a dog or cat just to tide them through the pandemic. It is obvious that they did not even think about how it will be more difficult to care for these pets once we ease into an endemic.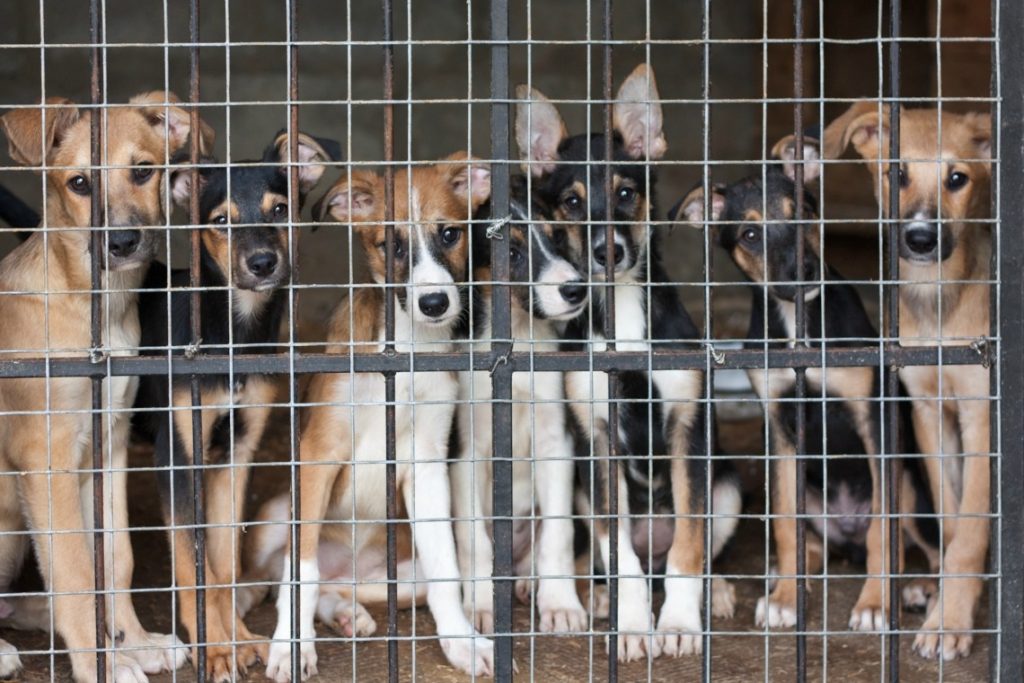 It really pains me to see these pets who thought that they have found their furever homes get thrown aside.