Remember Ben Davis, who made the news in 2019 for defaulting NS to pursue soccer? Remember how our government refused to let him defer NS even though this guy really has potential?
At the 31st SEA games this year, Davis played for Thailand against Singapore, and scored the first of 5 goals. Singapore lost 5-0. This is definitely a middle finger to our rigid government!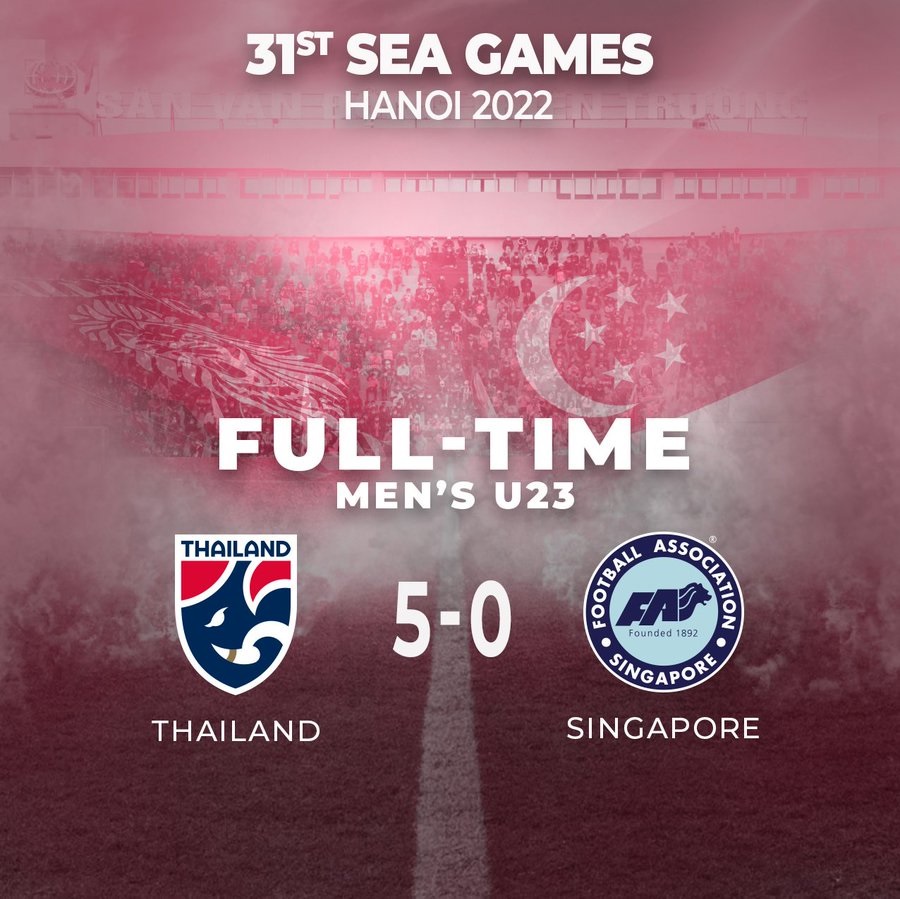 Singapore don't know how to groom local talent.
The government keep saying that they want to support local talent. Yet their actions show otherwise. The most ridiculous group of men and their old-fashioned and out-of-touch mindset really need to reflect!
Good on Davis for defaulting NS to go train with Fulham! If he stayed with us he probably wouldn't have improved, and his performance will never go beyond the standards of the Singapore team.
When will our government learn that sports is a lot more competitive now than 50 years ago, where people could maybe still do sports as a side gig? In order to put ourselves on the world stage for sports, we really need people who do sports as their main gig!
Joseph Schooling and Ben Davis are lucky to have supportive parents who can afford sending their kids for the right training. What about the countless other talented Singaporeans who have no way to develop their talent because all they can do is join CCAs?
Ben Davis' goal is basically Singapore scoring an own-goal.