Henry Kwek, MP of Kebun Baru SMC, showed up at Pink Dot 14. This is the first time a PAP MP attended a Pink Dot event in their official capacity. Coincidentally, he did so while PM Lee Hsien Loong is on leave. Wonder how he will react when he hears about this!
Kwek appeared for about an hour, donning a light pink polo t-shirt and white pants. He was seen touring the community booths and talking to attendees.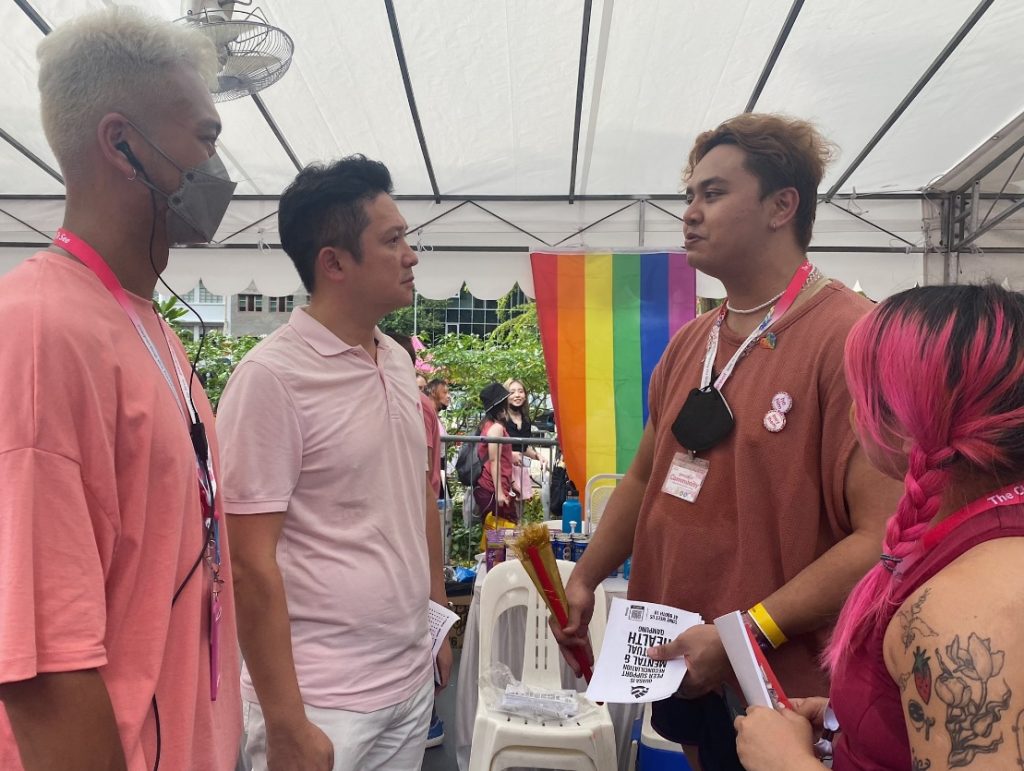 A spokesperson for the event was heartened by the MP's attendance and saw it as a "sign of progress". Does this mean there is hope that Section 377A will be repealed soon? There is increasing support to repeal it as Singaporeans stand by the freedom to love. It is not like PAP enforces it anyway. Why criminalize sex between men? Why keep the archaic law? Why not treat LGBTs equally?
Meanwhile, some people made fun of Kwek's appearance by saying that he will be punished by the party. A few joked that elections must be coming.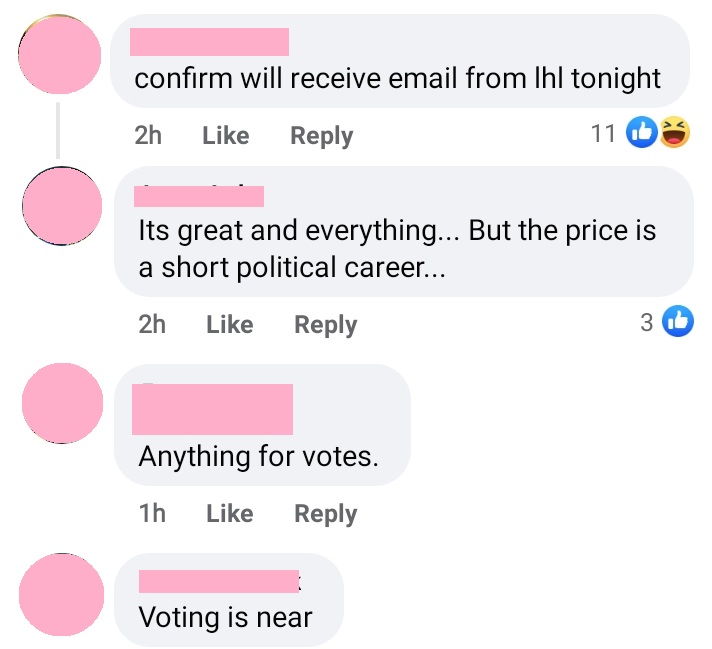 If PAP supports his attendance, there may well be hope for the LGBT community. If they support the cause but refuse to repeal 377A, they are being hypocritical. If they do not support it, then shame on them but Singaporeans will continue to advocate it so as to make the world a better place.
As of today, we mark one step in the right direction. Do not lose hope. It will bring about The Change We Want To See.