By Zen — This is a curse that must end! Singapore was shocked when we saw the news that our national badminton player Loh Kean Yew failed to defend his title for this year's World Championships held in Tokyo. At the quarter finals on 26 Aug 2022, Loh lost to Thailand's Kunlavut Vitidsarn 21-12, 17-21, and 21-8.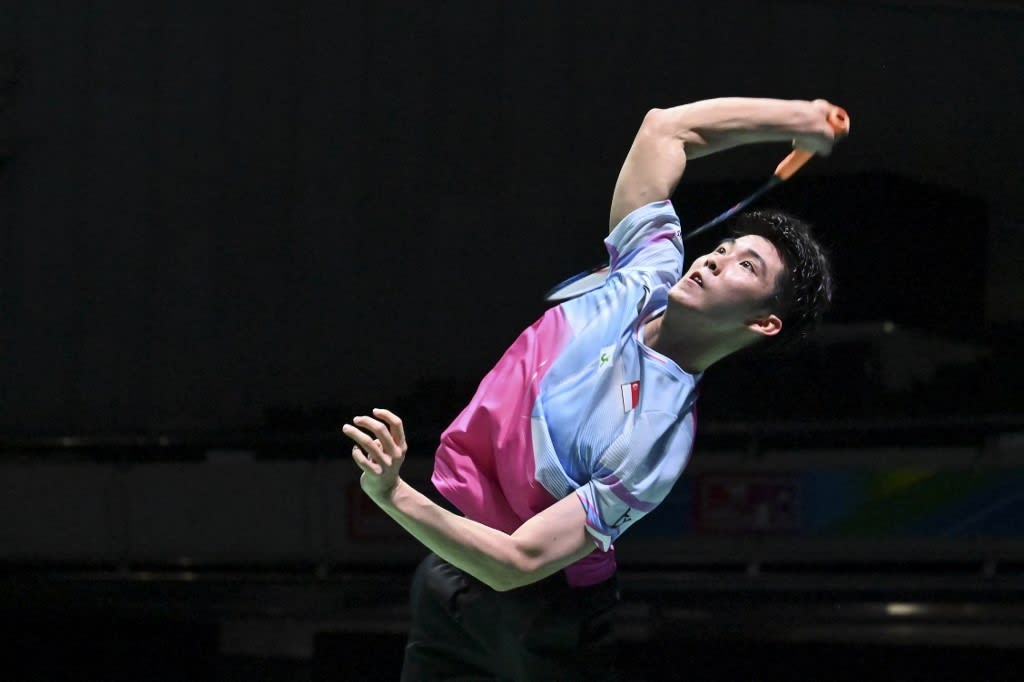 Just last year, Loh made history by becoming the world champion. He was also looked upon as someone with the potential to bring home an Olympic gold medal for Singapore. Netters were filled with praise for him, equating him to former badminton champions Lin Dan and Lee Chong Wei.

Joseph Schooling also had a similar trajectory. After bringing home Singapore's first-ever Olympic gold at the 2016 Rio Olympic Games, Schooling failed to defend his title during the 2020 Tokyo Olympics. As a matter of fact, he came in last and did not even qualify for the semi-finals.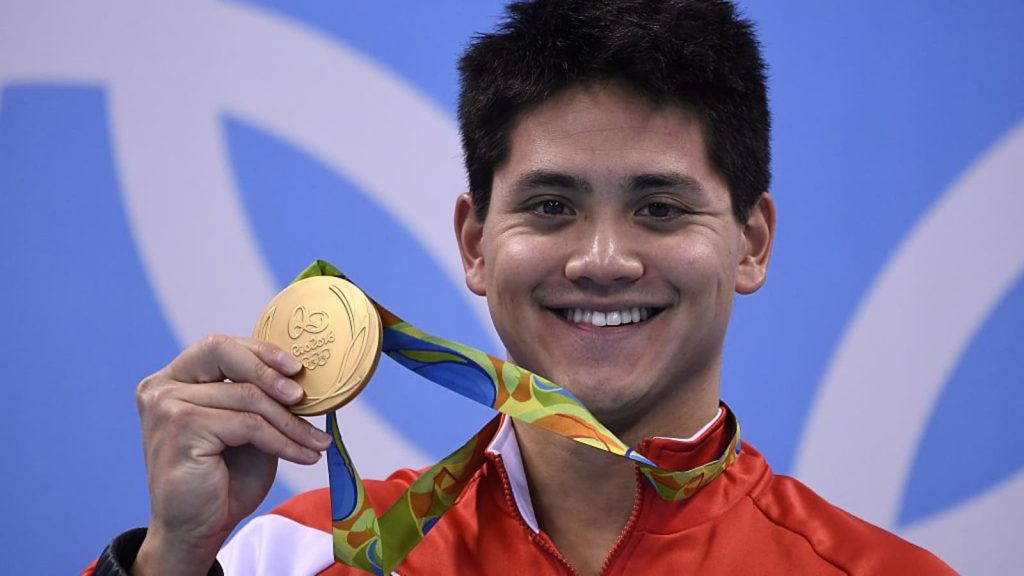 Why is this the case? Are our sportsmen one-hit wonders?
Why are our athletes becoming world champions only to fail drastically in the next competition? Did our athletes become complacent? Were opponents improving while our athletes remained stagnant? Hence their competition were easily able to break their defense?
Perhaps it is the lack of government support.
Athletes like Joseph Schooling were fortunate enough to come from families that can afford to send them overseas for training. However, others had to crowdsource to finance themselves.
The government has thus far refuted this by saying that athletes have full support from them. They say that they created a high-performance support system, which includes a $90 million investment into facility improvement, and $70 million in high-performance sport funding.
However, all these just sounds like after-thoughts to quell people's complaints. For example, the high performance support system means that those who have yet to win medals or "prove" their worth will not be supported. The facilities are often also used by the select few who are already high performing.
The government must reconsider their approach to create a more comprehensive solution. We need to have consistency, and not only reward each high-performing event as they come by. We cannot let our country continue being a sports one-hit wonder!