Just last night (30 Aug), news about Joseph Schooling getting punished for cannabis consumption broke the internet. Together with fellow national swimmer Amanda Lim, the duo took cannabis in May 2022 while they were in Hanoi for SEA Games.
Lim was issued a stern warning by the CNB under the Misuse of Drugs Act. For Schooling, although his urine tests came back negative, he is put on a SAF-supervised urine test regime and rehabilitation program. Additionally, the national swimmer would no longer be eligible for leave or disruption to train or compete while in NS. This means he will likely miss next year's SEA Games in Cambodia as well as the Asian Games in Hangzhou, China.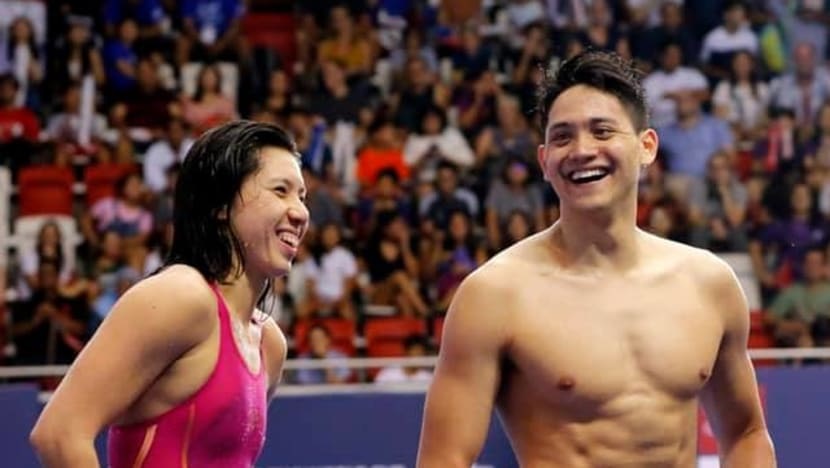 There is an obvious systemic gender discrimination.
Simply because Schooling is serving the compulsory national service, he is subjected to their rules. Hence, when they prevent him from taking leave to participate in international competitions, he has no choice. Comparatively, Lim is still allowed to compete because she is not part of national service.
This is not Schooling or Lim's fault. The fact is that even though both of them took Cannabis under similar circumstances, one has to bear a heavier cost than the other. This is simply the result of a compulsory NS for Singaporean men.
More importantly however, should Schooling be punished to this extent?
Many netters have come forward to ask that consideration be given to Schooling's circumstances. He lost his dad, he had to pause his career, and he actually admitted to consuming cannabis himself. After all, he was tested negative, and might have gotten away with it. Why should he be punished for his honesty?