By LM — Founder of the United Microelectronics Cooperation and Microchip Tycoon Robert Tsao publicly announced on 26th August 2022, that he will ditch his Singaporean citizenship and reinstate his Taiwanese citizenship. The billionaire has reapplied to hold the passport of the Republic of China, which controls Taiwan.
With thousands of foreigners struggling to acquire Singaporean citizenship, why is Robert Tsao is revoking the decades-old privilege that he enjoyed?
The Microchip Tycoon shared his aspiration to stand with his people in the war against the Chinese CCP. This declaration comes alongside his US$ 100 Million (NT$3 billion) donation for Taiwan's sustainable Defence.
"I will once more be a citizen of the Republic of China… I had to come back; if I'm telling everyone to oppose the CCP, I can hardly skulk overseas myself… The people of Taiwan need a morale boost … so I gave up my Singaporean citizenship, and came back here to be with everyone."

Robert Tsao
Robert Tsao shared with RFA's "Asia Wants to Talk" that he wants to die "laughing while watching the fall of the CCP". He will to die in his homeland has shaped his abrupt decision.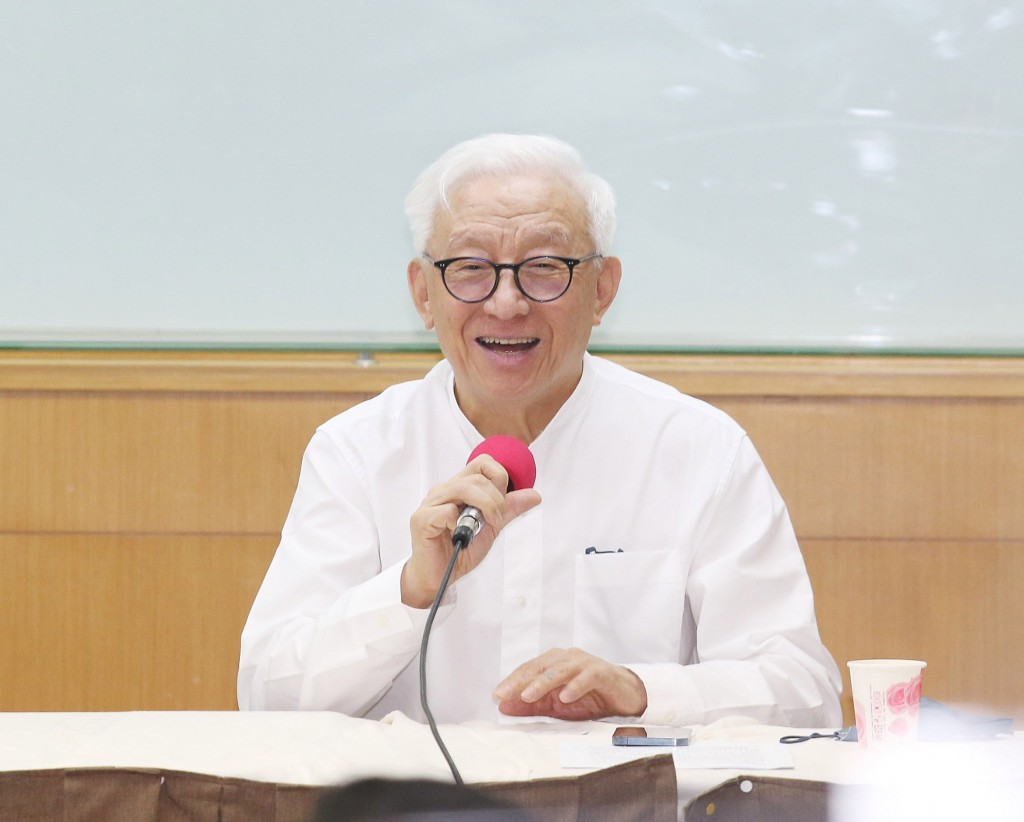 What does this mean for Singapore?
Perhaps money and power are the main culprits behind such a decision. Only the rich can afford to change their citizenship as they wish.
More importantly, this episode is an eye-opener for Singaporean authorities and the public alike. Everyone is asking the same question – How many people holding Singaporean citizenship are actually sincere to the nation?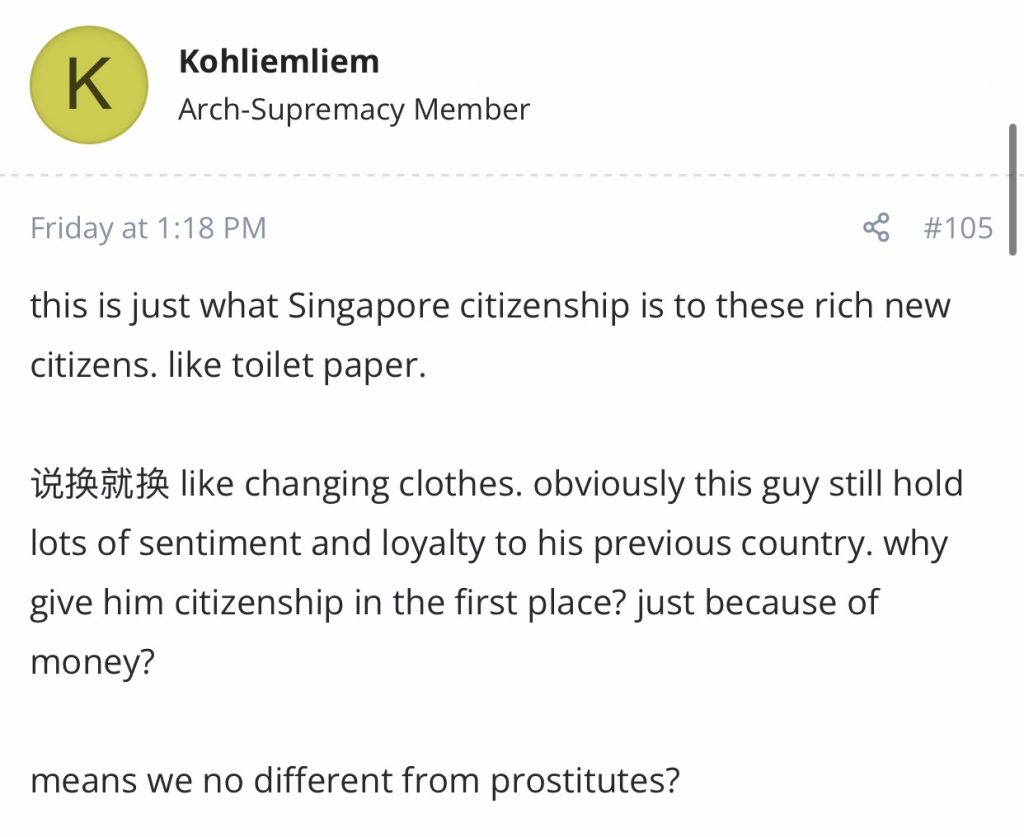 With Robert's example, one can vehemently conclude that non-native Singaporeans having roots elsewhere, could be untrustworthy in times of crisis. Now, where does this leave our National Security and National Integration?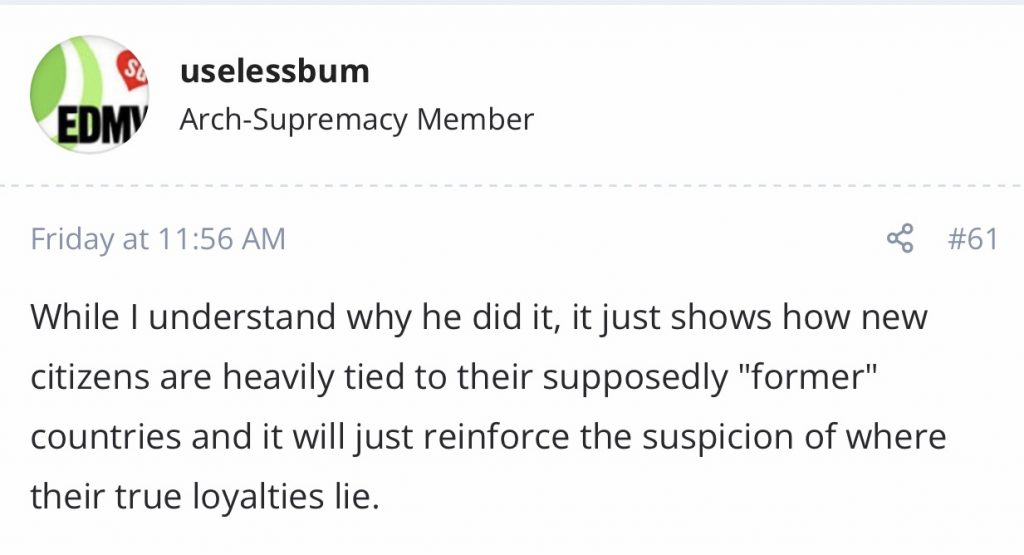 In times of crisis, will these new citizens actually be on Singapore's side? This billionaire will not be the first to go home in a time of crisis. Will this be a problem, especially with Singapore's renewed focus to bring in more foreign talent?