By LM — On 30th August, the Ministry of Education (MOE) announced the inauguration of the first government-supported Arts University in Singapore. The University of Arts Singapore (UAS) is a joint venture between the Lasalle College of the Arts and Nanyang Academy of Fine Arts (NAFA).
However, the need of the hour, is not a new Arts institute but, an outlook for the Arts Graduates to express their abilities and secure jobs.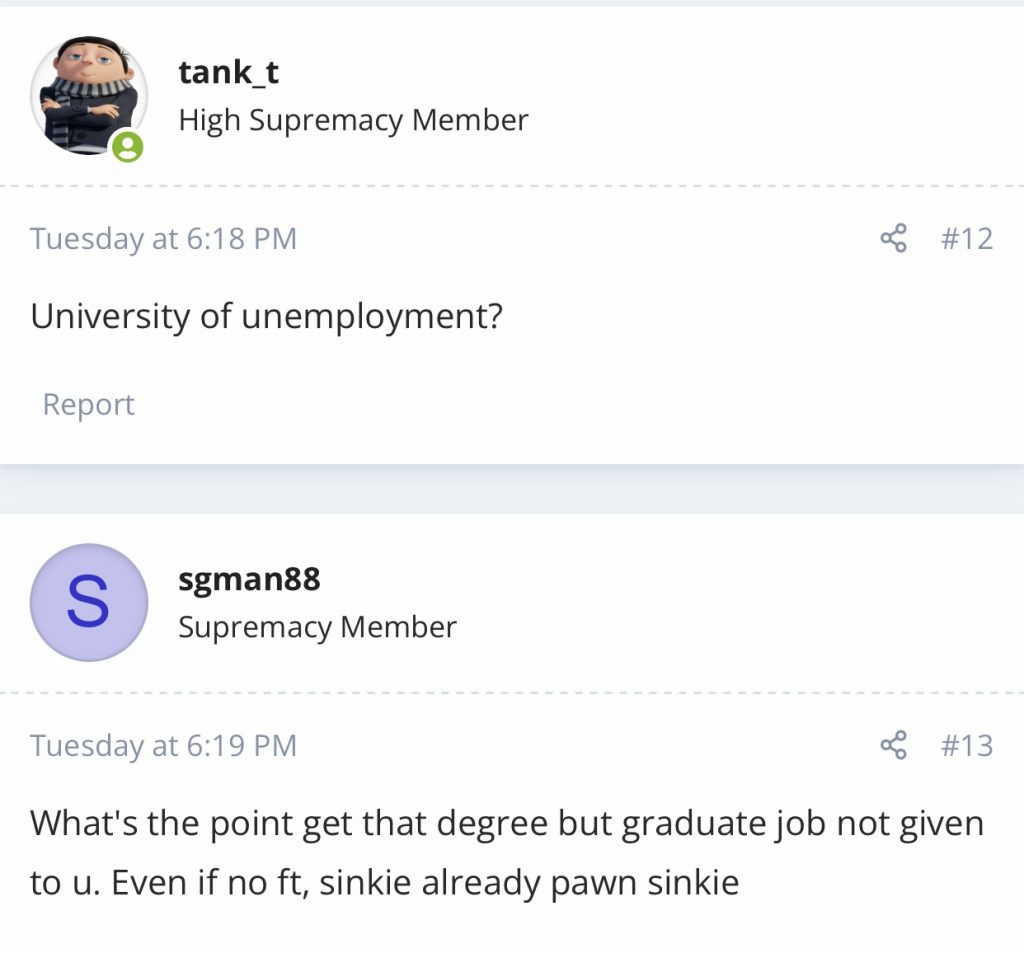 What is the Rationale behind this decision?
The newly established university will center around Arts and its diverse dimensions, including Fine Arts, Design, Media Arts, Performing Arts, Applied Arts, etc. The UAS is also expected to attract art educators by providing them with increased opportunities, supporting their professional growth, and addressing their financial queries.
The institute aims to become one of the most renowned Arts Universities in Southeast Asia.
"The UAS can be a very special institution of higher learning, transforming arts education and energizing our cultural landscape and the creative economy. Our artists, who are also educators at the same time, have much to offer to our next generations of artists and creative citizens."

Professor Kwok Kian Woon, a member of the University's Board of Trustees.
Was a new Arts University needed?
Even with reputed Arts Colleges and Institutes such as NAFA, Lasalle, and Yong Siew Toh in NUS, there is not enough employment opportunities within the country, and students are compelled to either pursue unrelated careers or migrate abroad to survive.

This is the government's failure that they are not willing to create avenues for arts graduates and attract more students into the field. Yet here they are trying to start another arts university.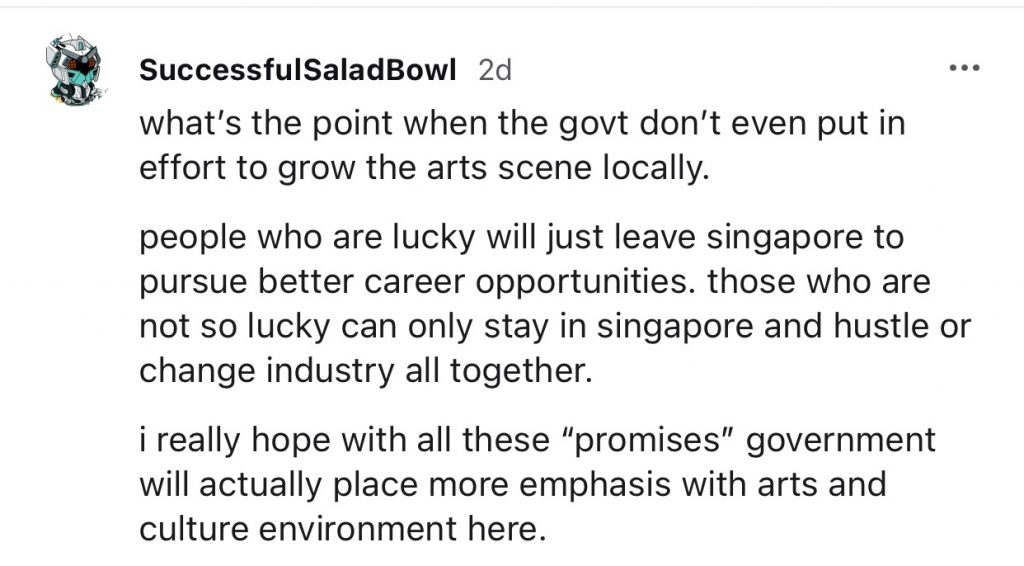 Will the new University be a Game-Changer?
If the government does not initiate any efforts in the right direction, no matter how many institutes you create, the arts will still be an undervalued subject and arts graduates will still have difficulty making a living.
Hence, for Singapore to become the creative center of regional and global Arts and Design, it is not the universities you require but, job vacancies.