By Zen — Our national swimmers Joseph Schooling and Amanda Lim made the news when they admitted to using cannabis while they were in Hanoi for the 2022 SEA Games. As a result, Joseph Schooling will not be able to participate in the next few competitions for as long as he is serving national service.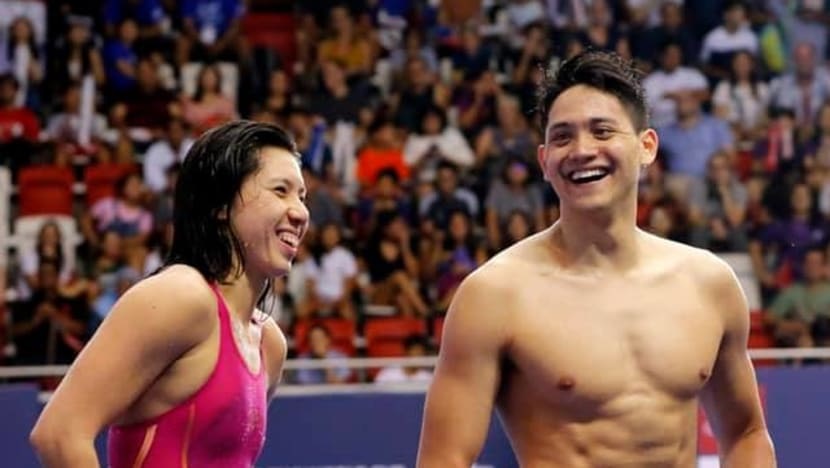 Numerous Singaporeans have come up to defend Schooling in the face of this unfair penalty. Some pointed out that his urine test came back negative and he is charged because he was honest. Others quipped that this is just a one-time consumption of a small amount overseas. Many countries have already legalized weed, perhaps it is time for us to do the same here.
Cannabis Vs. Cigarettes & Alcohol: Which is the Lesser Evil?
Numerous studies conducted by the scientific community highlights the benefits of using weed. Cannabis is a natural plant with many potential health benefits. This includes fighting diseases like hypertension, inflammation, anxiety, seizures, cancers, and many more.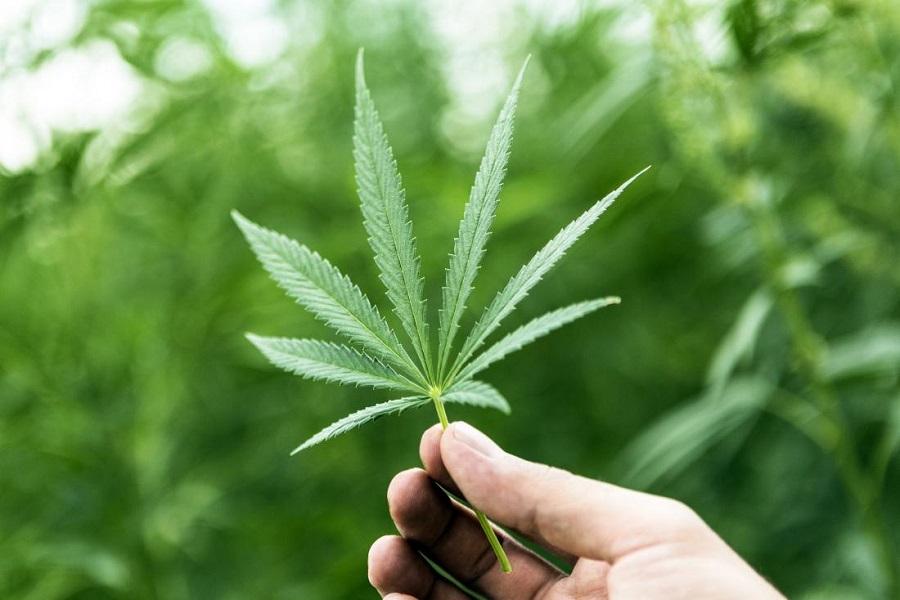 On the contrary, there are many negative side effects from legal vices like cigarettes and alcohol.
Cigarettes are known to cause multiple heart and lung related conditions like cancer. Moreover, it also adversely affects people around the smoker ("2nd hand smokers"). There has been an increasing number of deaths caused by second-hand smoke in Singapore (261 in 2015, 266 in 2016, 271 in 2017, 284 in 2018, and 296 in 2019).
Alcohol consumption can lead to liver cirrhosis and cancer. Beyond that, those who consume alcohol can also become a threat to people around them. From alcohol-induced violence, to drink-driving accidents and more.
"On average, one person is killed every month due to an accident related to drink driving."

Minister of State for Home Affairs Desmond Tan
If the government is genuinely concerned with its people's safety and security, they should be banning alcohol and cigarettes instead. This is especially because they harm more innocent people who are not involved in the decision to consume these vices (i.e. "welfare loss").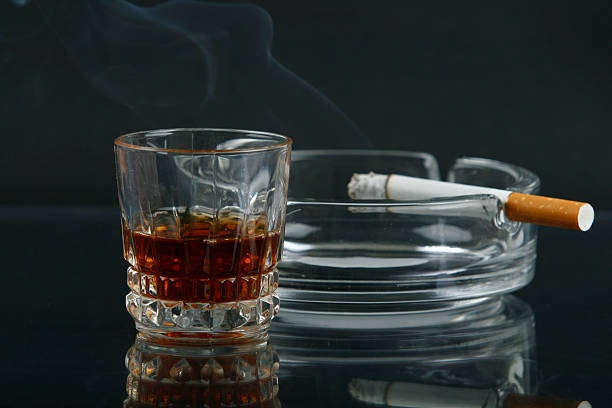 Weed Prohibition Is A Waste Of Resources!
The prohibition of cannabis is a worthless use of public resources. How much resources are put in place to investigate Joseph Schooling and Amanda Lim's one-time use? All our news media are involved, alongside MINDEF, SportsSG, and CNB. This is despite both their urine tests being negative and both having already admit to their consumption.
Moreover, most of such consumption are done overseas (especially in legalized countries like Canada and Thailand) in pursuit of a "new experience". Individuals like Schooling and Lim are not addicts nor have they been found to be repeat-offenders. Is there really a need to punish them with more than a stern warning?
We Can Treat Weed Like Chewing Gum.
The sale of chewing gum in Singapore has been illegal since 1992. In 2004, an exception was made for therapeutic, dental, and nicotine chewing gum, which can be bought from a doctor or registered pharmacists. Basically, there is punishment for unlawful distribution and purchase but overseas consumption and purchase do not have legal bearing.
A similar concept can and should be applied to weed. We can merely ban the importation, distribution, and purchase of cannabis here, and allow it for only health reasons. Singaporeans also should be allowed to consume it in legalized countries without penalty, as long as they don't bring weed back here.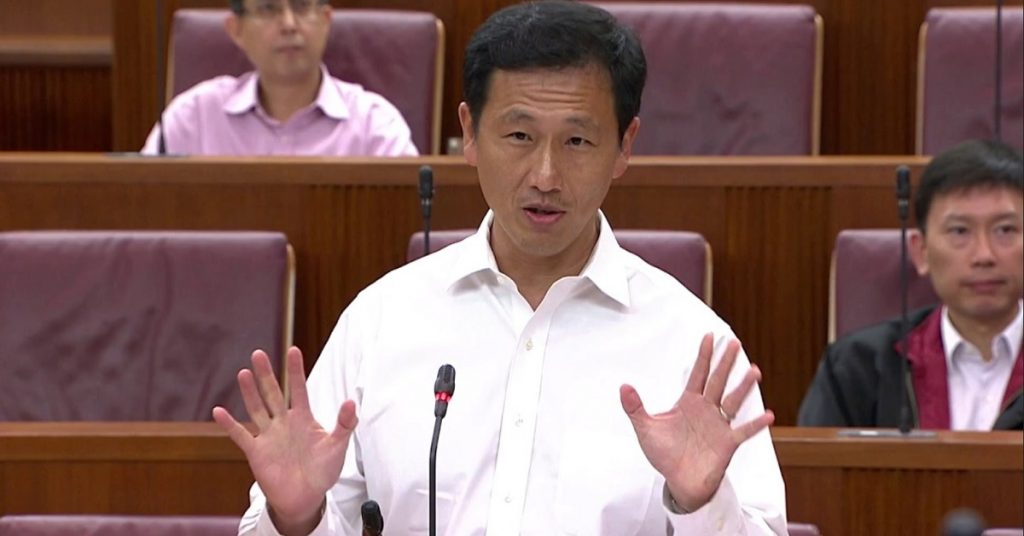 If the government is serious about protecting Singaporeans' health and safety, cigarettes and alcohol should be banned first. It is not logical to ban something that has less welfare loss, and making such a mountain out of a molehill in Schooling and Lim's case!