By Zen — On 1 January 2023, a new policy will go into effect which seeks to entice foreign talent to work in Singapore. Along with the new five-year work visa, other features include the ability to work for numerous employers at once and eligibility for spouse jobs.
Singaporeans are worried about the type of talent the government is bringing in, and rightfully so. Here are some of the few bad apples that spoiled the bunch!
The arrogant, self-entitled foreign talent
On 25 October 2019, the infamous Ramesh Erramalli from India, who gained his Singaporean citizenship by marriage, took over the internet after a video of him cursing at a security guard went viral. He became irate when his visitor had to pay a $10 parking fee, ironic considering how he could afford paying for a $1.5 million unit at Eight Riversuites. The altercation led to a violent argument with the poor security man who was only doing his job.
The foreign talents who refuse to follow our laws
Foreigners in the country have consistently broken the law. There was a British anti-masker Benjamin Glynn refused to wear a mask while riding the MRT. He also threatened several government officials. He was charged with numerous offenses, which resulted in his deportation.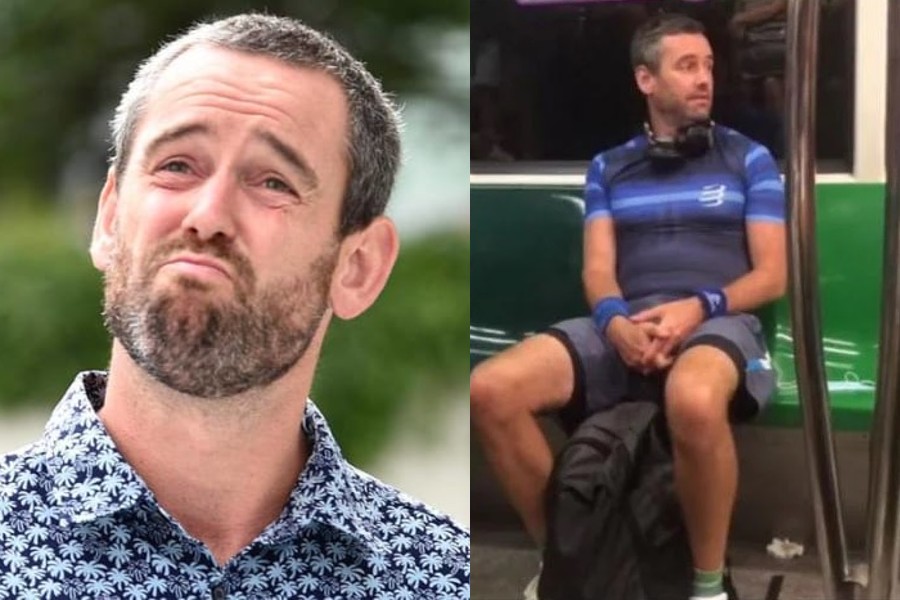 Mockridge Philip Richard, a fellow Briton who has been granted permanent residency in the nation, was also penalized $8,000 for breaking the mask law. He was even so arrogant to say "If I don't, what will you do" to the enforcers.
In addition, four men, Lee Hern Sing, Varghese Divin, Adam Abdullah, and Assiddiq Sura, have been charged with violating the social distance regulation by failing to wear masks, organizing parties, and not adhering to it. Although their nationality has not been made public, many note that they are not Singaporean citizens by birth.
The foreign talents who bring horrible behavior from their home country to ours.
Numerous of the foreign "talent" had committed crimes that endanger our safety. A woman in Tuas Vindect was sexually and physically assaulted by Ahrem Rayhan and Alam Foysal, both of Bangladeshi descent, who have both been charged with rape. Das Ratan Chandra, also a Bangladeshi, has been charged with three counts of statutory rape and 22 other sex offenses. He faces a 22-year prison term for his crimes against a 12-year-old child.
In 2015, Indian physiotherapist Hiraniyan Don Quarrie masturbated and exposed his private part to a 16-year-old. A month later, it happened again. Despite this, he only received a $3000 punishment and was allowed to keep working. He was only suspended three years later.
More recently, there was a video of a man using a chopper to hack his wife at beach road that went viral online. The man is a Chinese national known as Cheng Gouyan, who was charged with attempted murder. This type of gangster-like behavior shouldn't even be a thing in modern-day Singapore. Yet these foreigners are really bringing Singapore backwards!
The foreign talents come in with fake qualifications.
MOM intercepted two Indian citizens for forging their work card applications. Bialwal Sunil Dutt and Sutradhar Bijoy have served their sentences for this fraud and are now banned from working in the country. A similar incident was recorded when Bhandare Raghavendra, still an Indian citizen, performed the same trick. Nineteen other nationals have also been suspended for the same reason.
How did they even come in with qualifications from unheard of universities in the first place?
The foreign talents who treat Singapore as a joke
Many foreigners were given opportunities but treated it like a joke. Robert Tsao, a billionaire, given Singaporean nationality in 2011, is one of them. After earning billions, he quickly throws away his Singaporean citizenship to fight for Taiwan. This shows how insincere they are and does not truly stand with us.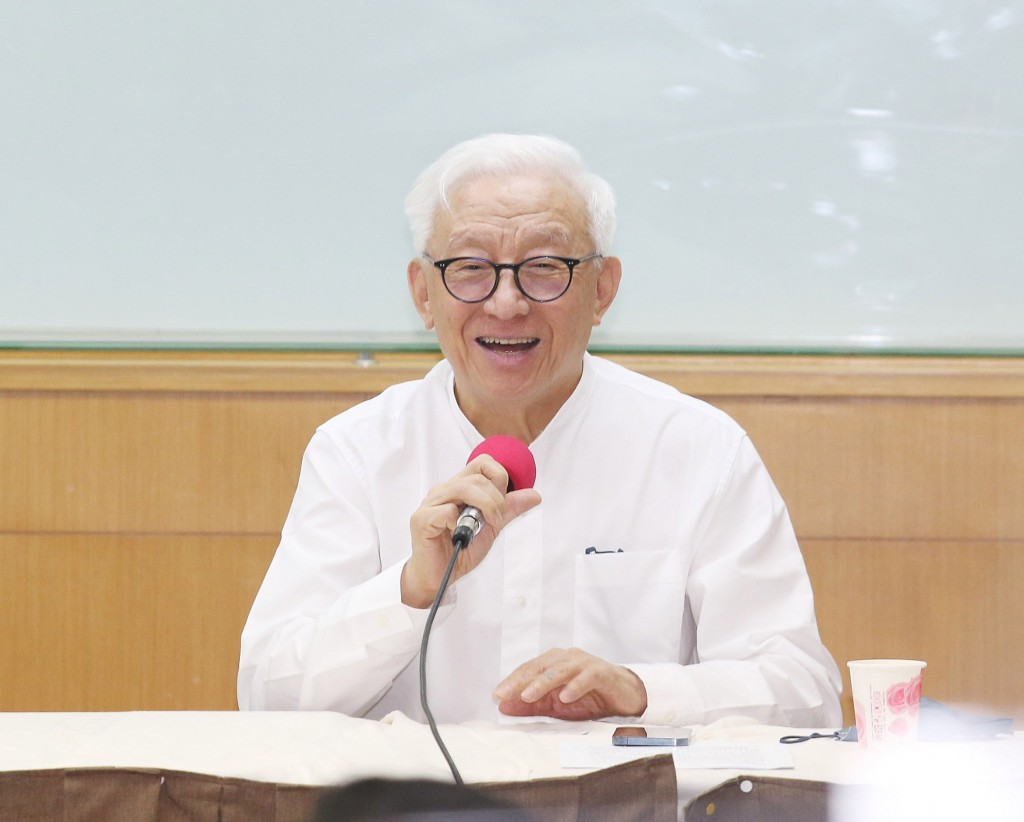 Avijit Das Patnaik from India was even more ridiculous. He posted the image of a torn Singaporean Flag, and an Indian flag was revealed inside. Although he no longer works there, this incident still sparks anger among Singaporeans because of how ungrateful he was for what the country offered him.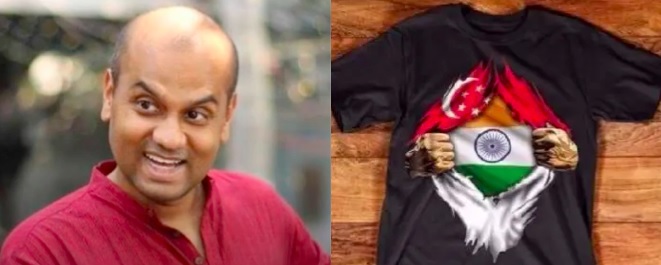 We should not cheapen our citizenship by making it so easy to get and then throw it away for people like these!
These "foreign talent" are ruining our country!
Many of them received the benefits and opportunities from Singapore, yet they act so despicably here. These people spoil our country. With our government continuing to open their legs for more "foreign talent", it is extremely concerning that these people will come and turn our land into a rotten one!