By Kaya — Everyone's dream is to own a home. However, house prices have risen dramatically over the years, even for public housing. HDB Also take very long to be built. Pricey and inaccessible, is having a house now just a pipe dream?
HDB flats, as originally intended, are a means for the government to provide Singaporeans with affordable housing. However, the designed goals do not correspond to reality, as the price of HDB flats rises dramatically every year. There was an increase of 10.8% in the price of resale flats year on year!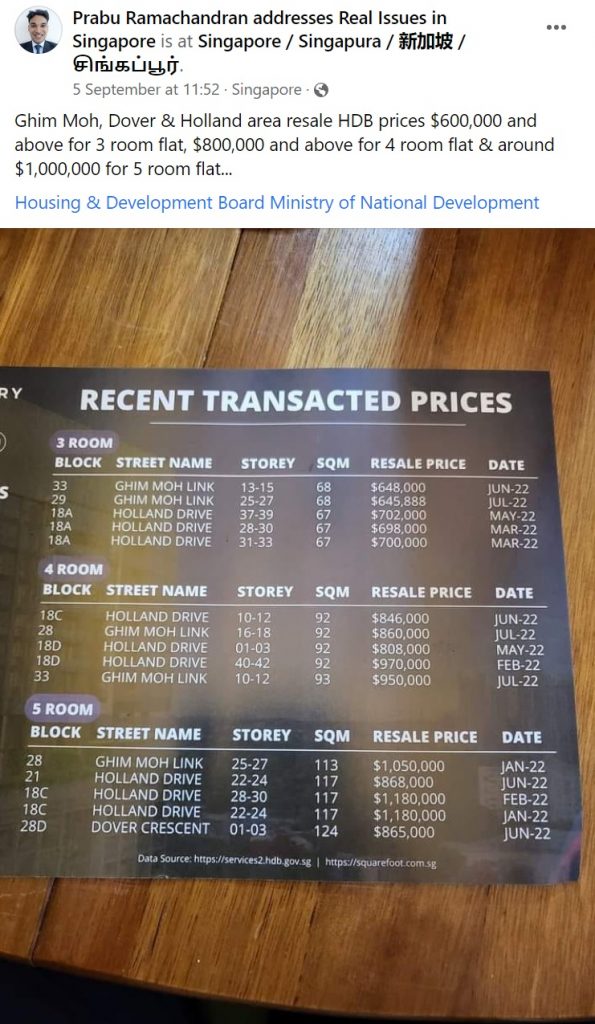 The issue is that HDB today is not much better from HDB before, how can the price be so high?
This insane price increase has made Singapore the most expensive city in the world, with house rents reaching an all-time high in the last seven years. Yet the HDB is still HDB. We don't have more amenities, and in fact flats are a lot smaller.
Additionally, while private housing prices increased by 9% in the first quarter of 2020, public housing prices increased by around 15%. Is this suffocating increase still deserving of the name "public housing"? How can public housing increase price faster than private housing?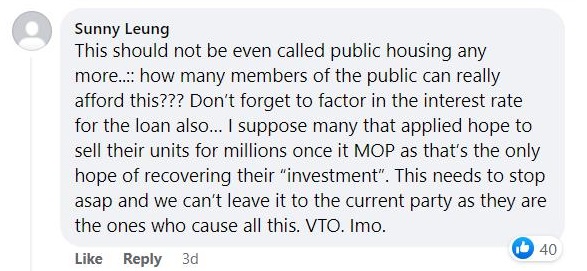 Houses also take very long to complete. The government claims, the recent increase in wait time is due to COVID. However, most BTO projects require up to five years to complete anyway pre-COVID. Taking so long makes housing rather inaccessible!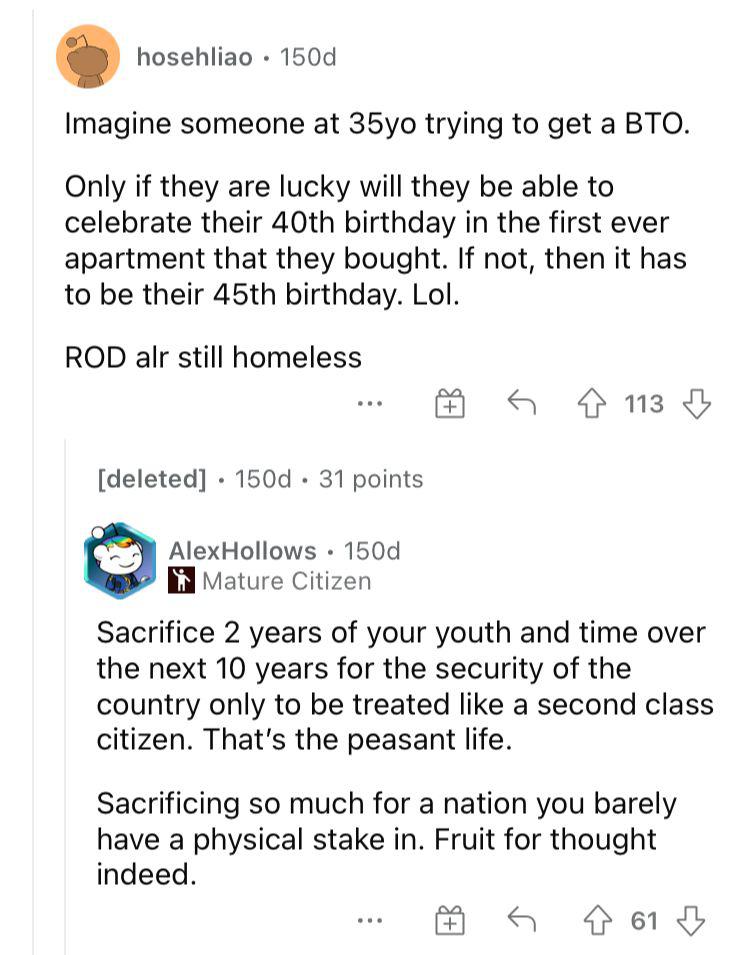 Not only is our public housing expensive, it also takes forever to get. Expensive and inaccessible, how is it still public?