The two bus stops located outside Punggol MRT station had a questionable design. With pillars that are too wide, commuters are unable see oncoming buses. Following the social media uproar, the pillars have since been trimmed down.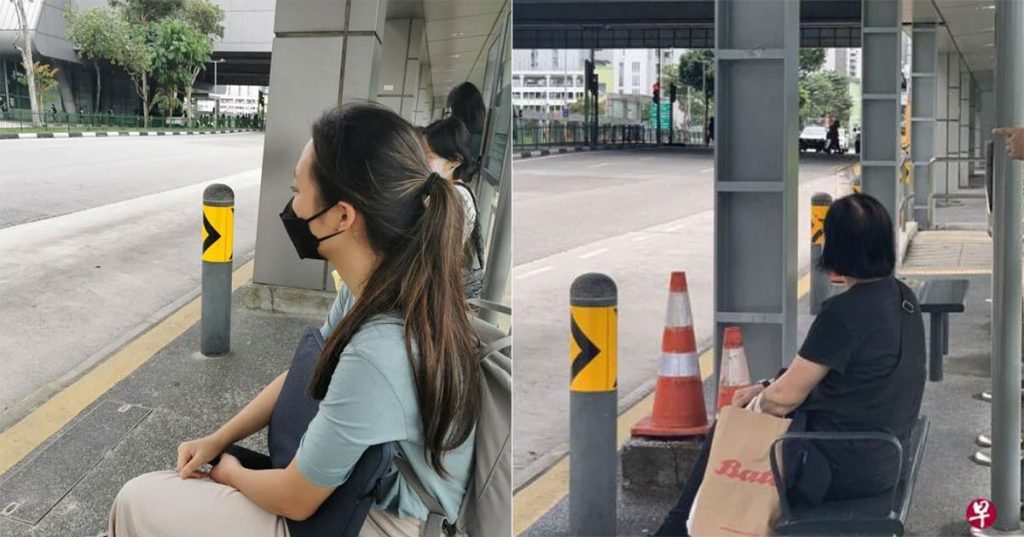 However, is there a need to waste the extra material and man hours just to build, demolish, and then rebuild the pillars?
In response to the initial uproar, LTA first said that the pillars' location is due to existing drainage pipes at the back of the bus stops. They also said that the bus-stop is narrower than other bus stops because they were converted from passenger pick up points.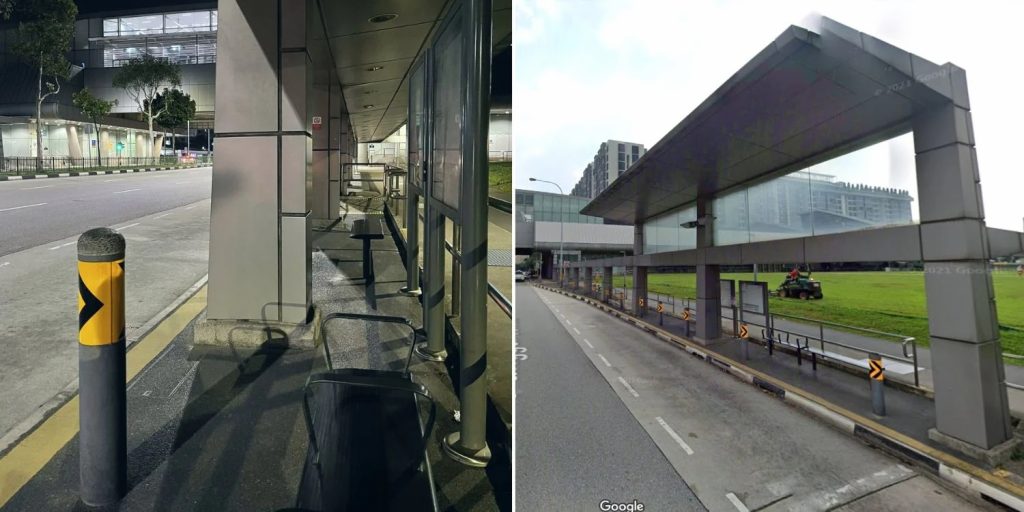 Yet, this does not explain why they couldn't build a user-friendly design in the first place. They obviously could have done a better job, as they proved after the public uproar. Even Ho Ching, whose Facebook usually shares content that are not of any value, had to question how this happened.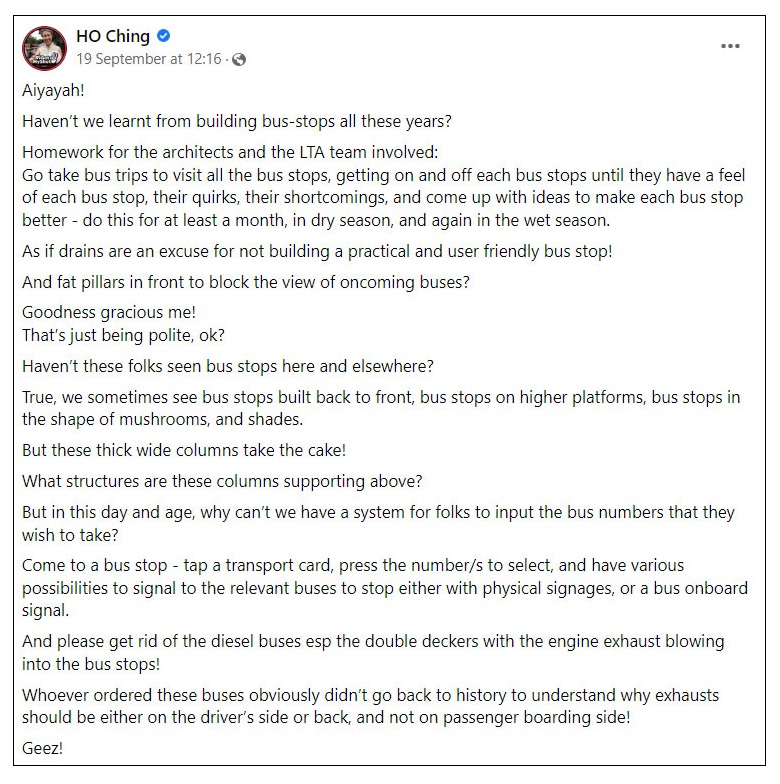 Why did it take such an uproar for them to say that they will get more advice on user-friendly designs? This isn't the first bus stop to exist in Singapore, there are many out there for them to study. They could also take the bus for first-hand experience on their designs' usability.

Maybe we are paying too much for public transport. Maybe these people designing our public transport don't need to take public transport, that's why they are so out of touch with the ground.