By Sarita — Recently, there has been a surge in accidents from reckless driving or disregard for safety regulations. Most of the drivers are either using car-sharing services like BlueSG or driving luxury cars. For car sharing services, perhaps its the maintenance of their vehicles that needs to be questioned. However, what's more disgusting is the behavior of luxury car owners that really show us how unethical and selfish these rich men are!
In the past week, the news of a Maserati driver who injured a police officer by dragging him along the road was once again on the news. The issue with this man is that he showed no remorse for his actions. When the judge ruled that his car is to be forfeited to the state, the driver and his family tried to argue against it to cover hefty legal fees and other debts.
Similarly, last year there was the driver of a Bentley who inched his car forward against a school security guard for more than 20 seconds. The victim was diagnosed with a right knee bruise.
While in another incident that took place last year, the driver of a Mercedes-Benz verbally abused a bus driver while driving and then stepped out of the car to board the bus. The Mercedes driver then snatched the bus driver's phone and threw it onto the road.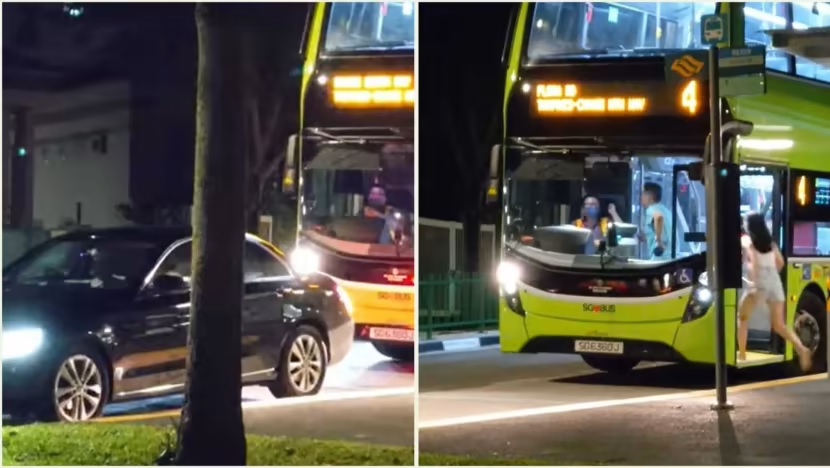 Why do these luxury car owners ignore traffic rules and endanger others? Do they feel superior to others? Have they considered how their behavior affects others? The country must manage their behavior before more fatal accidents happen!