By Zen — Singaporeans have been gripped with anxiety in recent months due to an alarming increase in reports of stabbing incidents across the country. These incidents paint a harrowing picture of violence within families, gang-related conflicts, lethal employment disputes, and even tragic lessons gone wrong.
A Father's Unsettling Act of Violence
On May 18, 2023, a father was sentenced to jail for slashing his son's forearm with a chopper. Yeo Chee Tee's act of aggression stemmed from a dispute over his son opening a letter without permission. The situation quickly escalated into a terrifying incident of domestic violence.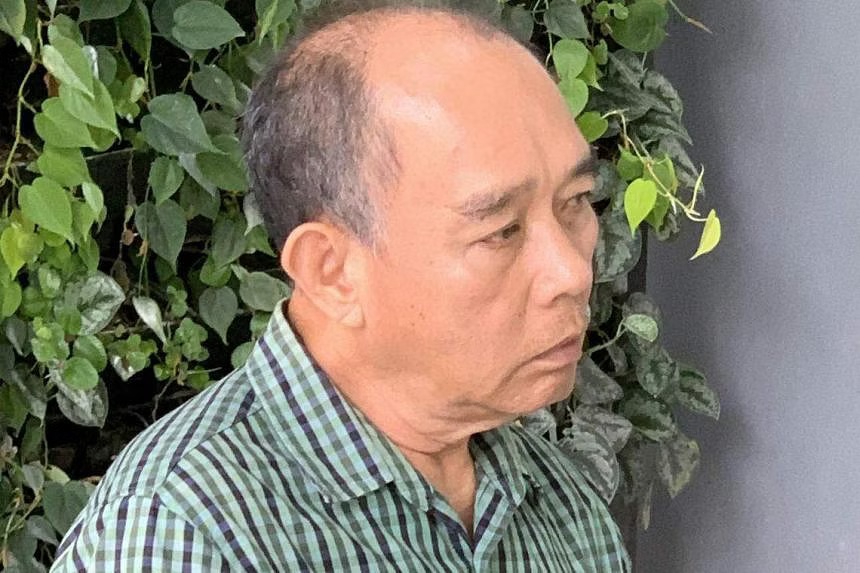 A Mother's Disturbing Act of Barbarity
Another distressing incident was made known to the public on May 17, 2023, about a 44-year-old mother who stabbed her own 11-year-old son. Reports indicate that the horrific incident occurred after the mother became enraged when her son entered her room without permission. Thankfully, the child was unharmed, but the mother was sentenced to two months' jail.
Gang-Related Violence Leaves Its Mark
Prior to these family tragedies, another stabbing incident made headlines. On March 12, 2021, Muhammad Amirul Hanafi, a 27-year-old man, pleaded guilty to stabbing two victims during a clash between rival gangs at Lu La in the Ann Siang Hill area of Chinatown. This incident further highlights the presence of violence within certain circles of society.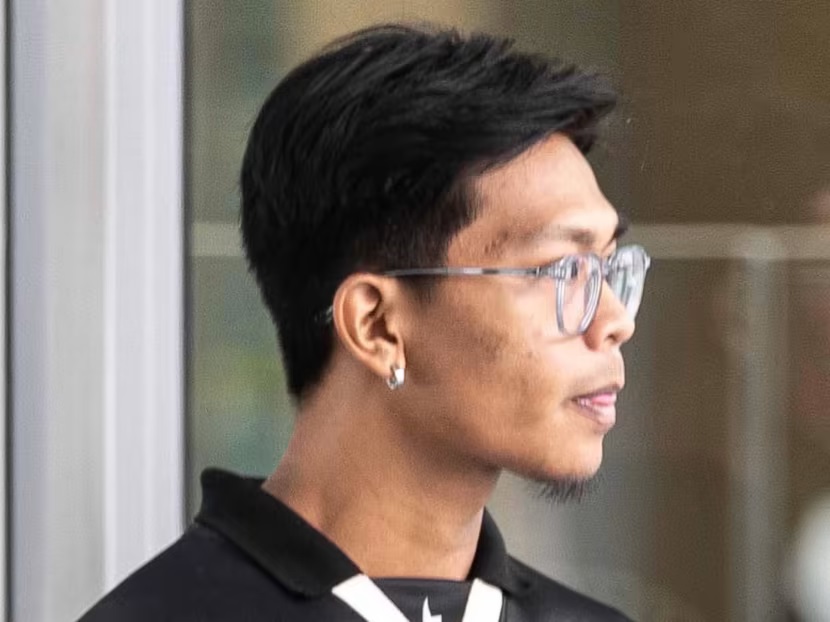 A Deadly Consequence of Employment Conflict
In a disheartening case that resurfaced recently, Zin Mar New, a Myanmar national, was found guilty of fatally stabbing her employer's mother-in-law on May 10, 2015. The stabbing occurred when the victim threatened to have Zin Mar New deported to her home country. This tragic incident sheds light on the volatile dynamics that can arise in employment relationships.
When Lessons Take a Dark Turn
A particularly distressing incident unfolded on November 15, 2022, when Sandar Hatoo, a maid, stabbed her 95-year-old employer. This act of violence was reportedly sparked by an altercation that began with the elderly woman spitting at Hatoo. The maid, now serving a 16-year prison sentence, attempted to teach her employer a lesson but instead inflicted unimaginable harm.
These disturbing incidents raise critical questions about Singapore's reputation as one of the world's safest countries.
Are we witnessing a decline in our safe haven status, or are these incidents merely a facade concealing deeper issues? Urgent action is needed from the government to address and investigate these unsettling trends.
It is time for the authorities to wake up and delve into the shadows that threaten Singapore's social fabric. The unraveling mysteries behind these acts of violence must be confronted head-on, with transparency and determination. Only then can Singapore restore its true essence of safety and security.