By Claire Sim — According to a HSBC Report, Singapore will have Asia's highest share of millionaires by 2030. It has been estimated that a whopping 13% of the Singaporean population will become millionaires by then.
Singapore, predominantly known as a tax haven because of its low taxes, seems like a playground for the super-wealthy. Our tax policies have been seen to attract the rich elites from other countries, with China's rich moving their money over to Singapore, uneasy from rising tensions and its "Common Prosperity" scheme.
Now, what does this mean for the rest of Singaporeans?
This influx and increase in millionaires in Singapore can have widespread detrimental effects on lower-income citizens if not handled properly.
The reality for most Singaporeans is not a glamorous fest that befits the millionaire lifestyle that the rich get to enjoy. This vast increase in millionaires can contribute to even worse income inequality in society, starting off with educational disparity. Singapore has the widest performance gap in terms of educational attainment between wealth as compared to other leading countries, and this situation is only going to worsen from having a high share of millionaires in the country.
With increased wealthy families having the resources to invest more into their children's education with private tutoring and the ability to relocate to a district where elite schools are located, it'll only lead to increased competition and further widens the educational attainment gap between the rich and the poor.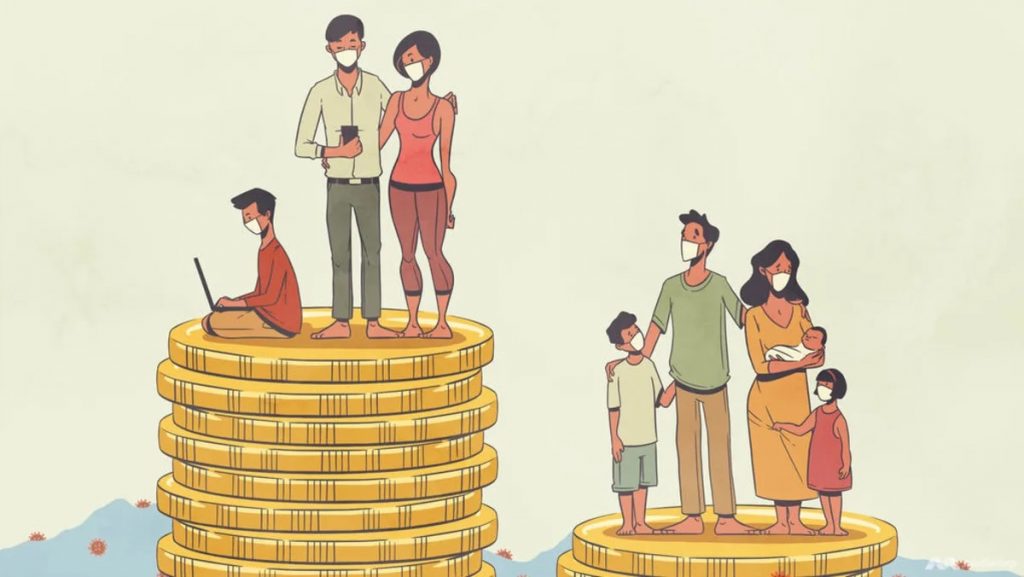 It also constructs an image of Singapore that is not representative of all Singaporeans.
An increased amount of millionaires might also mean that more facilities would be increasingly catered for the wealthy. This can already be seen from the construction of Marina Bay Sands, with its luxury shopping options and celebrity chef restaurants. When public spaces become increasingly catered to the wealthy and indifferent to those of different socioeconomic backgrounds, it can often feel like a hostile environment.
There's also a possibility of increased gentrification if urban development is not done in an inclusive manner. Commercial forms have already seeped into areas like Tiong Bahru and Kampong Glam, where upscale cafes, bakeries and "indie" shops have taken over old business establishments.
If not enough is done to reduce the inequality gap, this influx of millionaires might not prove to be such a good thing for Singapore after all.