Former Reform Party Chairman Charles Yeo responded to yesterday's parliamentary session on Ridout Rd. He was one of the earlier ones who suggested that Shanmugam's son, Ravindran, was involved in renovation works of both Ridout Rd properties and had special contracts with the SLA. Ravindran is part of an interior design company in Singapore called Livspace.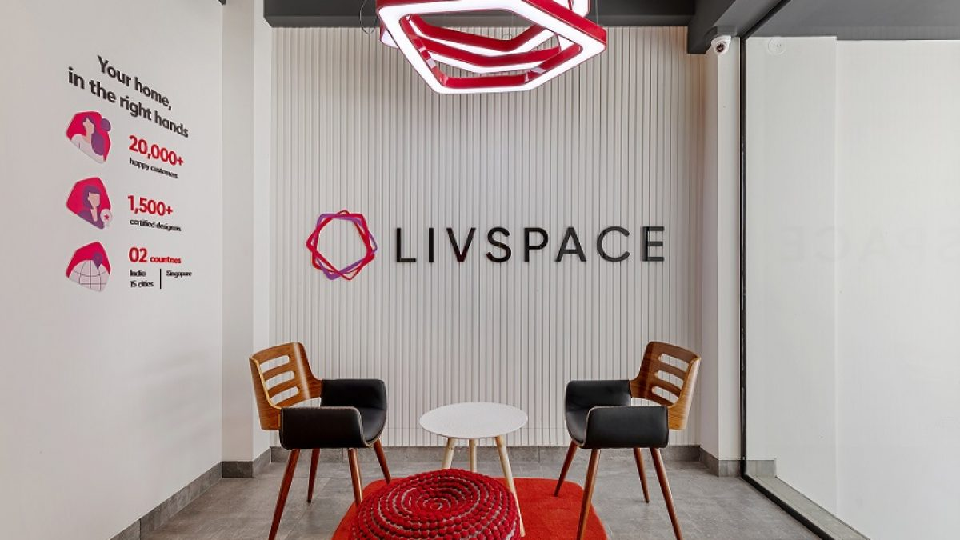 Charles Yeo questioned the appointment of Ravindran into an interior design company when he had no experience in the field. He asked if Livspace benefited from fast growth due to the works it did for Ridout Rd. He does not believe it when Shanmugam said his son had no such contract with SLA.
Even though Shanmugam told haters to leave his family alone, Charles Yeo did not back down. He posted:
Don't talk about leaving your family alone. Did the Singapore system leave Lee Hsien Yang's family alone? What about the families of death row inmates, did they leave them alone?
Charles Yeo challenged Shanmugam to let his son swear in Parliament about not working with SLA. He demanded them to show proof that they were not involved.
Can your son appear in Parliament to swear on that statement? Show the documentary proof that there was no involvement since you assert that there was no involvement – you should know that I am unable to force you to engage in disclosure but I am telling you that nobody will believe you.
He dared Shanmugam to file defamation charges against him.
Kindly commence defamation proceedings against me so that at least I can see what proof you have to support your claim of total non involvement by your son.
How will Shanmugam respond? Cheng he ti tong!