Singapore-based Malaysian businessman Ong Beng Seng is assisting in an investigation conducted by Corrupt Practices Investigation Bureau (CPIB). The investigation involves transport minister S Iswaran, who is currently on a leave of absence.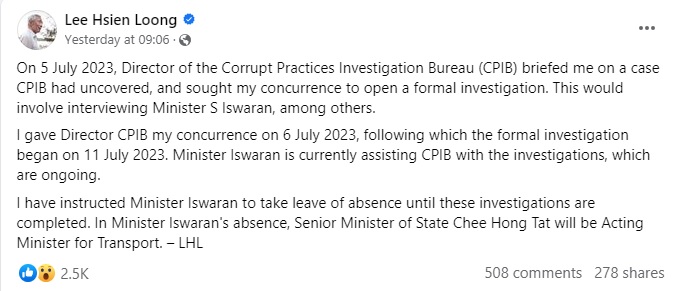 Who Is Ong Beng Seng?
Ong Beng Seng (OBS) is a prominent Singaporean businessman and entrepreneur. He is the founder and chairman of Hotel Properties Limited (HPL), a renowned international hotel and property development company. HPL has several renowned hotels in Singapore, including St. Regis, Capitol Kempinski, The Fullerton Hotel, and Four Seasons Hotel.
Ong's involvement in the business and hospitality sectors in Singapore has likely brought him in contact with Minister Iswaran, given the minister's role in promoting economic growth and attracting investments to Singapore, when he was serving in the Ministry for Trade and Industry since 2006.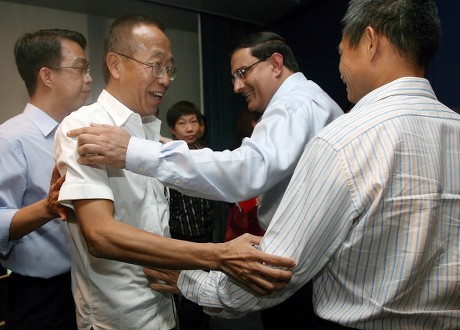 OBS is also involved in Formula One races through his ownership and association with the McLaren Racing team. He is a significant shareholder of McLaren Group, a British automotive and motorsport company. Through this ownership, OBS has had a notable presence in the world of Formula One racing.
Minister Iswaran spearheaded negotiations in bringing Formula One to Singapore. This presented further opportunities for the minister to work with OBS.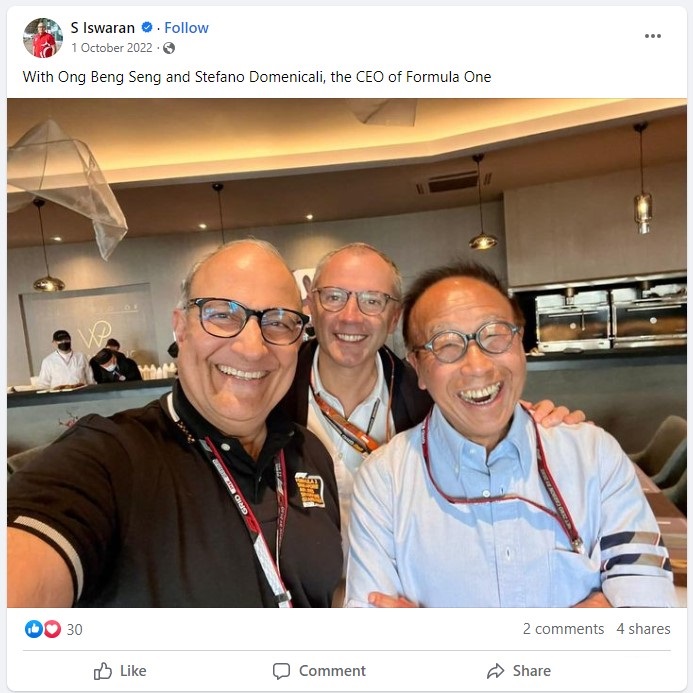 Ong Beng Seng's involvement in various corruption cases
Free Hotel Stay To Maldives President In Return for Uninhabited Islands
Leaked chat logs and other documents reportedly showed OBS offering luxury hotel rooms in Singapore to the president and former vice president of Maldives. He did so in 2014-2015 at a time when his company HPL was expressing interest in two Maldivian islands (Fohtheyo Bodufushi & Lavadhoo).
Shortly afterwards, Ong sealed a deal for the two uninhabited islands without public tender, one for $5m (Fohtheyo Bodufushi) and one for free (Lavadhoo).
Nassim Jade & Scotts 28 Discount For The Lee Family
Nassim Jade & Scotts 28 are condominiums owned by HPL. Lee Kuan Yew, Lee Hsien Loong, and their family members purchased four units during pre-launch. At this time, HPL offered Lee Kuan Yew a 7% discount and Lee Hsien Loong a 12% discount for 2 units in the Nassim Jade project. There after, the Lees bought a second set of condominiums in Scotts 28, in which they each received 5% discounts.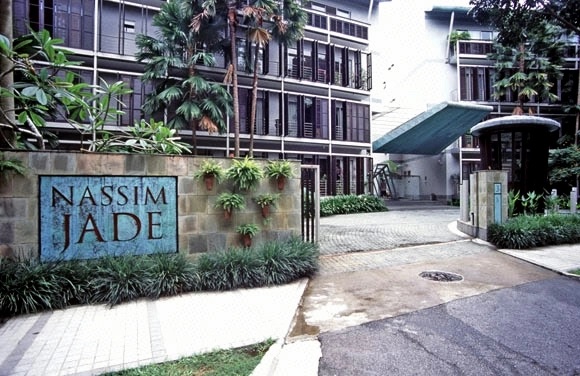 On 23 Apr 1996, Lee Kuan Yew and Lee Hsien Loong released a statement saying they had received "unsolicited" discounts of between 5% and 12%. Their statement came one day after HPL was flagged by the Stock Exchange of Singapore who said HPL had withheld details of discounts granted to a board director. The Lees said they would treat the discounts as unsolicited gifts and give them to the government.
Thereafter, then-Prime Minister Goh Chok Tong (GCT) directed these purchases to be investigated by Finance Minister, Richard Hu, and Deputy Director of the Monetary Authority of Singapore, Koh Beng Seng.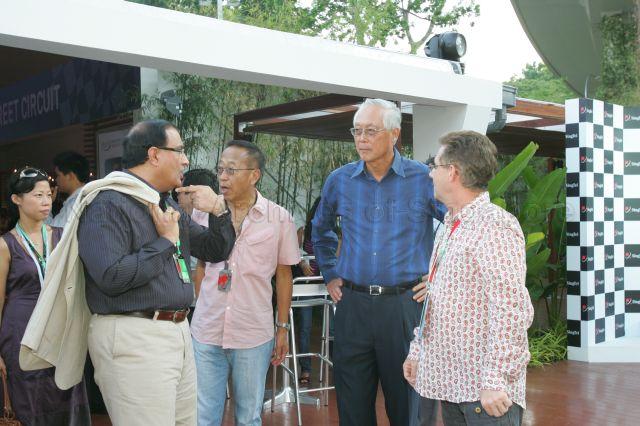 On 25 Apr 1996, GCT cleared the Lees of any wrongdoing, saying that "they had agreed with the purchase prices and did not know what prices were quoted to or paid by other purchasers."
In The Business Times, OBS described the fuss over the Lee's purchases as being "damn unfair."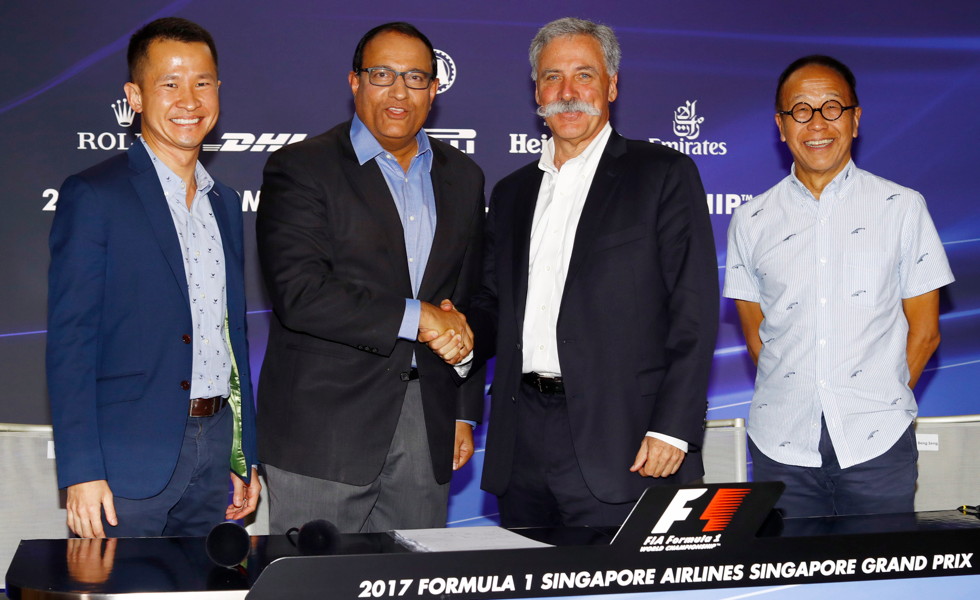 So what is OBS' deal this time?
Whether in exchange for deals or for networking purposes, seems like Ong Beng Seng likes giving "benefits" to decision makers. So what did Iswaran receive from him?