Tan Kin Lian is still lacking a few assentors for his Nomination Paper. Each candidate must submit his Nomination Paper, which must contain details of the candidate, names and NRIC of his proposer, seconder and at least 4 assentors.
As of this morning, Tan Kin Lian revealed he has not gathered enough assentors. He said he feels the stress as people are not free to sign for him.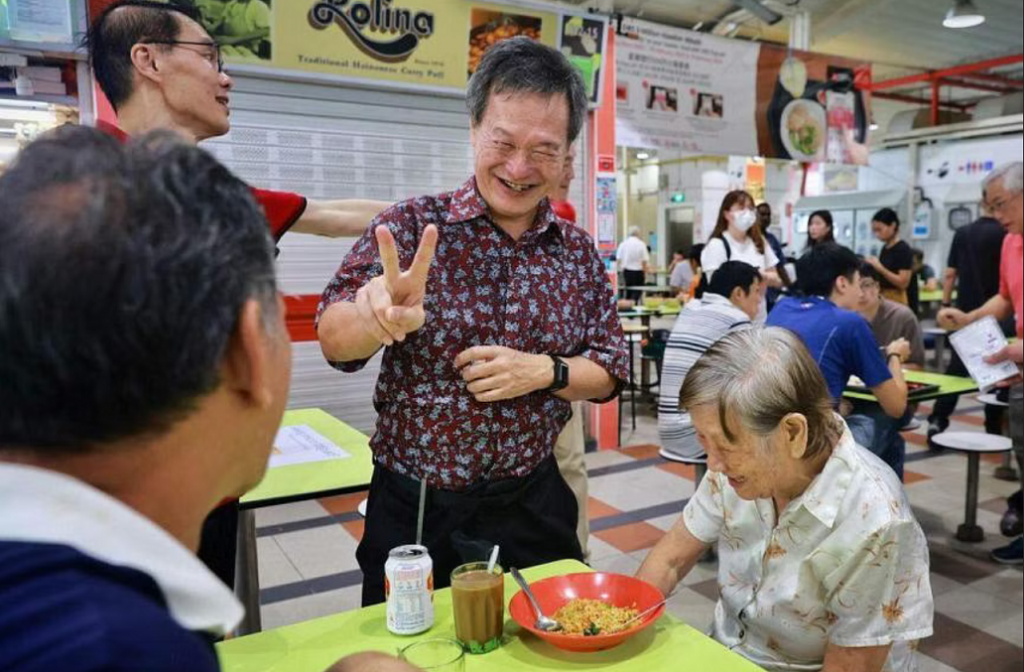 On top of signing for him, the proposer, seconder and assentors must be physically present with Tan Kin Lian when he submits his documents at the Nomination Place, i.e. the People's Association. If he fails to get the minimum number of required assentors, he will not be nominated. That would essentially mean leaving Tharman Shanmugaratnam and Ng Kok Song in the running.
At the moment, Tan Kin Lian's proposer is Tan Jee Say while his seconder is Lim Tean. Tan Jee Say ran with the Singapore Democratic Party (SDP) in the previous General Election and was also a candidate in the 2011 Presidential Election. Lim Tean is in People's Voice, which recently formed an opposition alliance with the Reform Party, People's Power Party and Democratic Progressive Party.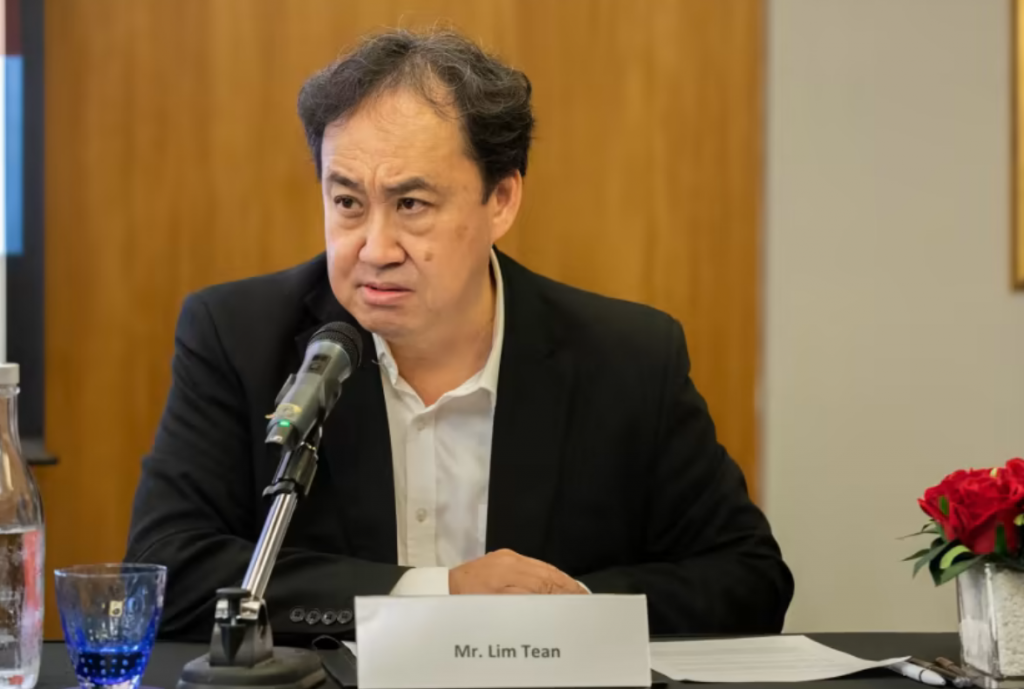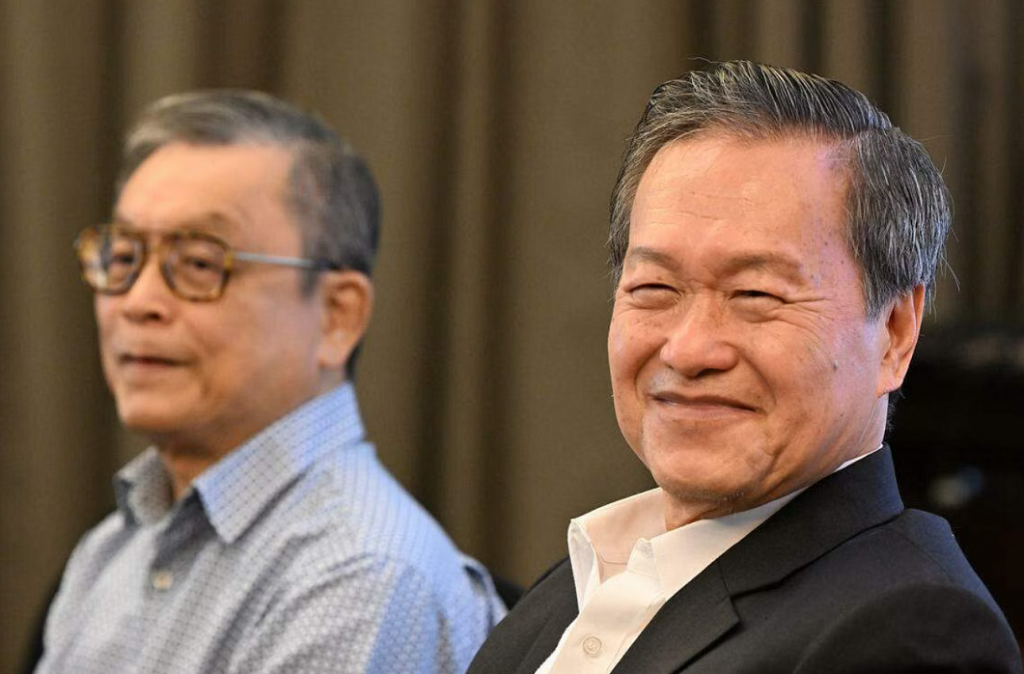 In any case, Nomination Day takes place tomorrow morning. Will Tan Kin Lian be able to gather enough assentors? If he is successfully nominated, will you support him?