Arthur Pang chanced upon this Singapore-style restaurant with waitresses dressed in sarong kebaya resembling SQ uniforms in Beijing. He decided to share his encounter in a Facebook post.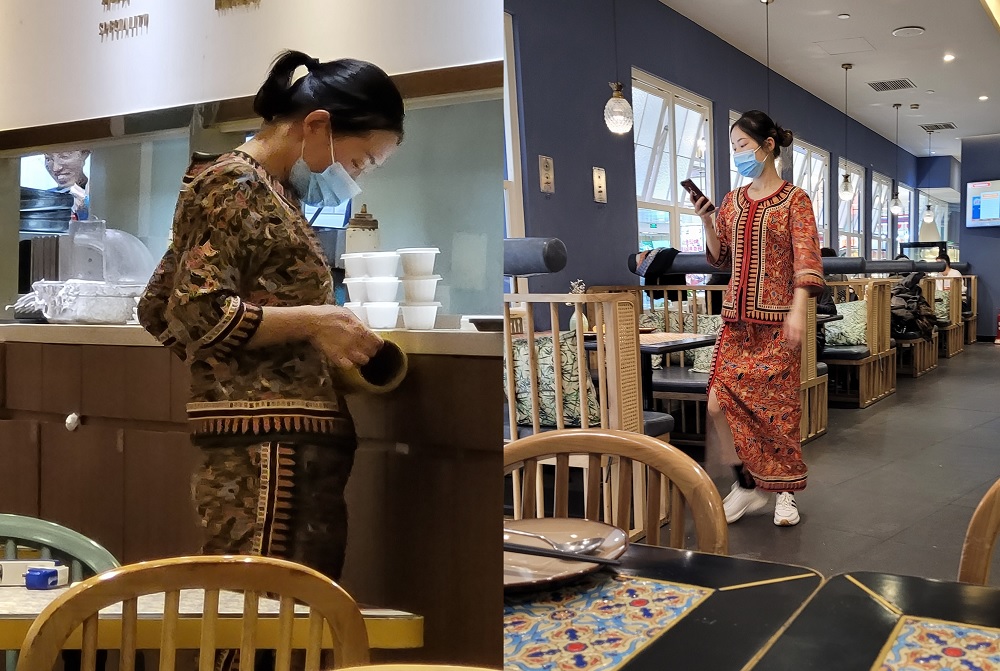 Not only do the shoes not match the actual SQ uniform, the menu is even more ridiculous. Names of the dishes make no sense at all.
For example, Sambal Kangkong is "Tauhu Goreng". Roti Prata became "Lion City Throw Bread". The real Tauhu Goreng became "Fried Tofu with Minced Malay Meat".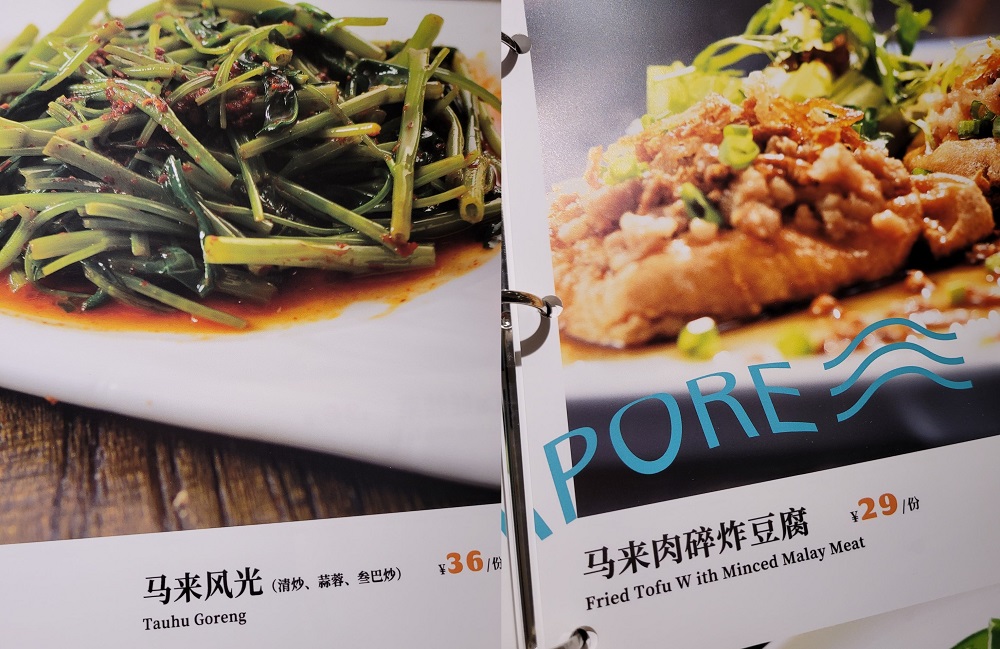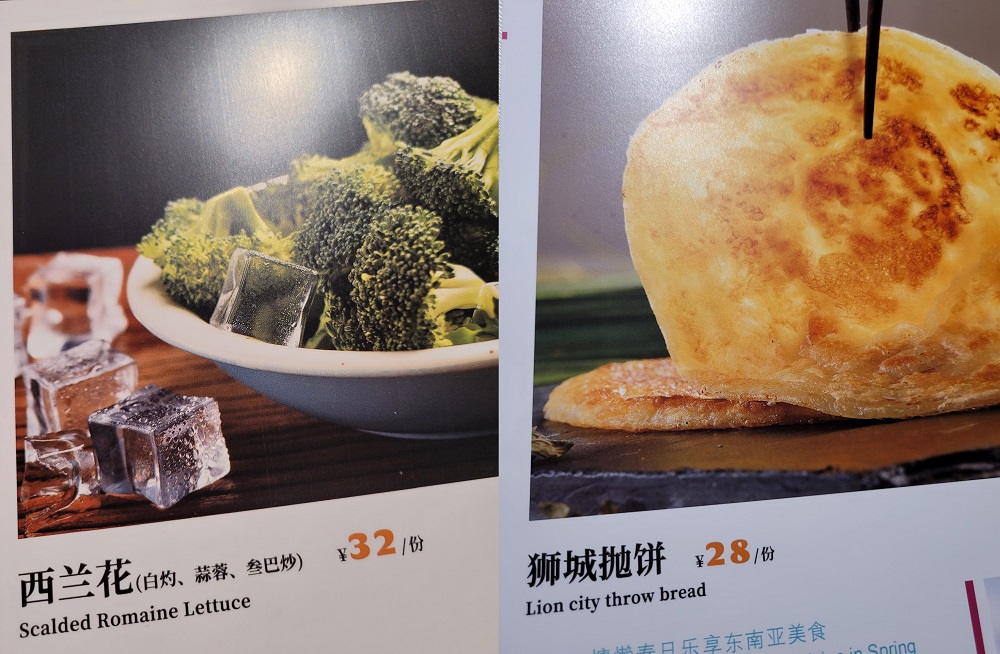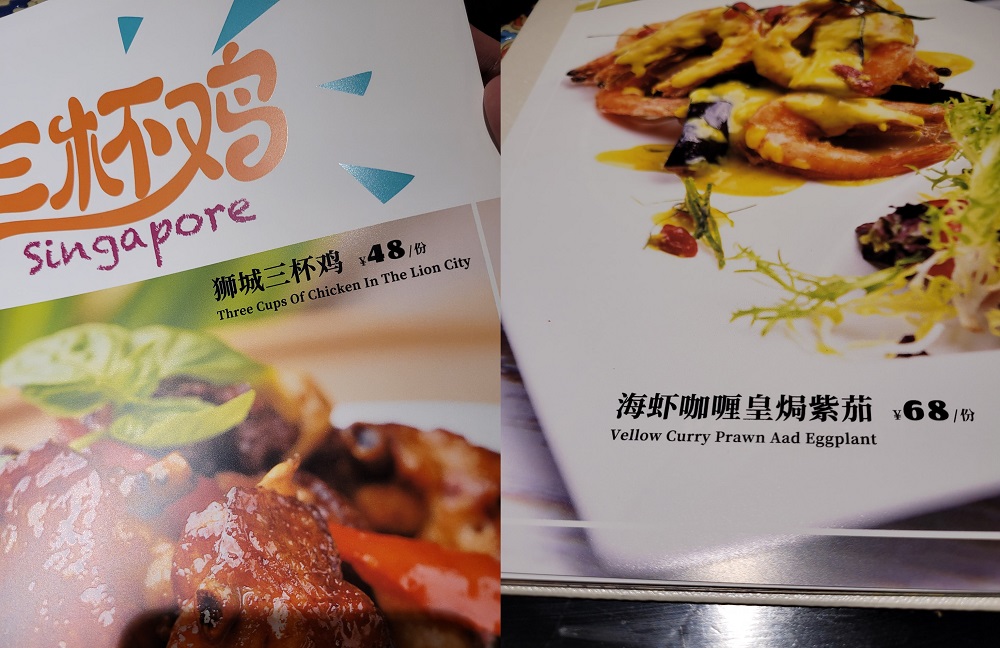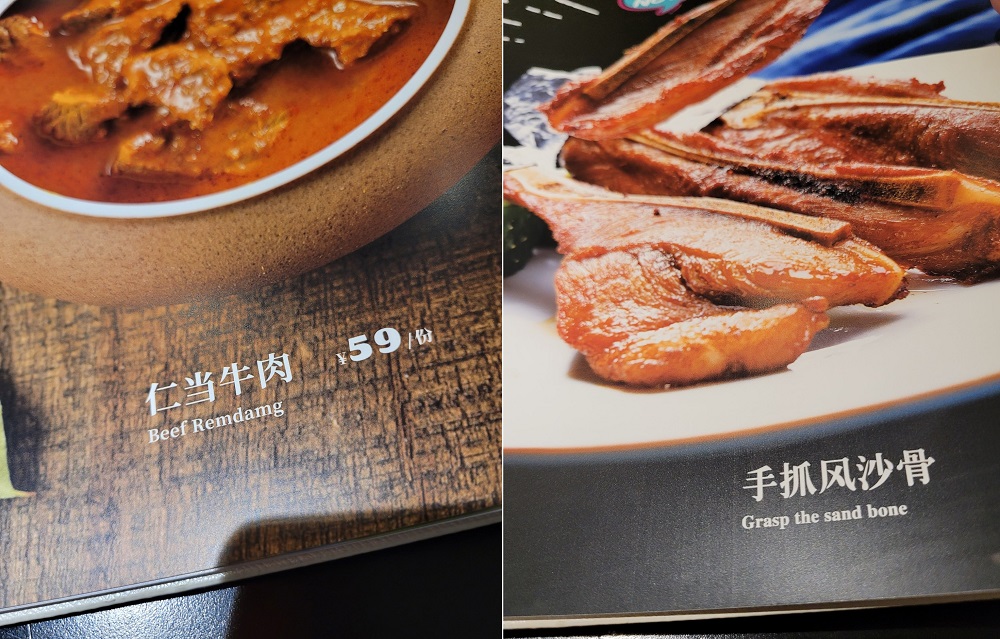 Thai food is also available at this restaurant. Except Tom Yam Gung became Don Yin Gong Fat Cow.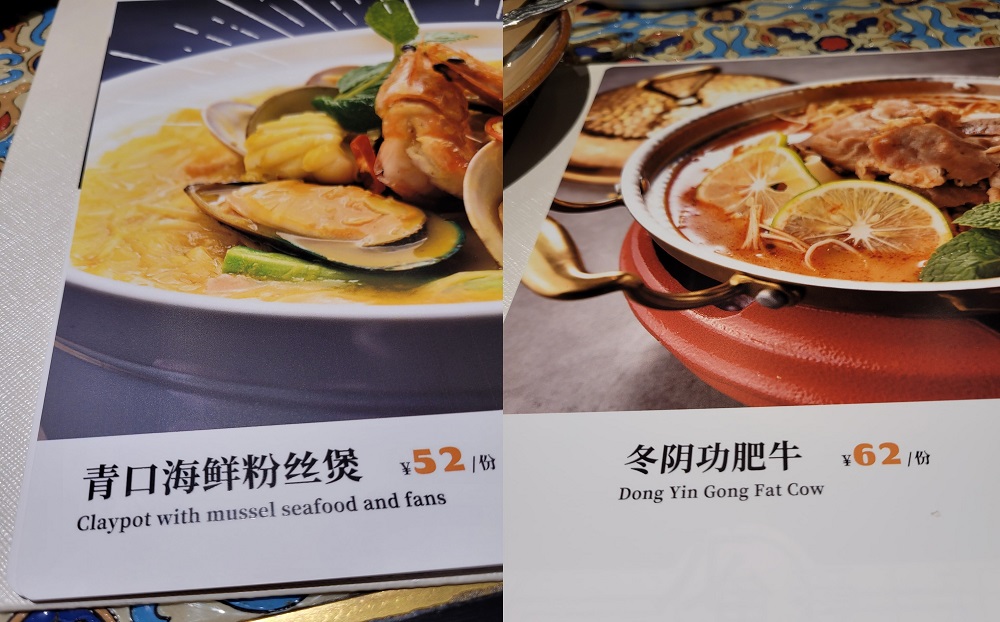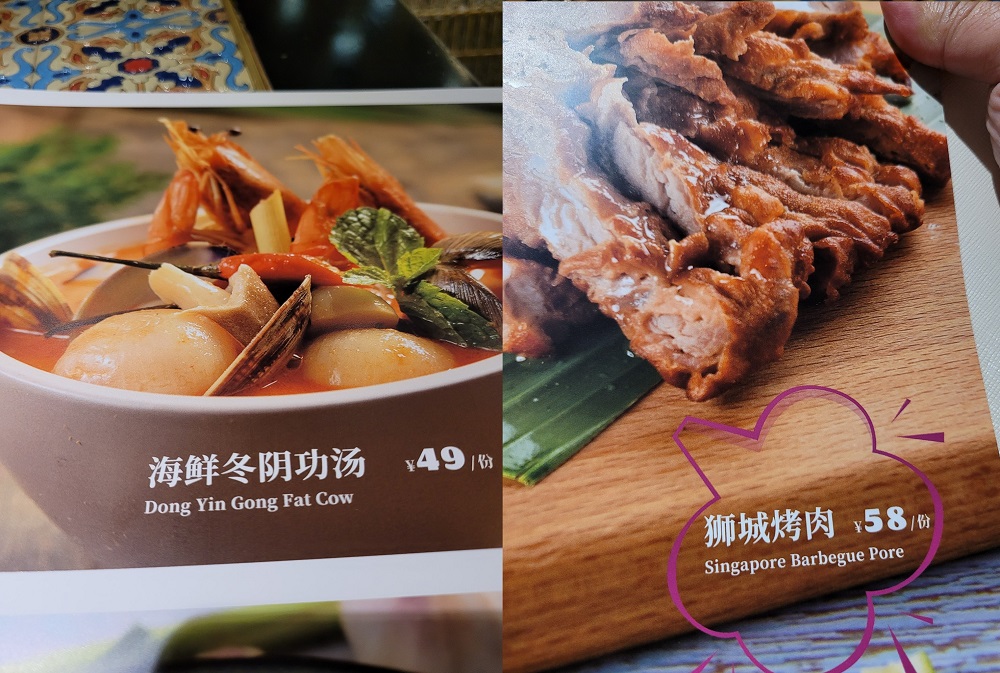 Arthur Pang, who is a Malaysian living in Beijing, told AsiaOne it was his second time visiting the restaurant. The waitresses did not wearing the SQ attire during his first visit.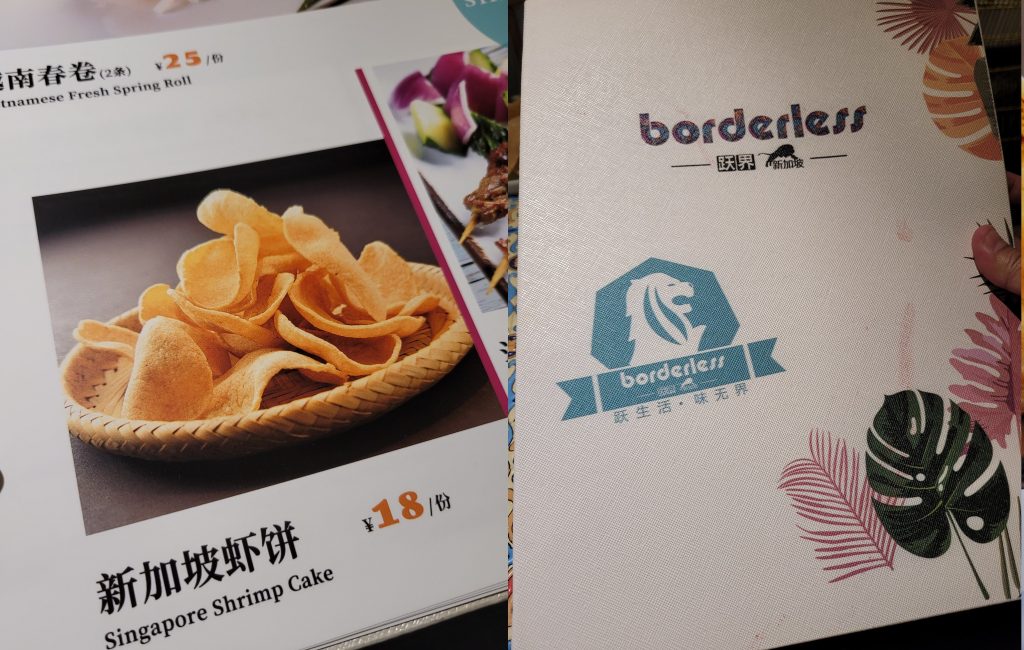 The restaurant is run by locals in Beijing. Other than the badly translated menu and badly copied SQ uniforms, apparently the food is not bad (rated 4.3 out of 5 stars).
What do you think? Will you go and try?
If you happen to be in Beijing, you can find the restaurant at this address –
跃界·新加坡餐厅(富力广场店)
东三环中路65号富力广场中区3层
Hours: 10am-10pm daily