In a viral TikTok video, a Chinese student "Ah Ze" (阿泽) studying in Singapore walked around Chinatown and complained about its cleanliness.
"Why Singapore's Chinatown so dirty? That is insane! Is there most unclean place in Singapore?"

TikTok @zeinsg
He says that Singapore doesn't deserve our reputation as a clean city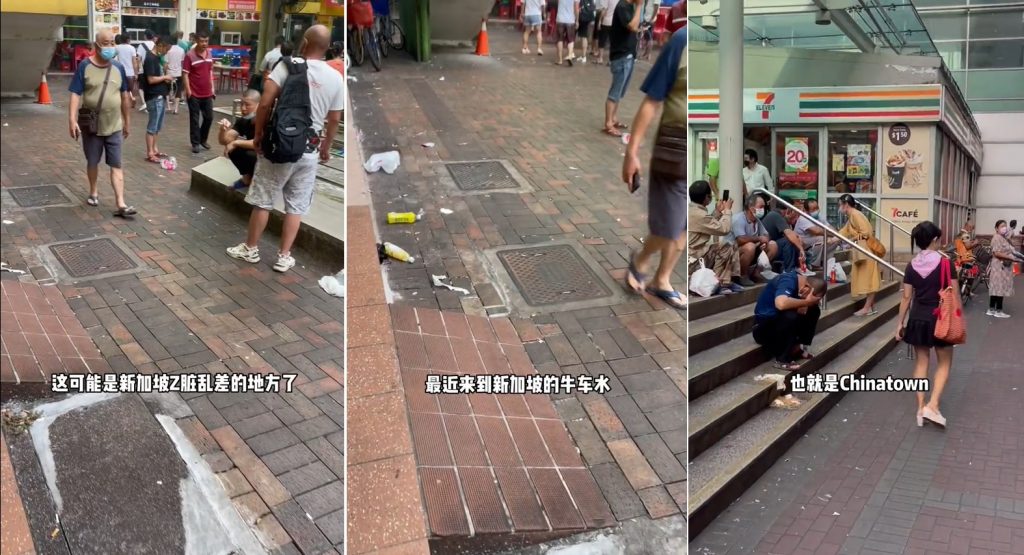 He said that this is the dirtiest part of Singapore. Recently, he saw that Chinatown became more crowded since the easing of Covid-19 restrictions. He thinks that because of that, hygiene standards have become "too horrible to look at" (惨不忍睹).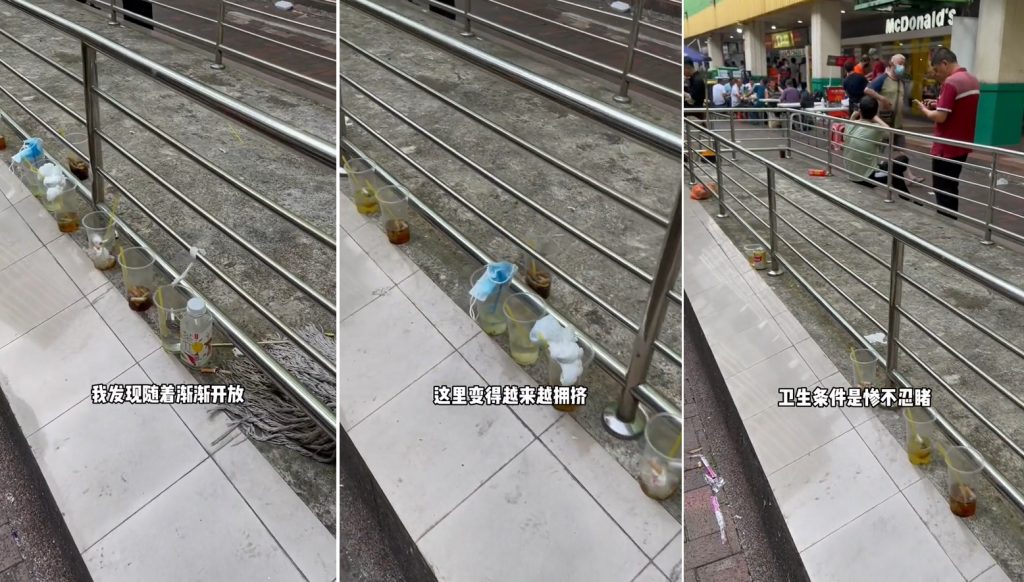 He even questioned Singapore's reputation as a clean city, saying that there are all these places that are so dirty.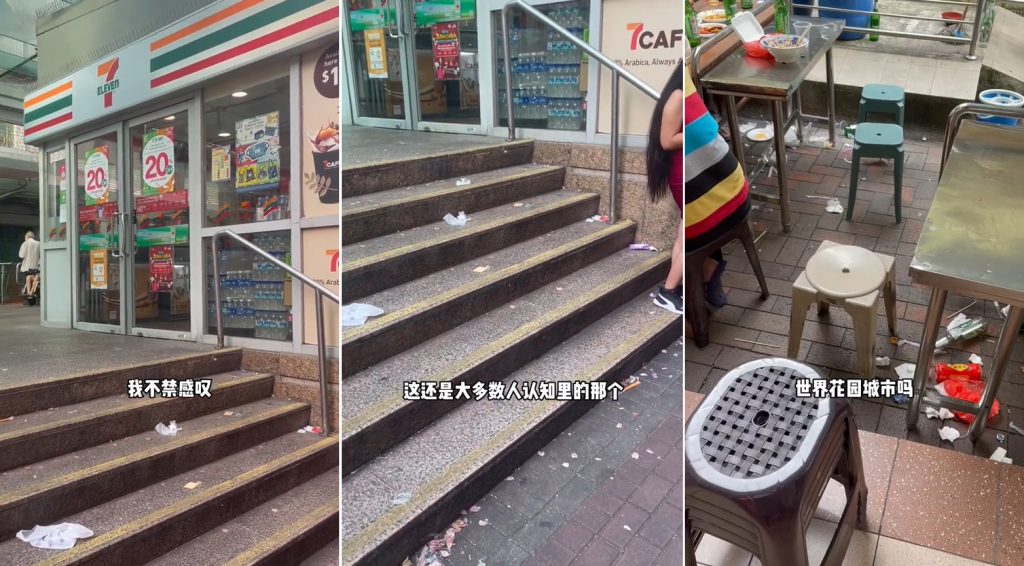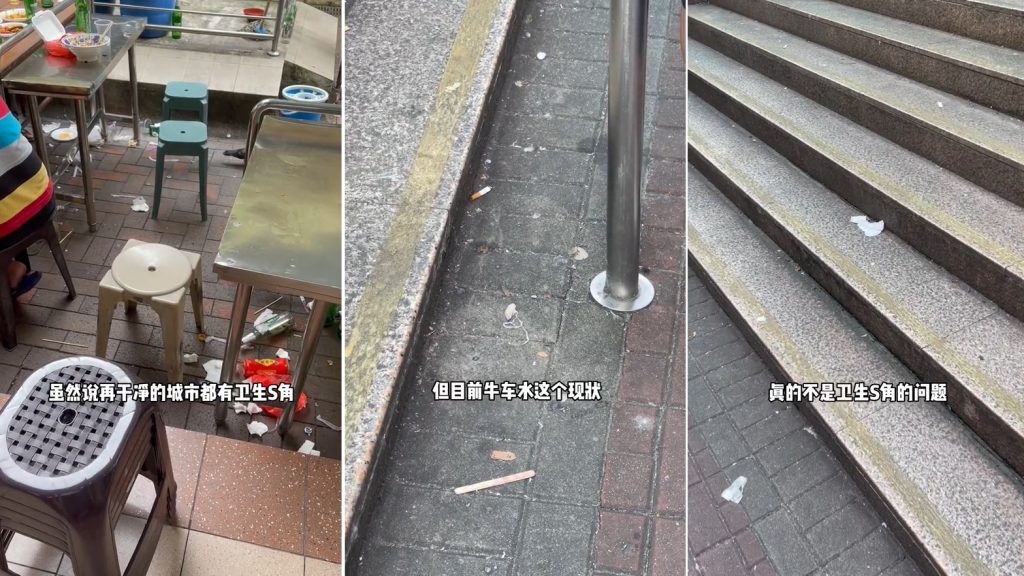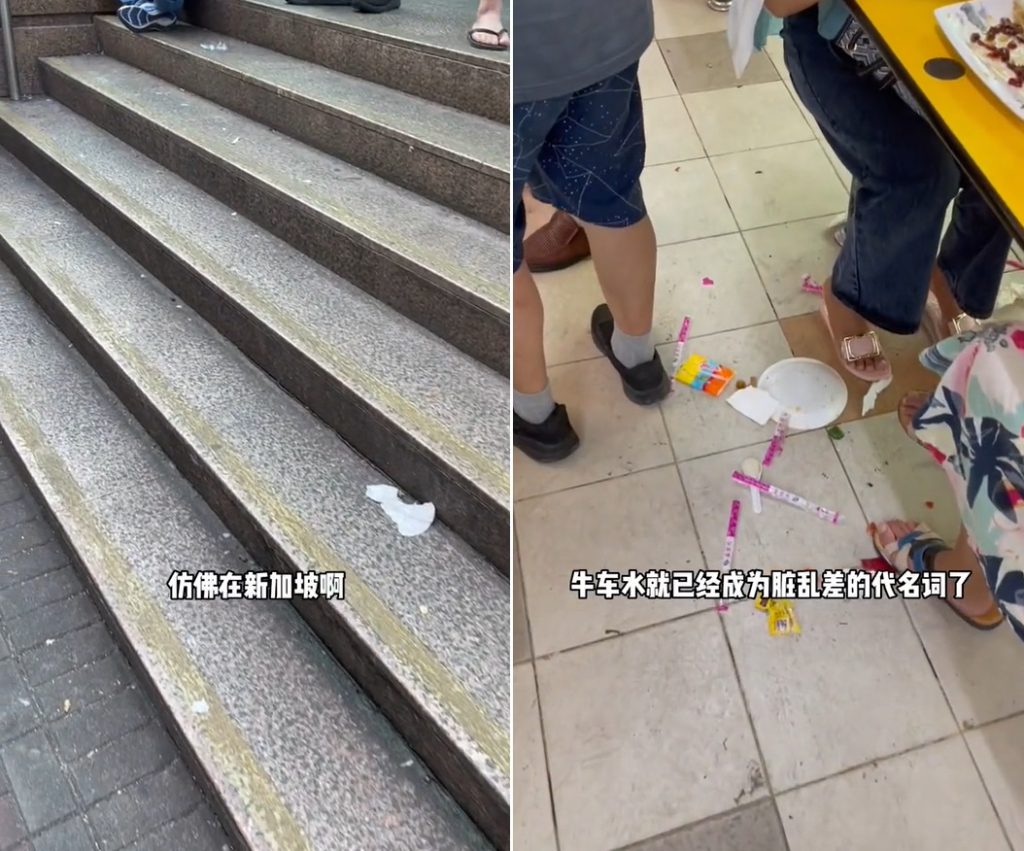 Expressing a lot of disappointment, he says that he frequently goes to Chinatown because the food there is most authentic. However, he cannot understand why Chinatown is so dirty.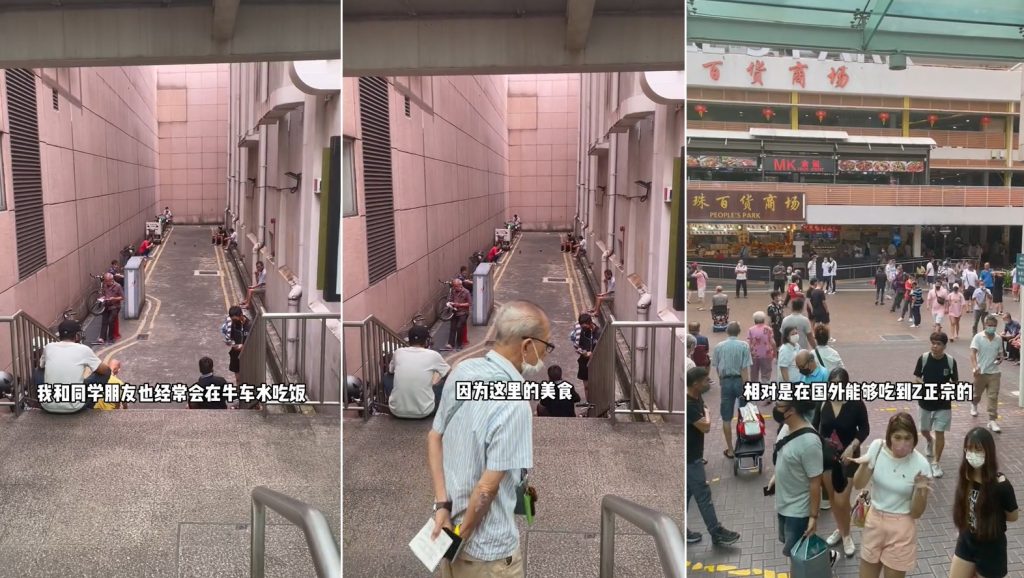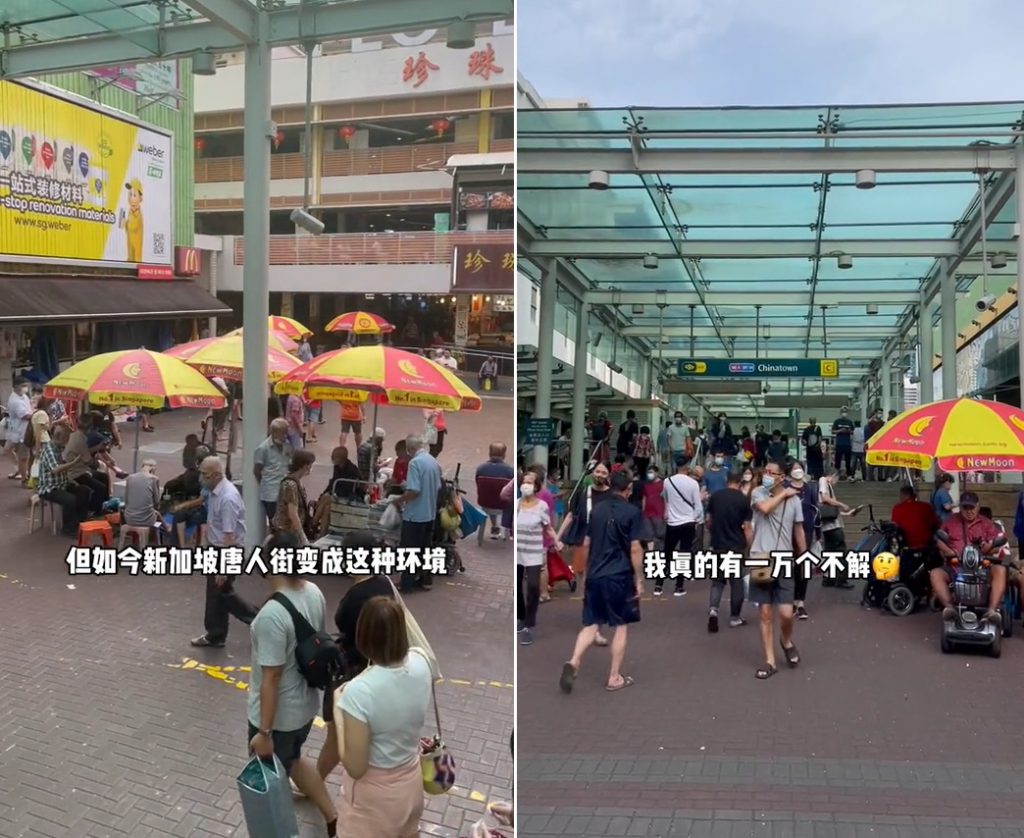 Whose fault is it that Chinatown is so dirty?
Everyone should behave responsibly to keep public spaces clean, this includes foreigners too!
Watch his TikTok here.