Six girls from a private school in Melbourne were arrested yesterday for shoplifting. The year 10 students (age 15/16) are from Bacchus Marsh Grammar. They reportedly stole products at Victoria's Secret and some Croc shoes, and the incident took place at Orchard Road.
This is a school for the wealthy that costs AUD13k (SGD12k) a year to attend. They were on a school trip for a netball tournament in Singapore.
Girls spent 10 hours in custody
A source told Herald Sun that the girls spent 10 hours in jail cells and were only allowed to return to their hotels at 3:30am.
'"They have been back and forth from the police station and their accommodation… The girls are all very, very sad. They are shattered, including those who have attended the trip but weren't involved in the incident."

Unnamed source to the Herald Sun
Bacchus Marsh Grammar sent 18 students to Singapore for the tournament.
Bacchus Marsh Grammar principal Andrew Neal said the school is investigating what had happened.
"A small group of students have found themselves involved in an incident in Orchard Road. The matter is being investigated by the Singapore police."

Principal Andrew Neal
He mentioned the incident in a school assembly but he won't make a public statement until he is sure of what occurred. The maximum sentence for shoplifting is three years behind bars.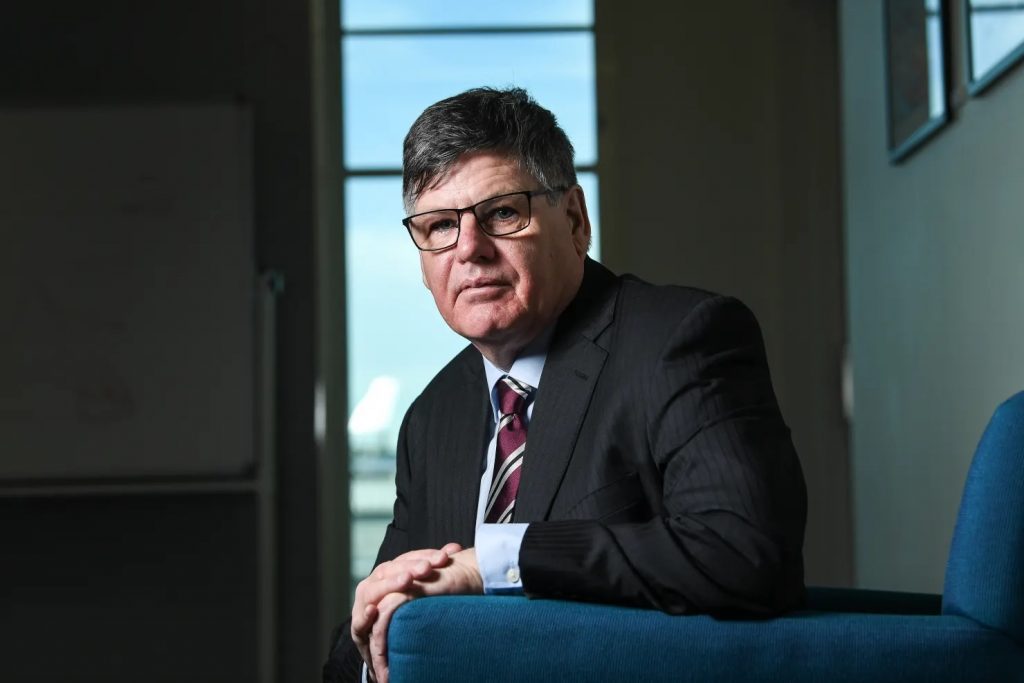 "It is our hope that the police will have finalised their investigations of this matter by later this week."

Principal Andrew Neal
Singapore must send a message to all foreigners that they cannot come here and commit crimes as they wish. No matter their age, doesn't matter if they are wealthy kids, do the crime, do the time.

[Editor's note: The article has been edited to indicate six students instead of five, as per ChannelNewsAsia's report]