By Kaya – Recently a TikTok account @youcancallmehubby belonging to a Romanian tourist (Mario) insulted Singapore with harsh and condescending words. Not only insulting the country, he also mocked local 7-Eleven employees. Why bother coming here and complaining when you can't even see the mess of your own country?
In one video, he criticizes Singapore for banning smoking in public before declaring that the country is "dirty as f*ck."
"They pretend they have a f*cking clean country. The country isn't clean, it's dirty as f*ck. -points to Singapore River- Which color is it? Exactly. All the rivers and lakes are this color, and the sea is exactly the same color. This is not a clean country."

TikTok @youcancallmehubby
The tourist then complains of "smells" that supposedly reeked all over the country. He also claims that locals "don't use perfumes."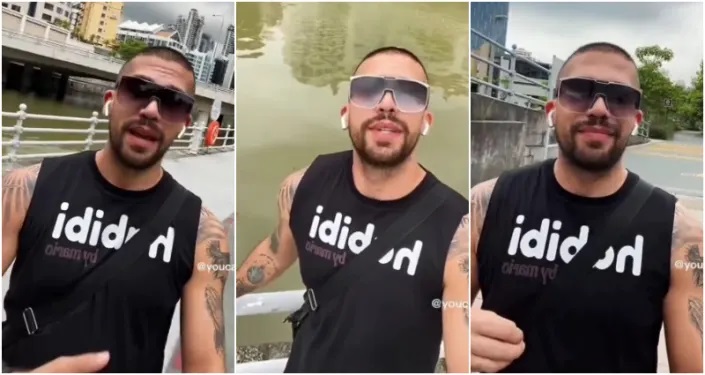 He said Singapore is "dirty", did he take a look at his own country?
Romania is becoming the landfill of Europe. Bucharest, the capital of Romania, is among Europe's most polluted cities, taking 6th place. Romania was even sued by the European Commission over their pollution.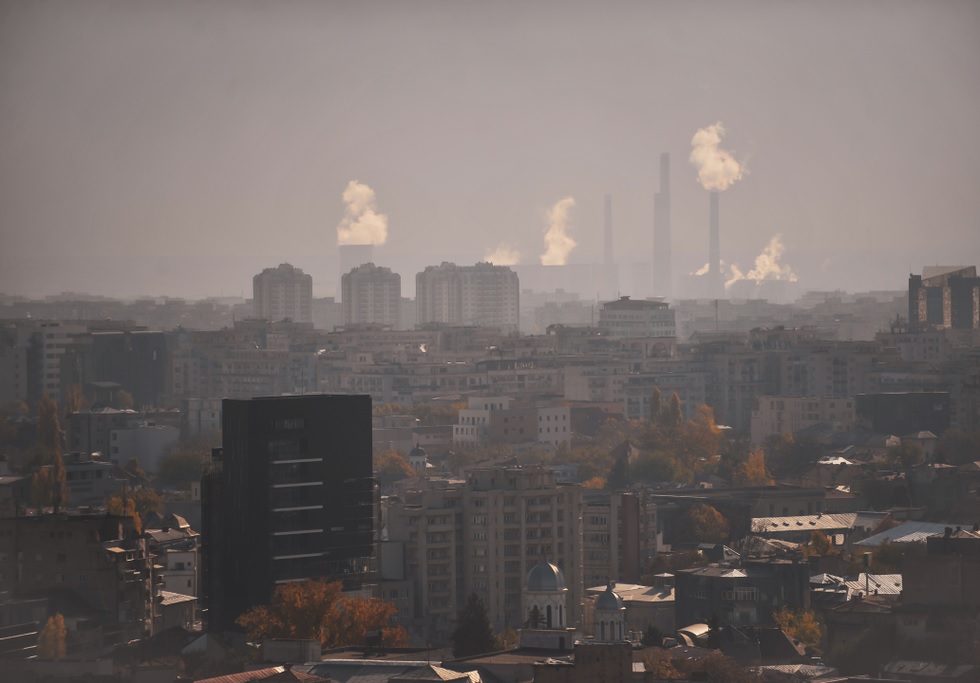 Who is he to make such comments about Singapore? Did he not read the news about his own country?
"Air pollution kills 29.000 Romanians every year, 15 times more than traffic accidents. Romania ranks 7th in the European Union for premature deaths caused by air pollution."

European Public Health Alliance
All these, while Singapore continues to maintain our reputation as a clean and green country. It's important to look at yourself first before judging others!
We must not let anyone treat Singapore like a joke!
Regardless of whether he is doing so to get attention or go viral, his actions reflect his level of education and manners. It's not surprising that he works for OnlyFans Romania.
His insults offended many people who came to Singapore's defense.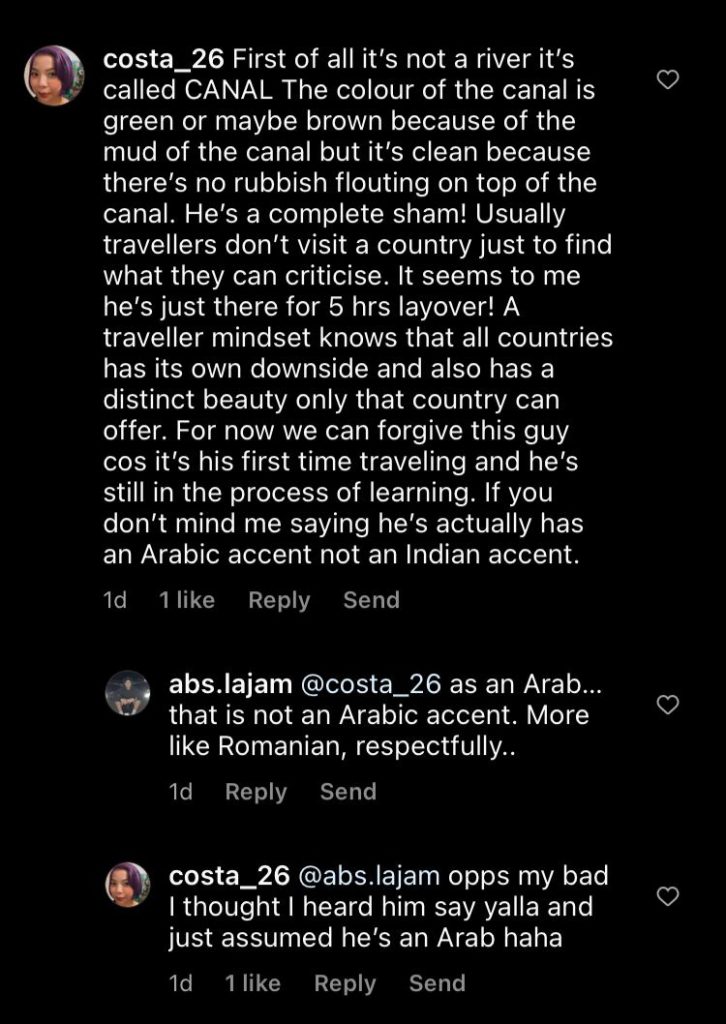 Surprisingly, some time before Mario had also uploaded a video explaining how he loves Singapore. He is obviously treating us like a joke. Isn't it time for Singapore to only choose tourists who really want to appreciate this country sincerely?
Strict action is needed for insolent tourists!
People who have insulted Singapore like this need to be dealt with firmly and banned. This needs to be done to all foreigners no matter what their background is to stop other types of people like Mario from arriving.
If all they want to do here is to mock our country, we must not let them in!