SPH Media was found to have bumped up its circulation numbers on purpose. The truth came to light after a review following its restructuring. What's most interesting is that the period of review was from September 2020 to March 2022. During this period, Ng Yat Chung, also known as Mr Umbrage, was serving as its CEO.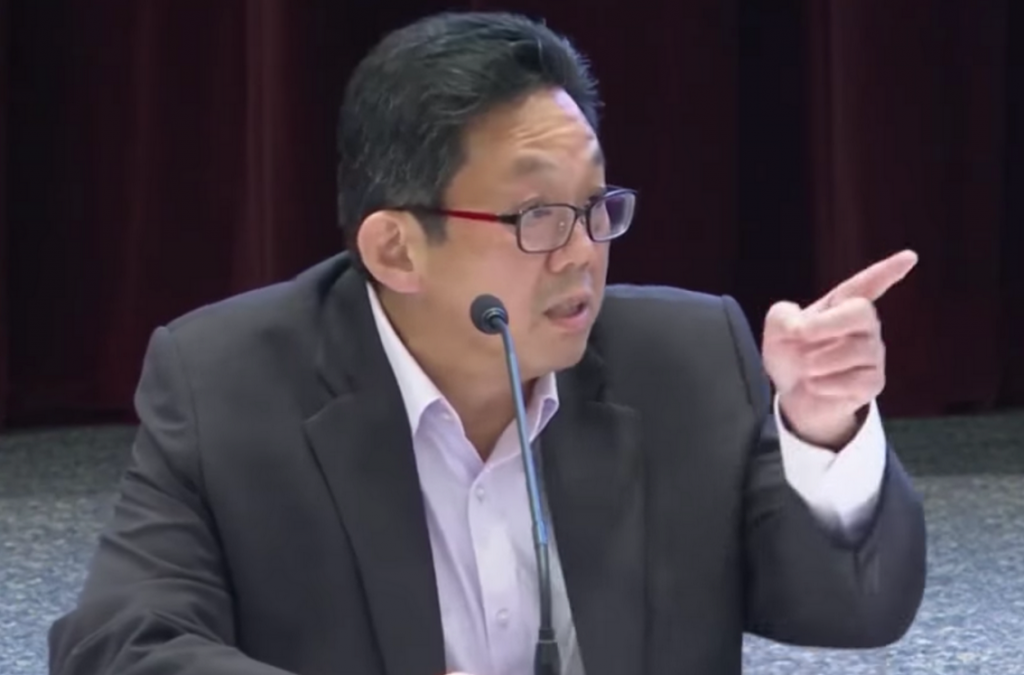 Here are 3 main reasons why he was never in a position to point fingers at anyone. It is our turn to take umbrage with him and SPH now.
1. They took advantage of advertisers
In 2021, then-CEO Ng Yat Chung was lambasted for his pompous behaviour. He shot down a journalist for asking if SPH bowed down to advertisers. He retorted that SPH has editorial integrity and does not concede to their money.
"The fact that you dare to question SPH titles for, in your words, conceding to advertisers – I take umbrage at that comment."
He also praised himself SPH for doing "so well for so long".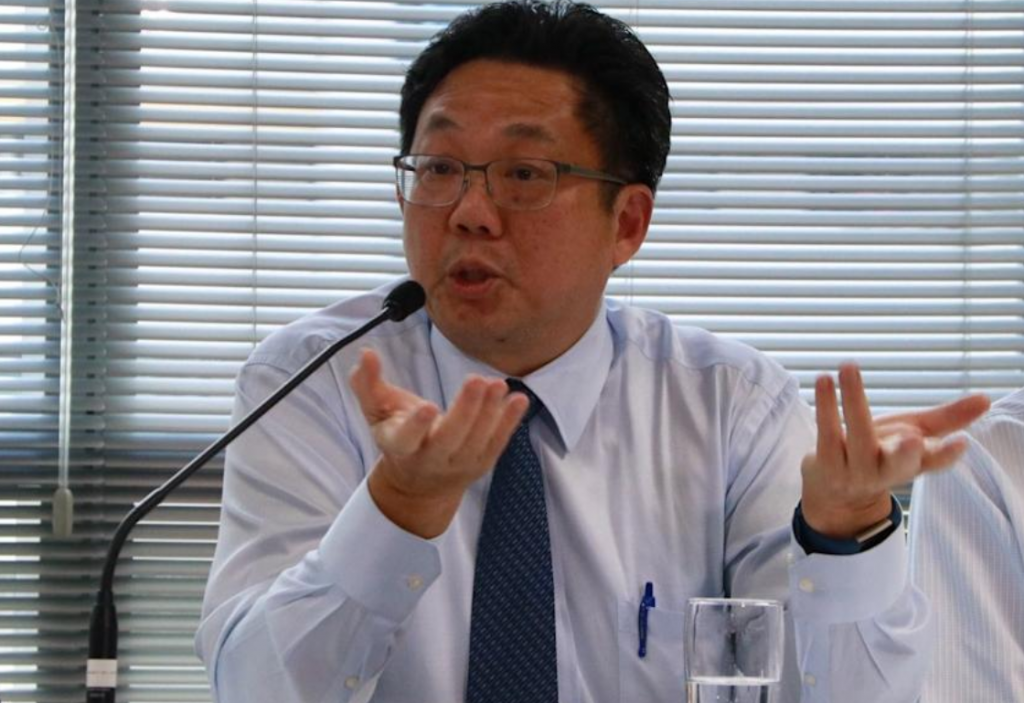 In fact, SPH has been taking advantage of advertisers. It gave them false impressions of its circulation by printing extra copies, counting them for circulation and then destroying them. It also double-counted subscriptions.
SPH Media refused to disclose how long this has been going on for, but one thing is undisputed: It cheated and shortchanged its advertisers. The question is, will they compensate them? If not, why?
Mr Umbrage failed to keep things in order. He had no right to take umbrage at anyone.
2. They took advantage of funding
SPH Media used additional funding to buy fake circulation. We do not know when they started doing this but ever since its restructuring, it has been backed by government funding. They were supposed to receive up to $180 million every year for the next 5 years.
No wonder Singaporeans are displeased. Here we are trying to cope with rising costs while a self-proclaimed reliable business is cheating money. If not for the review, who is to say how long their misdeeds will last? Should they be trusted with government funding?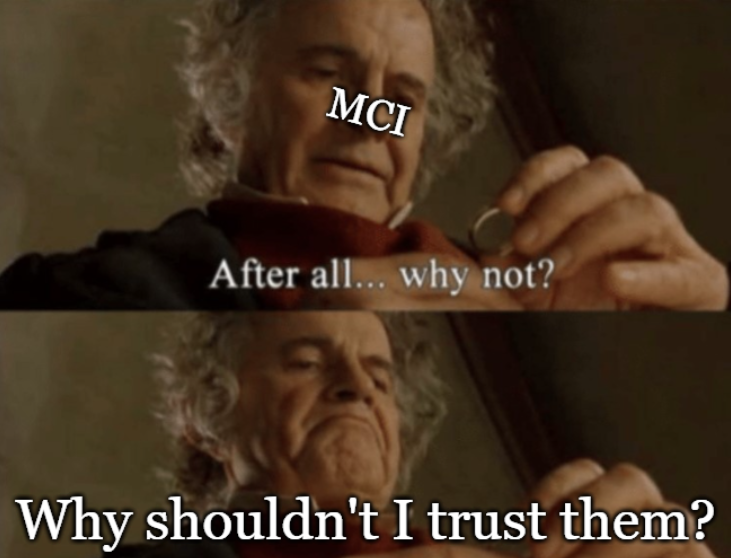 3. They took advantage of Singaporeans' trust
The government has been emphasizing how reliable SPH titles are as they clamp down on alternative news outlets one after another. In 2021, Minister S Iswaran even boasted about SPH's circulation.
"SPH's overall reach and readership has never been higher. SPH papers' total circulation has grown by 5% from 2017 to 2020. In fact, The Straits Times' print and digital circulation has grown by about 20%.

These are not news platforms that are declining in quality or readership. On the contrary, like Mediacorp in broadcasting, SPH papers continue to be trusted and valued sources of news that are well read."
Now, can these numbers still be trusted? Singaporeans are repeatedly told to trust them and are expected to trust them, only for them to betray it for their own gains. It was never worth sacrificing so many alternative news outlets for a business that does not live up to its standards. SPH Media showed us it is nowhere superior. If anything, it proved itself to be a disgrace.