Earlier today, German TV Channel Das Erste uploaded a video looking at COVID restrictions in Singapore, Sweden, and Israel. One of the interviewees is Iris Koh, the founder of anti-vaccine group "Healing The Divide".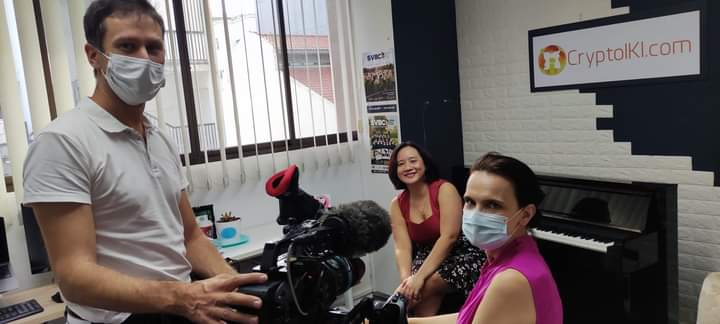 At what seems to be her studio, Iris talks about how expensive it is for unvaccinated individuals to take their own PCR/ART tests to perform daily activities like going to the mall. She says that this comes to around $500 a month.
"To me, I think it is not a really fair system."

Iris Koh
This is Singapore's way of forcing its people to do what they want. Just like the TraceTogether, they don't outright mandate the vaccine, but they just make it very inconvenient to do anything.
Why did a German TV channel kaypoh about Singapore?
Europe is in a mess at the moment. Their COVID cases are also soaring, and their own people are protesting against COVID-19 vaccine mandates and lockdowns.
The state of Saxony in Germany, one of the nation's worst hit by the current wave of infections, announced tighter curbs on public life late on Friday. Christmas markets were canceled and people who aren't vaccinated face a curfew in hotspot areas.
So why did they bother with interviewing one of the most prominent anti-vaccine activist in Singapore? They must have many of such people in their own country to talk to, why they come kacau us?
See the interview here.